The man behind an anti-Islam film that sparked a wave of violence in parts of the Middle East is due to be freed from federal custody on Thursday.
Nakoula Basseley Nakoula, 56, is currently being held in Southern California, said Ed Ross, a spokesman for the Federal Bureau of Prisons, according to the Associated Press.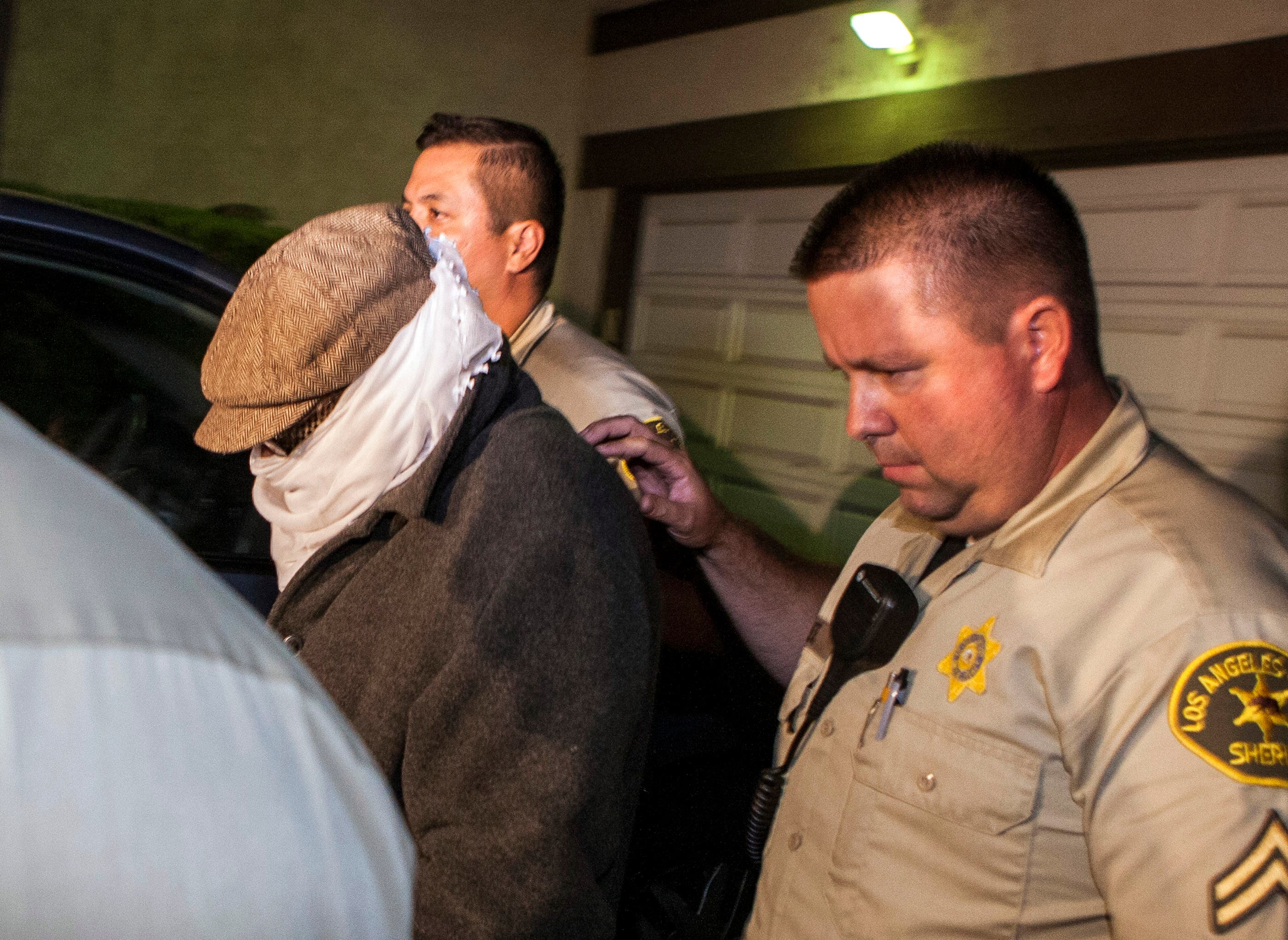 Nakoula was sentenced in November to a year in federal prison for using false names in violation of a probation order in a bank fraud case. That case was not related to the film.
In an interview earlier this year, Nakoula told Fox News that he was proud of the film and its purpose was not to insult Islam but rather to fight terrorism.

"I have a lot of Muslim friends and not all the Muslims believe in the terrorism culture. Some of them believe in this culture. That's why we need to fight (against) the culture, not the Muslims. My enemy is the terrorism culture," he told Fox in a telephone interview.
The film mocked the Prophet Mohammad, causing riots to break out in the Middle East that resulted in numerous deaths and casualties as protesters attacked U.S. embassies in countries such as Egypt and Yemen.

(With AP)