U.S. federal agencies have been ordered to shut down by the White House budget director late Monday after Congress missed a deadline to pass a budget.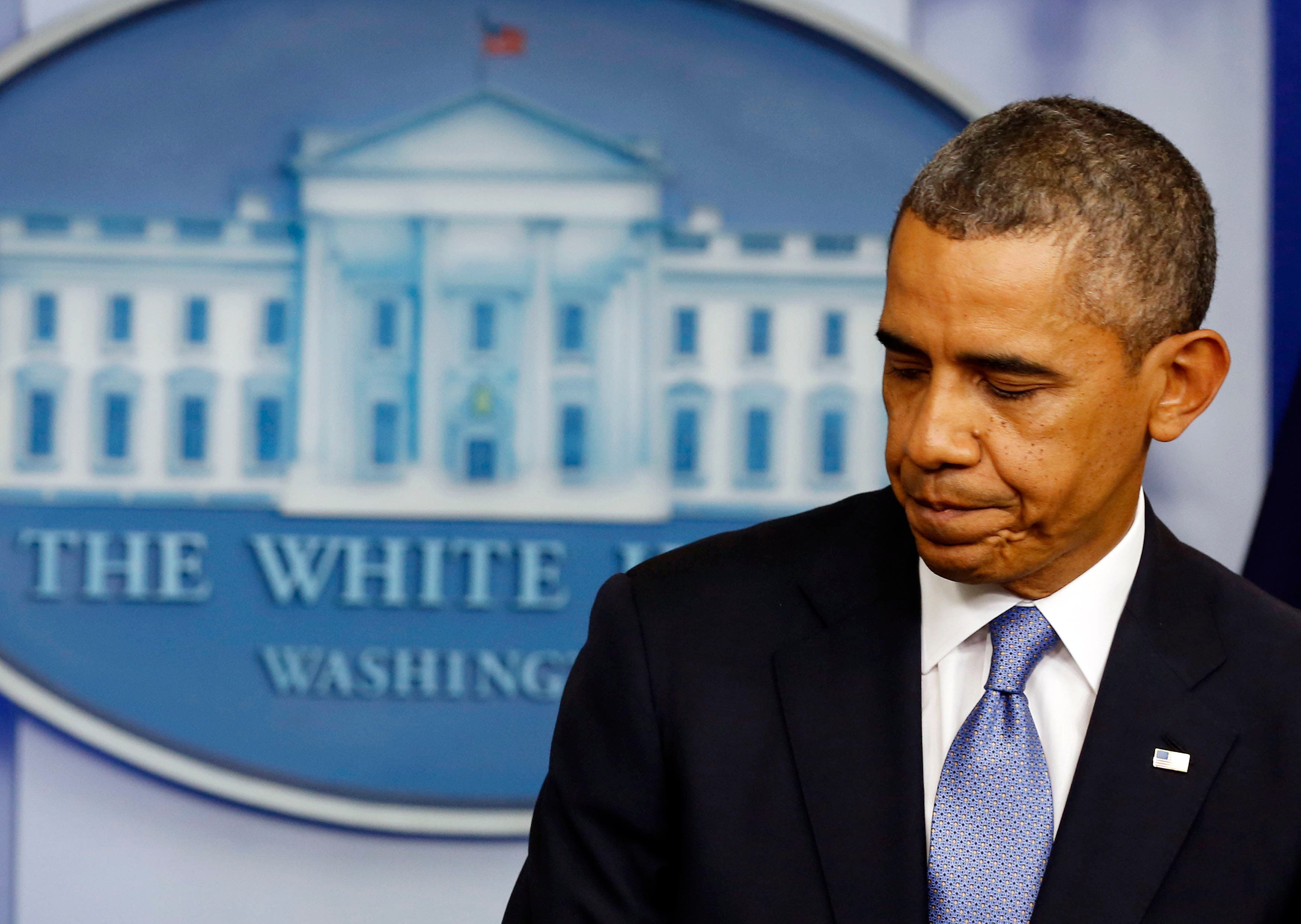 U.S. President Barack Obama finishes a statement to the media about the government shutdown in the briefing room of the White House in Washington September 30, 2013.
"Agencies should now execute plans for an orderly shutdown due to the absence of appropriations," said Sylvia Mathews Burwell, director Of the White House Office of Management and Budget in a memo to news agencies.
SHOW MORE
Last Update: Wednesday, 20 May 2020 KSA 09:41 - GMT 06:41