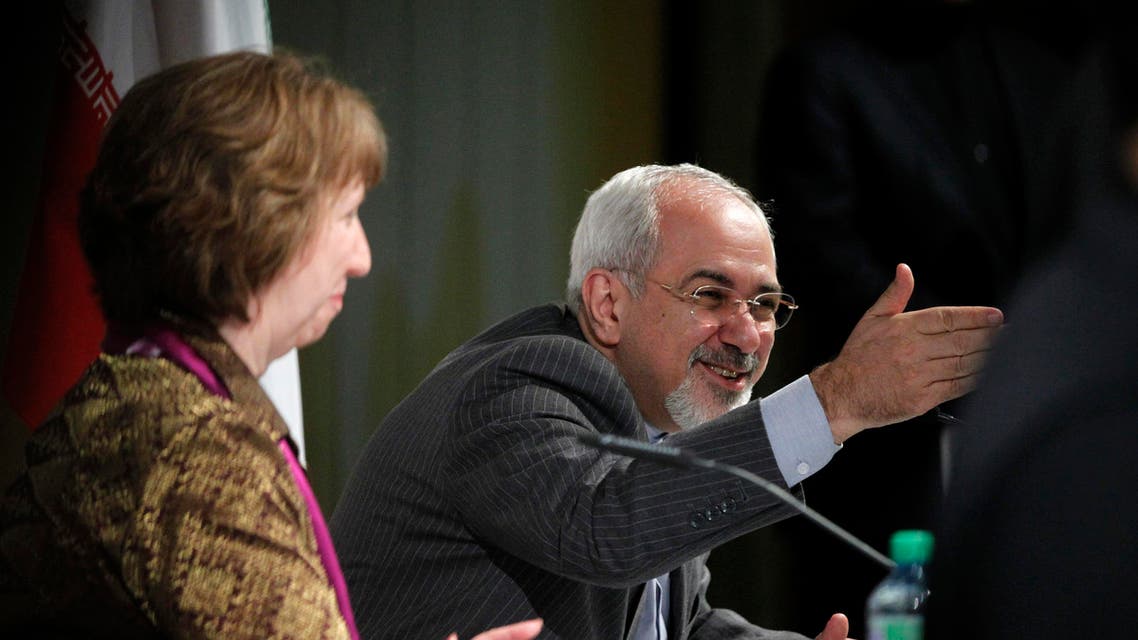 Iran to get $550m of blocked overseas funds
The first installment of a total of $4.2 billion has been unblocked under a nuclear deal with world powers
Iran is to receive the first installment of $550 million of $4.2 billion being unblocked under a nuclear deal, a senior U.S. official told Reuters news agency on Sunday.
The installment would be received around Feb. 1, the official said, adding that all the installments would be completed in July, according to the payment schedule.
Under a Nov. 24 nuclear agreement, six major powers agreed to give Iran access to $4.2 billion in revenues blocked overseas if it carries out the deal, which offers sanctions relief in exchange for steps to curb the Iranian nuclear program.

But some payments are dependent on Iran diluting its stockpile of 20 percent enriched uranium to no more than 5 percent enriched uranium.
The White House confirmed on Sunday that the landmark agreement Iran clinched with world powers on its disputed nuclear program will take effect from Jan. 20.
"Beginning January 20th, Iran will for the first time start eliminating its stockpile of higher levels of enriched uranium and dismantling some of the infrastructure that makes such enrichment possible," a statement from the White House said.
U.S. President Barack Obama said he has "no illusions" on the difficulty of reaching a final agreement with Iran.
"I have no illusions about how hard it will be to achieve this objective, but for the sake of our national security and the peace and security of the world, now is the time to give diplomacy a chance to succeed," Obama said.
He added that Washington would "continue to vigorously enforce the broader sanctions regime, and if Iran fails to meet its commitments we will move to increase our sanctions."
But he warned: "Imposing additional sanctions now will only risk derailing our efforts to resolve this issue peacefully, and I will veto any legislation enacting new sanctions during the negotiation.