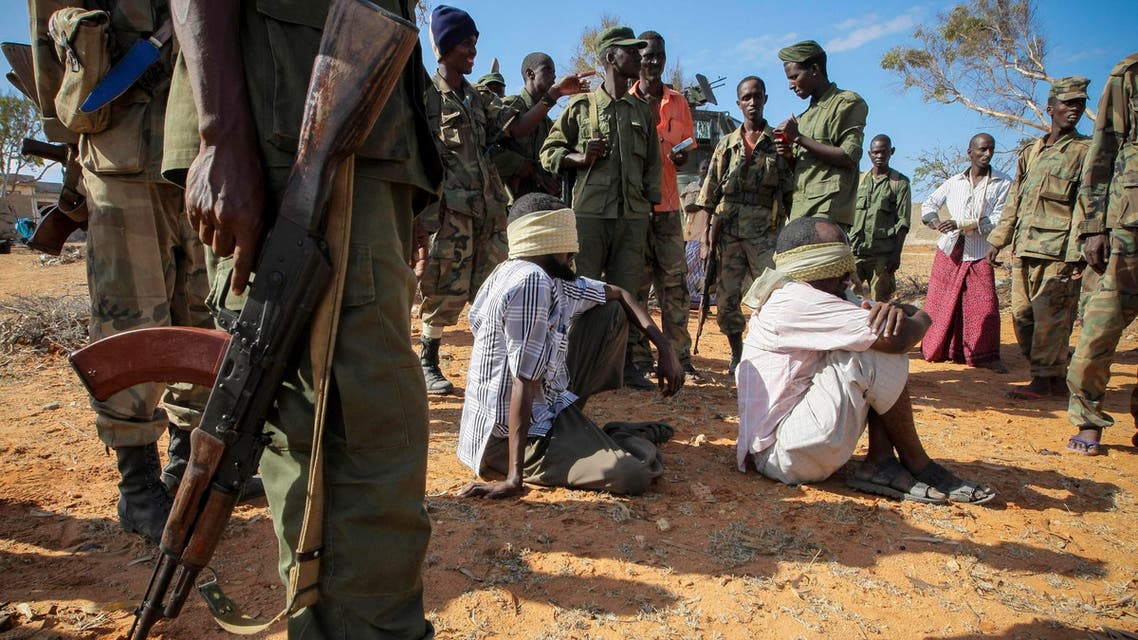 Ex-U.S. soldier who wanted to help al-Shabaab sentenced to prison
Craig Baxam pleaded guilty to destroying records that might be used in a terrorism investigation
A former U.S. soldier who admitted to trying to help the al-Shabaab militant group, an al-Qaeda affiliate in Somalia, was sentenced to seven years in prison on Monday, the Justice Department said.
Craig Baxam, 24, of Laurel, Maryland, was sentenced in U.S. District Court in Baltimore after pleading guilty to destroying records that might be used in a terrorism investigation, the Justice Department said in a statement.
Baxam, who had been trained in intelligence and cryptology while in the Army, was arrested by Kenyan police in December 2011 as he tried to cross the border into Somalia to join al-Shabaab.
Baxam told FBI agents in Kenya that he had destroyed his personal computer to keep U.S. authorities from tracking him and to leave no records behind, the statement said.
Al-Shabaab has waged a seven-year insurgency seeking to impose a strict interpretation of sharia, Islamic law, in the Horn of Africa nation. The rebels stunned the world in September when they attacked a mall in Nairobi, killing at least 67 people.
Baxam enlisted in the Army in 2007 and was deployed to Iraq. He re-enlisted in August 2010 and was deployed to South Korea for one year, but he left a month before completing his enlistment, according to an FBI affidavit.
During his final days in the military he converted to Islam, it said.
Baxam said he wanted to die "with a gun in my hand," and that he would be happy to die defending Islam, according to the FBI affidavit.