London police find lost Saudi tourist
Salem Handoon disappeared for two days
London police found an elderly Saudi man in Bishopsgate, two days after he was reported missing, the media reported on Wednesday.
Salem Handoon, a 70-year-old, spoke no English, and suffered from dementia and diabetes. He had no mobile phone, identification card, or his medicines, Al Arabiya correspondent in London reported.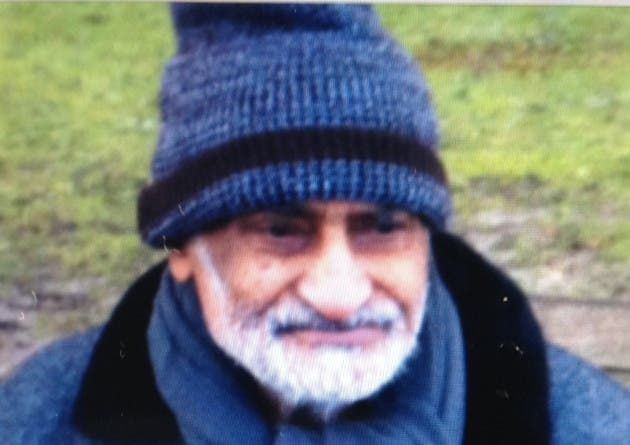 London 24 news website on Tuesday released an appeal with a photo of Handoon, urging anyone who finds him to contact the police in Southwark Borough.
Handoon is the second lost tourist found in London last week. A 63-yerar-old Romanian was separated from his family in the Tube, and he turned up after seeing his face in a newspaper appeal, according to London 24.