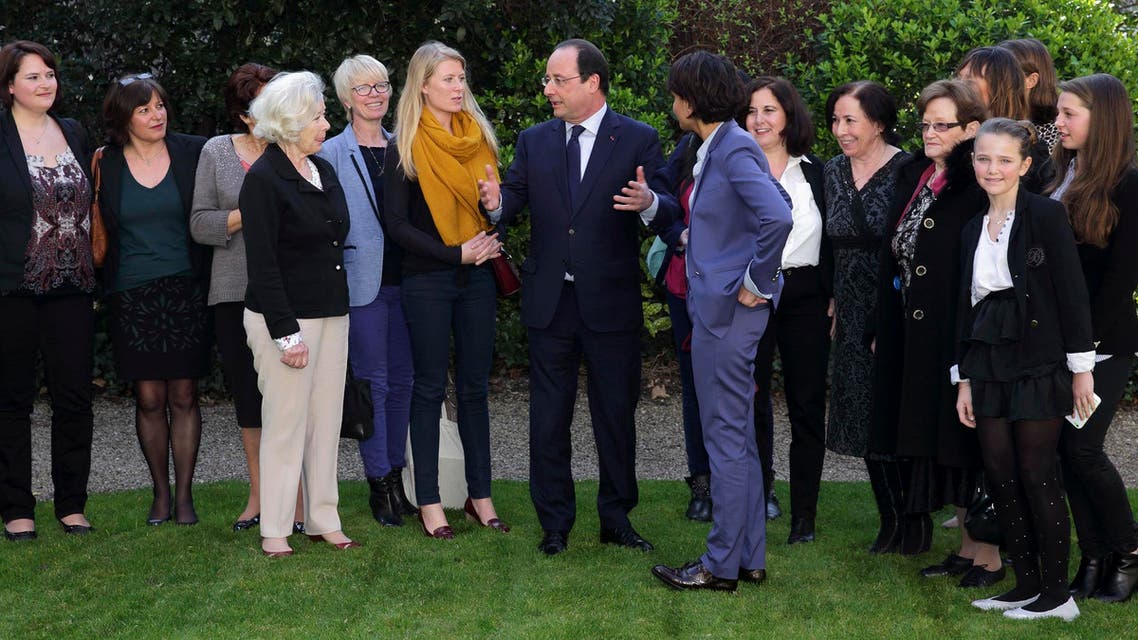 Study: ratio of women in parliaments globally hits record high
In executive government women held 17.1 percent of ministerial posts, up from 16.1 percent in 2008
The share of seats held by women in parliaments around the world rose 1.5 percentage points in the past year to a record 21.8 percent, almost doubling since 1995, a study by the Inter-Parliamentary Union and U.N. Women showed on Tuesday.

Yet John Hendra, U.N. Women's deputy executive director for policy and program, warned that "at this pace, it will take decades to reach gender parity in parliaments."

He said temporary special measures such as quotas, support of political parties, and a strong women's movement were key factors for boosting the number of women in parliaments around the world.

"Achieving gender equality in political participation requires that we address the full range of barriers women face in competing in elections," Hendra told a new conference.

"These barriers include gender bias and discrimination, cultural attitudes that see women as less able and worthy to lead, the challenge of raising sufficient campaign funds, tackling corruption and vote buying, and inadequate support from political parties and the media."

The study found that in executive government women held 17.1 percent of ministerial posts, up from 16.1 percent in 2008.

Every country in Africa and the Americas has at least one female minister, it said. But Lebanon, Saudi Arabia, Pakistan, Brunei, San Marino, Bosnia, the Solomon Islands and Vanuatu have no women at all in executive government.

The Americas has the highest level of women in parliament at 25.2 percent, while the Arab world has seen the greatest increase in the past year, to 16 percent from 13.2 percent. Africa and Europe rose slightly to 22.5 percent and 24.6 percent, while Asia has 18.4 percent and the Pacific 16.2 percent.

The number of female heads of state or government dropped by one to 18.