Scarlett Johansson slams 'politicized' Oxfam
Actress robustly defends role promoting soft drink firm SodaStream, says she has no regrets
In her sturdiest defense of her ties to Israeli soft drinks company SodaStream, actress Scarlett Johansson on Sunday slammed the British charity Oxfam from which she stepped down as an ambassador in January.
Oxfam had criticized her decision to sign a contract with the maker of carbonated drink machines. SodaStream's factory at the settlement of Mishor Adumin in the West Bank, employs Palestinians, Israeli Arabs and Israeli Jews.
But speaking to British newspaper the Observer, Johansson said she had no regrets over starring in a SodaStream ad. She said: "I think for a non-governmental organization to be supporting something that's supporting a political cause … something feels not right about that to me."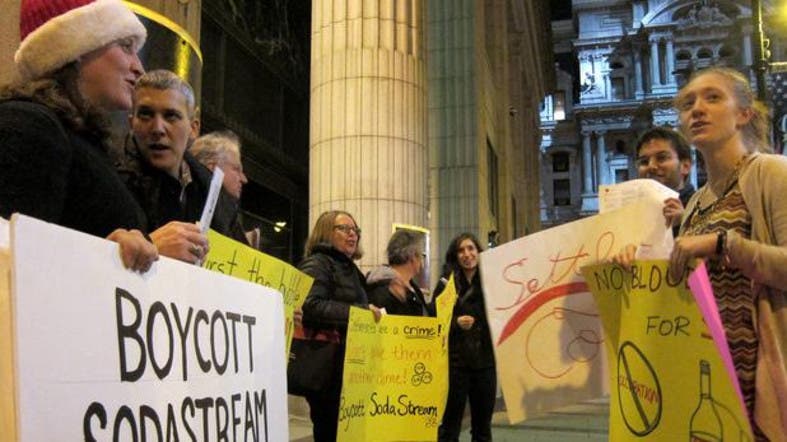 She also said Oxfam had "funded a BDS [boycott, divest, sanctions] movement in the past." The Observer writer added that Oxfam denies supporting BDS against Israel.
Although Oxfam had said it understood the independence of the stars who volunteer to help the charity, the organization said it officially "believes that businesses that operate in settlements further the ongoing poverty and denial of rights of the Palestinian communities that we work to support."
Still, Johansson said the case against the factory was debatable.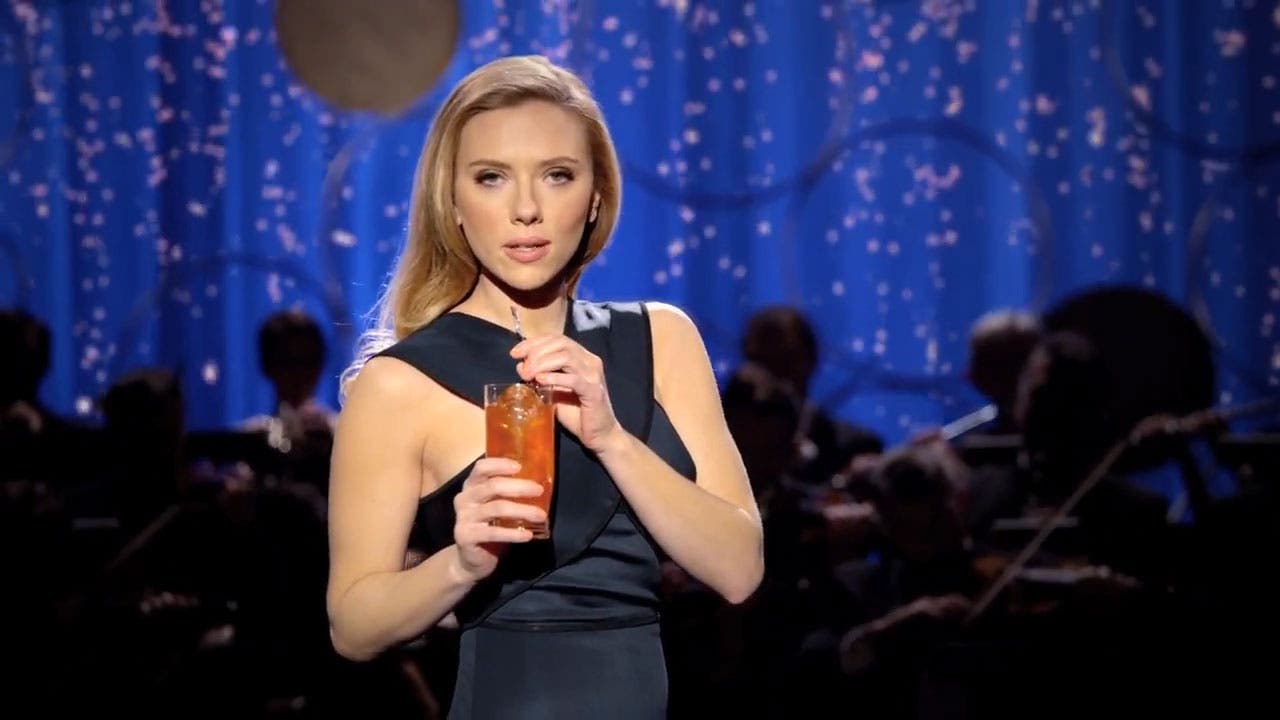 "I think that's something that's very easily debatable … In that case, I was literally plunged into a conversation that's way grander and larger than this one particular issue. And there's no right side or wrong side leaning on this issue.
"I'm coming into this as someone who sees that factory as a model for some sort of movement forward in a seemingly impossible situation," the star told the newspaper.
When asked whether she has any regrets, Johansson was strong in her response. "I stand behind that decision. I was aware of that particular factory before I signed it.
"It still doesn't seem like a problem," Johansson said. "Until someone has a solution to the closing of that factory to leaving all those people destitute, that doesn't seem like the solution to the problem."
Fervent opponents of SodaStream twisted the company's ad tagline "Set the bubbles free" to promote their cause, saying "Set the bubbles free! Palestinians can wait."
While Sodastream's Mishor Edomim factory in only one of 20 the company has worldwide, it has sparked the most controversy due to its West Bank address.
Protesters maintain the land belongs to Palestinians and that SodaStream is hindering the peace process by operating there. Adversaries of the factory also claim the company is benefitting from occupied Palestinian workers, which is illegal under international law.