Daughter of Malaysia plane pilot returns home from Australia
With 26 countries now involved in the search for the missing plane, the pilot's daughter, Aishah, returned to their family home
The daughter of Captain Zaharie Ahmad Shah, the pilot of missing Malaysian Airlines flight MH370, has left Australia – where she lives – and returned home, amid speculation about her father's possible involvement in the Boeing 777's 10-day disappearance.
With 26 countries now involved in the search for the missing plane, the pilot's daughter, Aishah, returned to their family home in an upmarket Kuala Lumpur suburb, according to the Daily Mail.
The Courier-Mail reports that the 27-year-old and her boyfriend Hazwan Anuar studied together at the International Islamic University of Malaysia in Kuala Lumpur before moving to Melbourne.
Aishah Zaharie has a graduate degree in architecture from Deakin University in Melbourne.
Deakin University released a statement on Monday, confirming Aishah' attendance.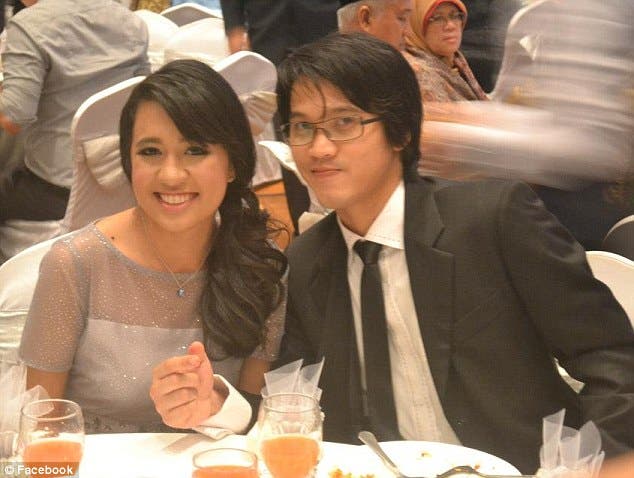 "A Deakin student by that name graduated as a master of architecture in 2012 with an exemplary record from this university," the statement reads.