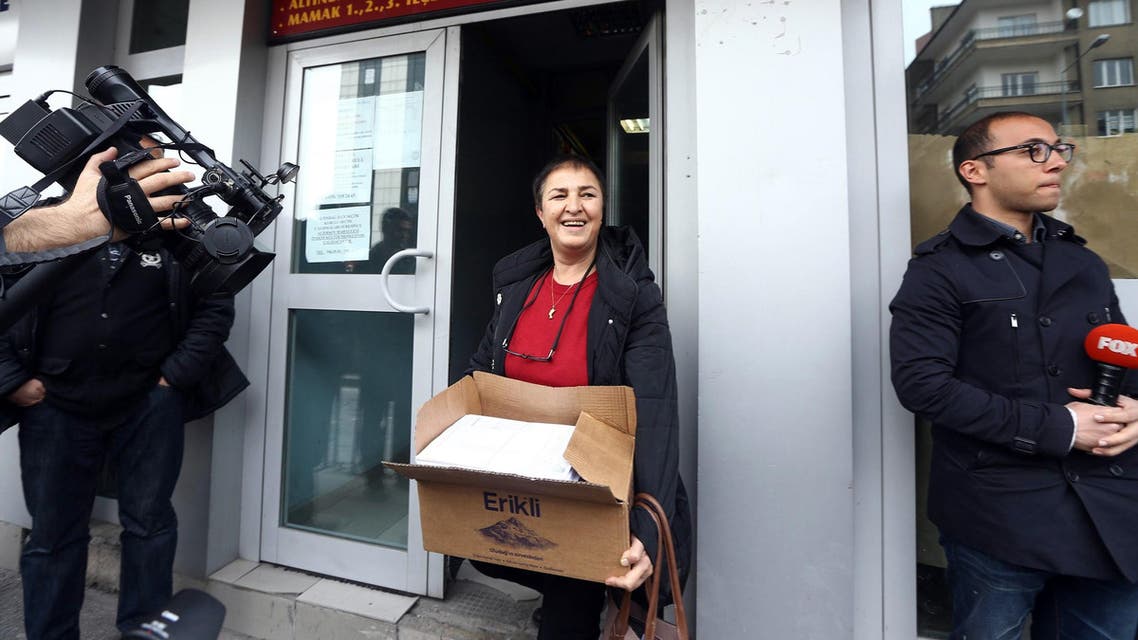 Turkish election board rejects call for Ankara recount
The source from CHP said the party would appeal the election board's decision
The local election board in the Turkish capital Ankara has rejected a call from the main opposition CHP party to recount the results of Sunday's local election in the city, a source told Reuters on Friday.
The Republican People's Party (CHP), considered to be Turkey's secular main opposition group, said earlier this week it would contest Sunday's municipal elections, citing "irregularities."
The Islamic-rooted AK party of Prime Minister Recep Tayyip Erdogan largely dominated the polls, including the cities of Istanbul and Ankara, where the CHP has contested the results.
The source from CHP told Reuters the party would appeal the election board's decision.
"More than 1,000 volunteers have been working for over 48 hours to check data at the party headquarters. We have evidence of irregularities," CHP lawmaker Aykan Erdemir told AFP earlier.
Sunday's elections were widely regarded as a referendum on Erdogan's rule and his party.
The AKP won 44.8 percent of the vote in Ankara to the CHP's 43.9 percent, according to provisional results on Turkish television.
Angry crowds gathered at CHP's headquarters following the announcement, claiming that the results were fraudulent.
The Supreme Electoral Board said it could take weeks to announce final official results of the nationwide polls as it considers appeals, although no major changes to the figures reported by Turkish television stations are expected.

(With AFP and Reuters)