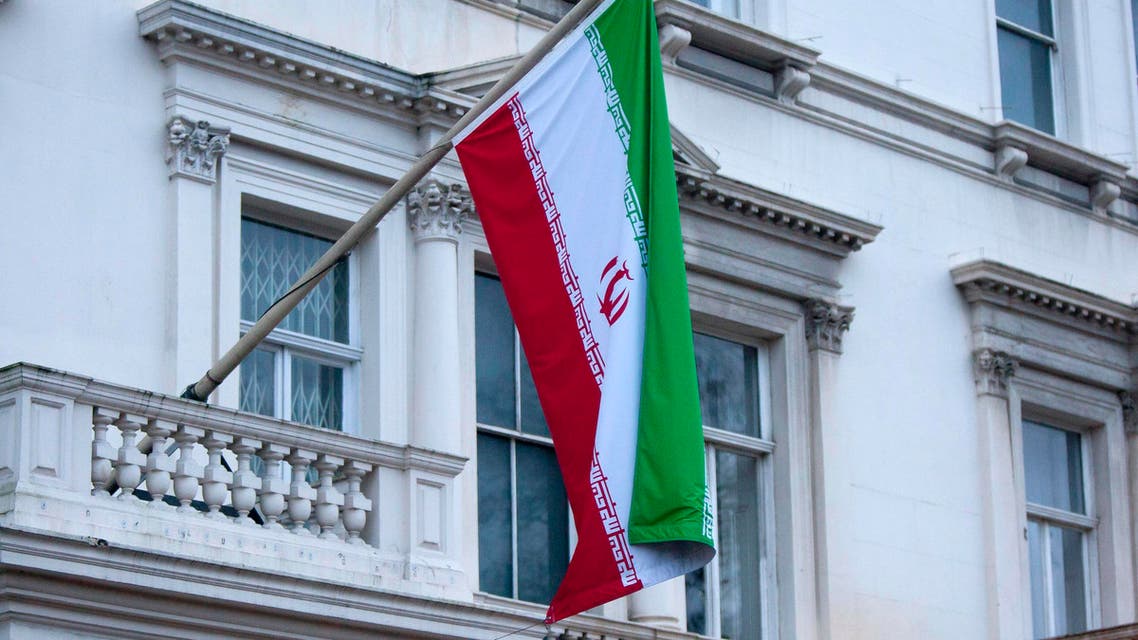 Iran general urges Tehran to make new U.N. pick
Gen. Mohammad Bagherzadeh said the chosen ambassador Hamid Aboutalebi should remain close to his mother
A senior Iranian military official has urged the foreign ministry to name a new envoy to the United Nations after a previously chosen had been blocked by the United States over alleged ties to the 1979 takeover of the U.S. embassy in Tehran, the Associated Press reported.

Semiofficial Fars news agency also quoted Gen. Mohammad Bagherzadeh as saying Saturday that Hamid Aboutalebi should remain close to his mother because the family lost two sons during the 1980-88 war with Iraq.

On Friday, President Barack Obama signed a legislation aimed at blocking Aboutalebi from entering the United States after Tehran has refused to name a different envoy.
Iran said it was challenging Washington "through legal channels."
Iranian lawmakers said the American opposition to Aboutalebi's entry is a misuse of the geographical location of the United Nations.
Disapproving Iran's envoy pick comes after Washington and Tehran scored some success to reach a final deal regarding the Islamic republic's nuclear program.
Iran's nuclear chief Ali Akbar Salehi said Saturday that a dispute with world powers over the Arak heavy water reactor has been "virtually solved," the Al-Alam Arabic-language television reported.

"Iran has made a proposal to the P5+1 (group of world powers) to make certain changes in Arak and they have accepted. This question is virtually resolved," Agence France-Presse quoted Salehi as saying.

Iran has been negotiating with six world powers aimed at clinching a comprehensive agreement on its nuclear drive, and a deal may involve Iran slashing the number of its centrifuges, changing the design of a new reactor at Arak and giving U.N. inspectors more oversight.
Iran denounces U.S. ruling
In a related story, Tehran has condemned a ruling issued by a U.S. federal judge approving plans to sell a 36-story Manhattan office building and other properties owned by Iran nationwide in what will be the largest terrorism-related forfeiture ever.

Foreign Ministry spokeswoman Marzieh Afkham is quoted by the official IRNA news agency as saying late Friday as calling the verdict "illegal" and a politically-motivated decision that violates U.S. obligations on freedom of religions.

The judge ruled last September that the Manhattan office tower, belonging to the Iran-linked Alavi Foundation, was subject to forfeiture because revenue from it was secretly funneled to a state-owned Iranian bank in violation of a U.S. trade embargo.

(with the Associated Press and AFP)