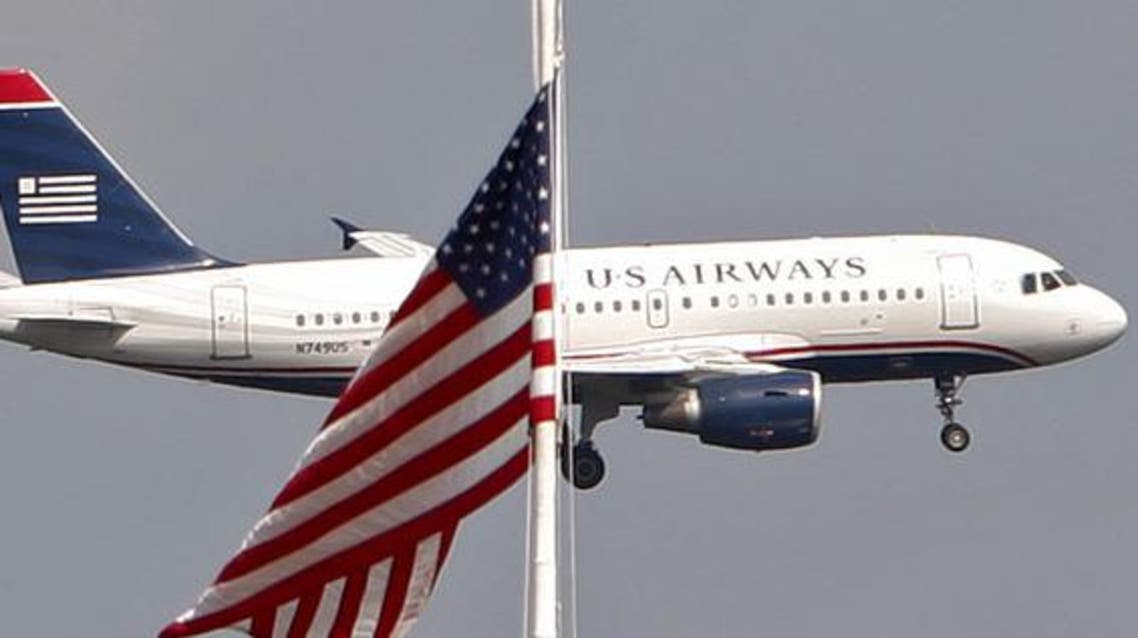 Drone 'nearly collided' with U.S. airliner
The incident took place on March 22 as a U.S. Airways 50 seat CRJ200 jet flying from Charlotte, North Carolina to Tallahassee, Florida
A U.S. airliner nearly collided with a remotely controlled aircraft as it approached a Florida airport in March, the Federal Aviation Administration revealed Friday.

The incident took place on March 22 as a U.S. Airways 50 seat CRJ200 jet flying from Charlotte, North Carolina to Tallahassee, Florida came very close to the drone five miles (eight kilometers) from the airport.

The drone was a fixed-wing aircraft flying at an altitude of about 2,300 feet (700 meters), violating laws saying anyone flying model aircraft need to notify an airport when that near.

The FAA investigated the incident but was unable to find the aircraft or its operator.

Jim Williams, manager of the FAA's Unmanned Aircraft Systems Integration Office, first revealed the incident in a speech in San Francisco Thursday.

He identified the UAS, or unmanned aircraft systems, as a remote-controlled camouflage aircraft resembling an F-4 Phantom jet.

"The airline pilot said that the UAS was so close to his jet that he was sure he had collided with it."

"The risk for a small UAS to be ingested into a passenger airline engine is very real."

The incident comes as authorities have sought to better control privately-operated unmanned aircraft as businesses and researchers increasingly find uses for them.