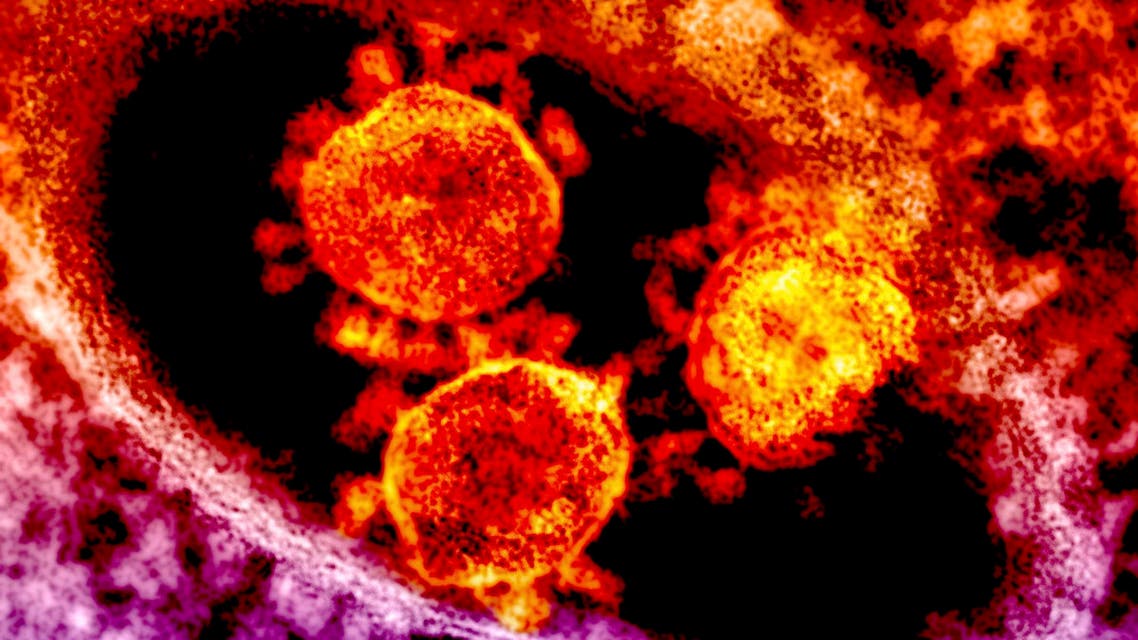 U.S. confirms second case of MERS coronavirus
First U.S. patient of coronavirus has reportedly recovered
U.S. health officials said on Monday that a second case of Middle East Respiratory Syndrome (MERS) was found in the country, in the state of Florida.
The U.S. Centers for Disease Control and Prevention confirmed the presence of the virus with health officials from Florida, Reuters reported.
The CDC said in a statement the case was the second "imported" case of MERS, meaning a traveler contracted the virus in another country and brought it to U.S. shores. The first such imported case involved a man who flew from Saudi Arabia and traveled to Indiana earlier this month.
Last week an American was diagnosed with the virus, in the first case to be reported in the United States.
Community Hospital chief medical information officer Dr. Alan Kumar later said the patient had recovered from the MERS and "poses no threat to the community."
Seeking treatment
The CDC said the patient is an American man who flew from Saudi Arabia to Chicago on April 24 and took a bus to Indiana. He sought treatment last Monday and was diagnosed with MERS.
The virus has been most deadly in Saudi Arabia, where the number of fatalities on Friday reaching 126 since MERS first appeared in the kingdom in 2012.
On Saturday, Saudi Arabia announced 13 more deaths from the MERS coronavirus.
Two men, aged 47 and 60, died in Madinah on Wednesday, an 84-year-old man died in Makkah and a fourth died in Jeddah, the Saudi health ministry's website reported.
It added that the total number of infections in Saudi Arabia was now 463.
(With Reuters)