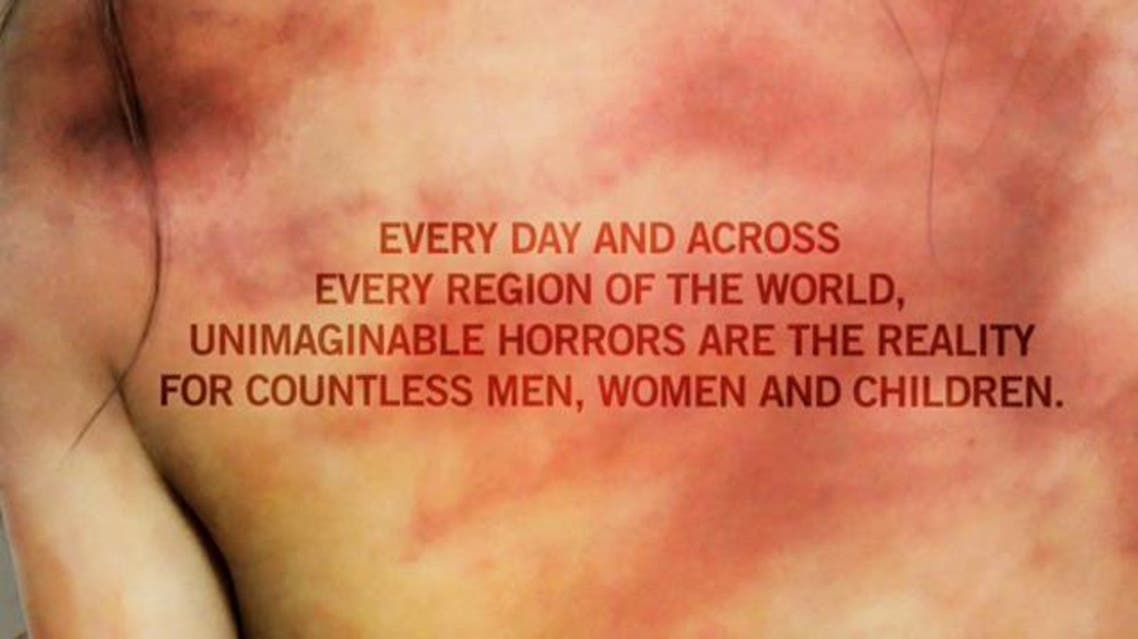 Amnesty slams 'two-faced' states over torture record
Amnesty warned that torture is still flourishing 30 years after the U.N. adopted a convention outlawing the practice
Amnesty International has slammed world governments for failing to eradicate torture and warned that the practice is still flourishing 30 years after the U.N. adopted a convention outlawing the practice.
"Governments around the world are two-faced on torture - prohibiting it in law, but facilitating it in practice" Salil Shetty, Amnesty International's secretary general, said at a press conference in the UK.
"Torture is not just alive and well – it is flourishing in many parts of the world. As more governments seek to justify torture in the name of national security, the steady progress made in this field over the last 30 years is being eroded," he said.
Shetty's comments came at the launch of "Stop Torture," the international watchdog's latest global campaign to combat torture and other ill-treatment across the globe.
According to a report titled "Torture in 2014: 30 Years of Broken Promises," in 2014, the watchdog observed evidence of torture in more than half the 155 states that ratified the 1984 U.N. Convention Against Torture.
Countries where the watchdog noted widespread torture included Syria.
"In the Middle East, there was such a hope with all the changes we saw with the Arab Spring but today all of these hopes are really a big question mark," Shetty told Al Arabiya News Channel in London.
"When you look at something like Syria, Amnesty has documented in great deal [torture] which is at an industrial scale so we have big challenges," he added.
As part of the campaign, the watchdog commissioned a Globescan survey to gauge worldwide attitudes toward torture.
According to the survey, 44 percent of respondents from 21 countries across every continent fear they would be at risk of torture if taken into custody in their country.
Eighty-two percent of the respondents said they believed there should be clear laws against torture.
However, more than a third of those surveyed said they believed torture could be justified in certain circumstances.
Loretta Rosales, a Philippines rights activist, called on her government in Manila to do better to stamp out torture.
"In the Philippines, there has been a lot of improvement: the way that the Philippine National Police and the armed forces of Philippines have set up human rights offices so they deal with the commission on human rights but it's in areas where you don't have monitors that you find that torture occurs," she told Al Arabiya Channel.
"It's like the wheel of torture we expose, [the torture] is clandestine," she said.
Amnesty launched its campaign 30 years after the U.N. adopted a convention outlawing torture.