Prosecutor: Brussels shooter spent time in Syria
French police have arrested a man suspected of being involved in the shooting deaths last weekend
The 29-year-old French man arrested on Friday over the deadly shooting of three people at Brussels' Jewish Museum spent a year in Syria after becoming radicalized during the last of five stays in jail in France, a prosecutor said on Sunday.
"During his last stay in jail he was noticed for extremist [Islamic] proselytism," Molins said, as quoted by Reuters. "On Dec. 31, 2012, three weeks after he was freed, he travelled to Syria."
"He spent over a year in Syria, where he seems to have joined the ranks of combatant groups, jihadist terrorist groups."
Molins added that Nemmouche had filmed a short video in which he admitted he had carried out the May 24 attack and also showed the arms he used, Paris prosecutor Francois Molins told a press conference, according to Agence France-Presse.
Nemmouche is being held on charges of murder, attempted murder and possession of weapons, all of which in the framework of a terrorist activity, Molins said.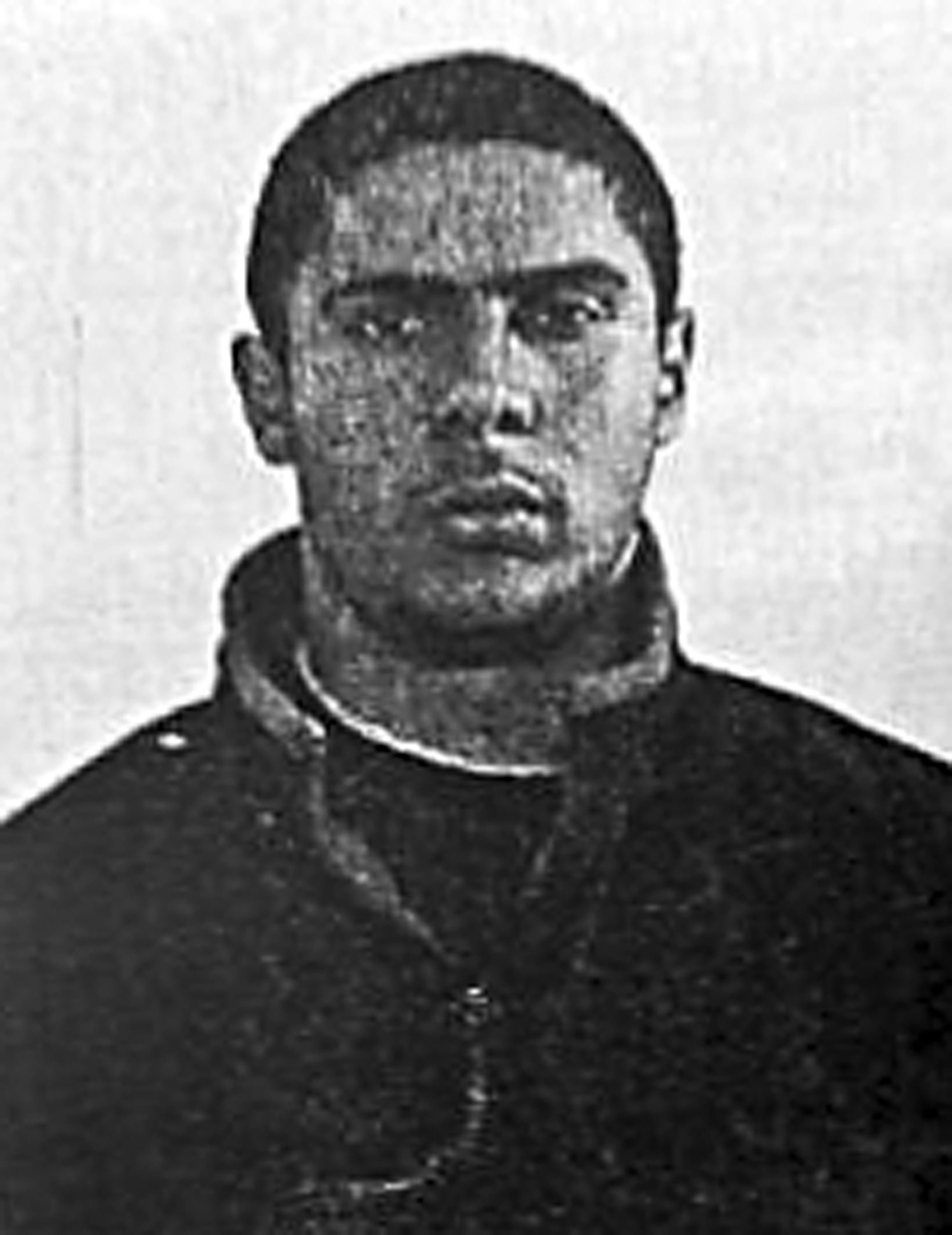 Nemmouche has said nothing so far, he added.
The man was arrested in the southern French city of Marseilles on last week and had a Kalashnikov and another gun with him, a French police source said. The man, from the northern city of Roubaix, had been in jail in 2012.
Taking all measures
"This is a relief," Joel Rubinfeld, head of the Belgian League against Antisemitism told BFM TV earlier on Sunday, saying he had received confirmation of the news.
"But this is also worrying us ... it is is crucial that countries who have citizens who have gone to Syria take all necessary measures to make sure this does not happen again."
Police released a 30-second video clip from the museum's security cameras showing a man wearing a dark cap, sunglasses and a blue jacket enter the building, take a Kalashnikov rifle out of a bag, and shoot into a room, before calmly walking out.