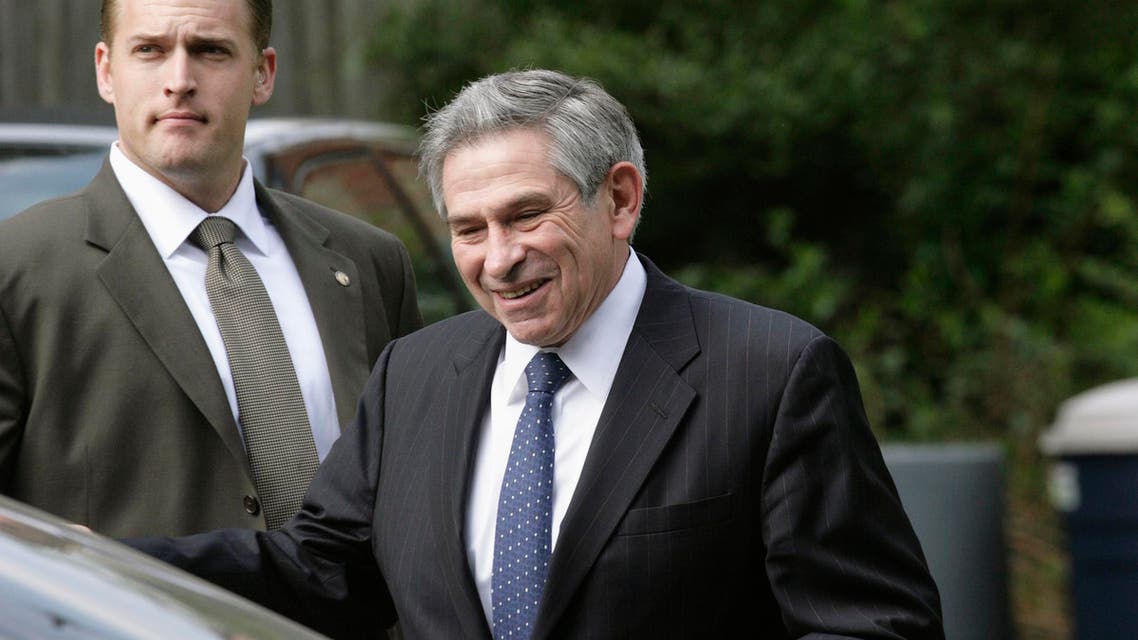 Wolfowitz slams Obama's minimal aid to Syrian opposition
olfowitz cited a Congress statement that implementation of a $500 million program to train moderate Syrian rebels "will take a year or two"
Former U.S. Deputy Secretary of Defense Paul Wolfowitz has criticized the administration of President Barack Obama for lagging in supporting the moderate Syrian opposition.
"The moderate Syrians are fighting both the Assad regime and the jihadist opposition simultaneously. In fact, they are the principle target of the self-proclaimed Islamic State of Iraq and Syria," Wolfowitz wrote in a blog on Thursday.
The moderate Syrian opposition remained the only Sunni group "currently opposing ISIS, and perhaps the only group that is opposing it effectively at all," he wrote on the public policy blog of the American Enterprise Institute.
Wolfowitz cited a Congress statement published in the Wall Street Journal that implementation of a $500 million program - announced last month by the Oabama administration - to train moderate Syrian rebels "will take a year or two."
Wolfowitz said it was "pathetic" to leave them that long without support.
"By the time even this minimal program is completed, some two years or more from now, there might be no moderate opposition left in Syria," he wrote.
If this program was "accompanied by a strong program of political support for the Syrian opposition," it "might have made a significant difference," he wrote.
"But now it is a laughable drop in the bucket, a further sign of American lack of seriousness."