Did FBI push Muslims to plot terror attacks?
A human rights group has claimed that the FBI has, in some cases, paid American Muslims to carry out terrorist acts
Since the 9/11 attacks, the FBI has supported and in some cases even paid American Muslims to carry out terrorist acts during 'sting operations', a human rights groups claimed in a report published Monday.
"Far from protecting Americans, including American Muslims, from the threat of terrorism, the policies documented in this report have diverted law enforcement from pursuing real threats," said the report by Human Rights Watch.
Helped by Columbia University Law School's Human Rights Institute, Human Rights Watch studied 27 cases from investigation through trial, interviewing 215 people, comprising those accused or sentenced in terrorism cases, their relatives, defense lawyers, prosecutors and judges.
"In some cases the FBI may have created terrorists out of law-abiding individuals by suggesting the idea of taking terrorist action or encouraging the target to act," the report said.
"Although some of the methods may shock, they are, regrettably, standard operating procedures. [Regarding] Snooping ... when one is in that business, one avails himself, which should surprise no one," Dr. Joseph A. Kéchichian, an American scholar, historian and political scientist, told Al Arabiya News on Tuesday.
"What was confusing was that these methods stood in direct contradiction with what senior government officials, including President Obama, proclaimed. Either the FBI chose to ignore the head-of-state or, more likely, opted to pursue a different course in the name of national security," Kéchichian added.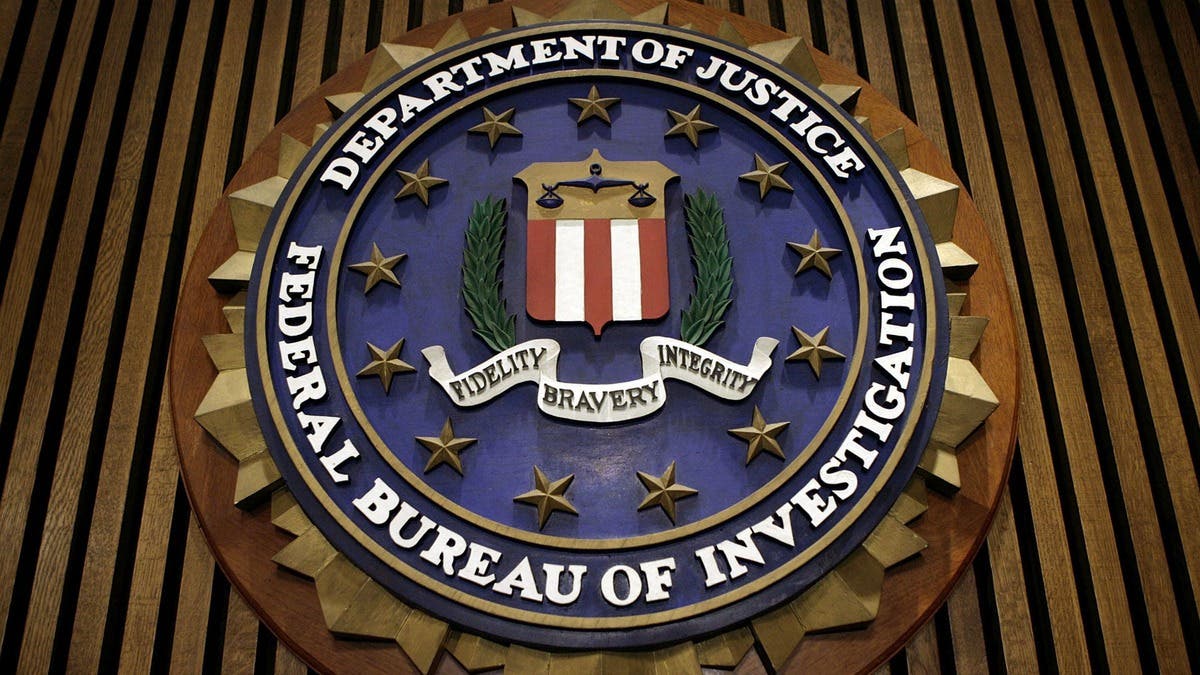 In the study's cases, half the convictions stemmed from a sting operation, and in 30 percent of those cases the undercover agent played a direct part in the conspiracy.
"Americans have been told that their government is keeping them safe by preventing and prosecuting terrorism inside the U.S.," said Andrea Prasow, the group's deputy Washington director.
"But take a closer look and you realize that many of these people would never have committed a crime if not for law enforcement encouraging, pressuring and sometimes paying them to commit terrorist acts."
U.S. Attorney General Eric Holder has vehemently advocated the FBI covert operations saying they are "essential in fighting terrorism."
"These operations are conducted with extraordinary care and precision, ensuring that law enforcement officials are accountable for the steps they take - and that suspects are neither entrapped nor denied legal protections," Holder said July 8 on a visit to Norway, according to Agence France-Presse.
Yet the HRW report mentions the case of four Muslim converts from Newburgh, New York who were suspected of plotting to blow up synagogues and attack a U.S. military base.
A judge in that case "said the government 'came up with the crime, provided the means, and removed all relevant obstacles,' and had, in the process, made a terrorist out of a man 'whose buffoonery is positively Shakespearean in scope,'" the report said.
The rights group indicted the FBI with targeting vulnerable people, with mental health issues or low intelligence.
It alluded to the case of Rezwan Ferdaus, who was convicted to 17 years in prison at age 27 for wishing to attack the Pentagon and Congress with micro-drones laden with explosives.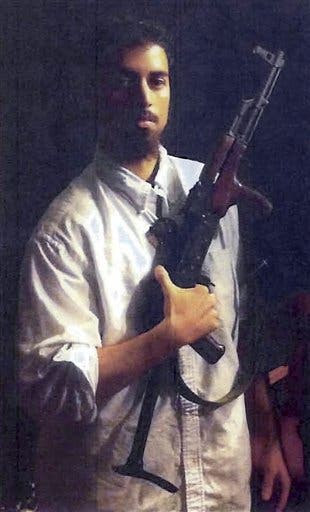 An FBI agent told Ferdaus' father that his son "obviously" had mental health issues, the report said. But that didn't end an undercover agent from nurturing the plot in totality, it said.
"The U.S. government should stop treating American Muslims as terrorists-in-waiting," the report finished.
"The FBI is a vast organization and it may be difficult to get a grip on all that goes on within it," said Kéchichian. "Some of its best work was done against organized crime, but few of the premier agents that composed the force are around today, which may explain the shift that occurred after 9/11. Of course, counter-terrorism is a major goal that cannot be neglected, though what drives agents—or so it seems—is the criticism that the FBI failed to connect the dots last time around.
"Hence, the near hysteria towards everyone, not just Muslims, [was] allegedly because being vigilant could prevent another attack. That was so broad a canvas that one wondered whether it was a valid point. There is a new culture at play, namely that the FBI can and ought to find the needle in the haystack, without consideration for the fate of the barn or its inhabitants," Kéchichian added.
Mike German, a previous FBI agent now with the Brennan Center, told AFP that FBI counterterrorism methods were a cause for worry - "they both violate privacy and civil liberties, and aren't effective in addressing real threats."
But JM Berger, a security expert, told AFP policing agencies face a predicament: it can't just disregard tips or reports about people talking about desiring to commit a terrorist action or pursuing backing for one.
"The question is how to sort out which cases merit investigation and which do not," he said.

Thomas Wolstencroft contributed to this report