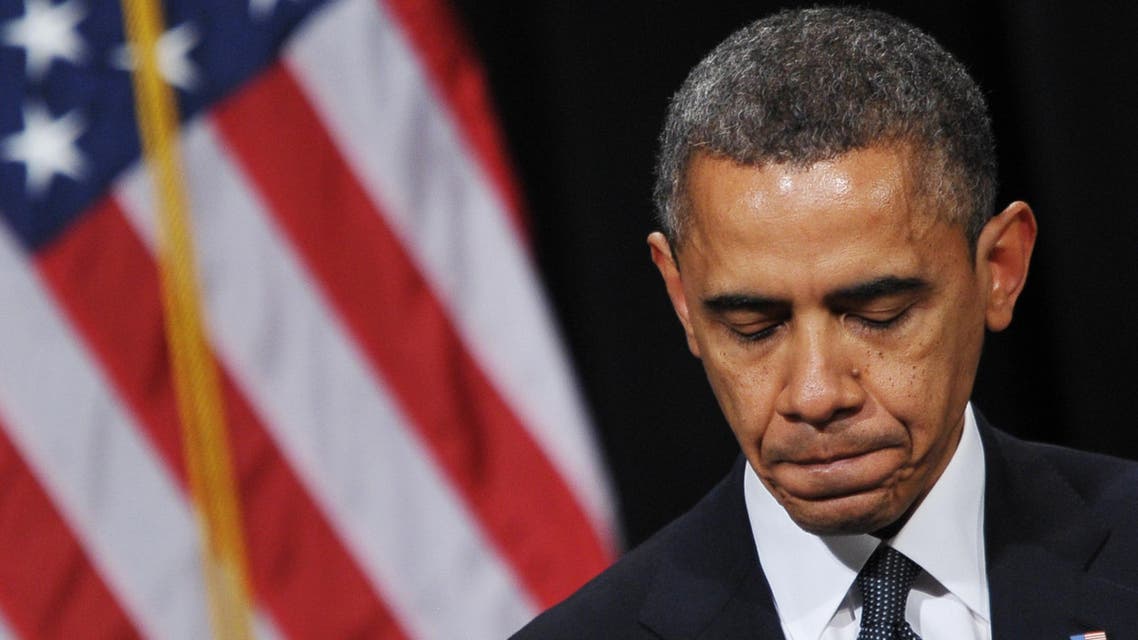 Obama barred from entering Chechnya over 'state terrorism'
Chechnya president has put his American counterpart on a no-entry list
U.S. President Barack Obama has been banned Saturday by Chechnya's president from entering Chechnya, the Associated Press reported.
While Russia has not responded to U.S. and EU sanctions, Chechen President Kadyrov placed the U.S. president on a no-entry list, along with representatives from the European Union such as José Manuel Barroso, Herbert van Rompuy and Catherine Ashton.
Through his Instagram account, Kadyrove declared the reason behind his decision to be U.S. and EU policy in Ukraine, Libya, Syria, Iraq and Afghanistan, which he labeled as "state terrorism".
On Saturday, the Russian foreign ministry released a sternly worded statement blaming the U.S. for the Ukraine crisis. "The Obama administration has some responsibility both for the internal conflict in Ukraine and its severe consequences," the statement added.
Russia's annexation of Crimea, affected relations with the U.S., in addition to pro-separatists activities that could have caused the downing of a civilian airliner, Malaysia Airlines Flight MH17, with the loss of 298 lives.