Muslims around the world celebrate Eid al-Fitr
Muslims celebrate by coming together with friends and family, preparing sweets, wearing new clothes, giving each other gifts
Muslims around the world on Monday celebrated Eid al-Fitr, a holiday marking the end of the holy fasting month of Ramadan.
Saudi Arabia announced on Sunday that Eid al-Fitr would begin on July 28, after the crescent moon was spotted, signaling the start of Shawwal, the 10th month of the Islamic lunar calendar.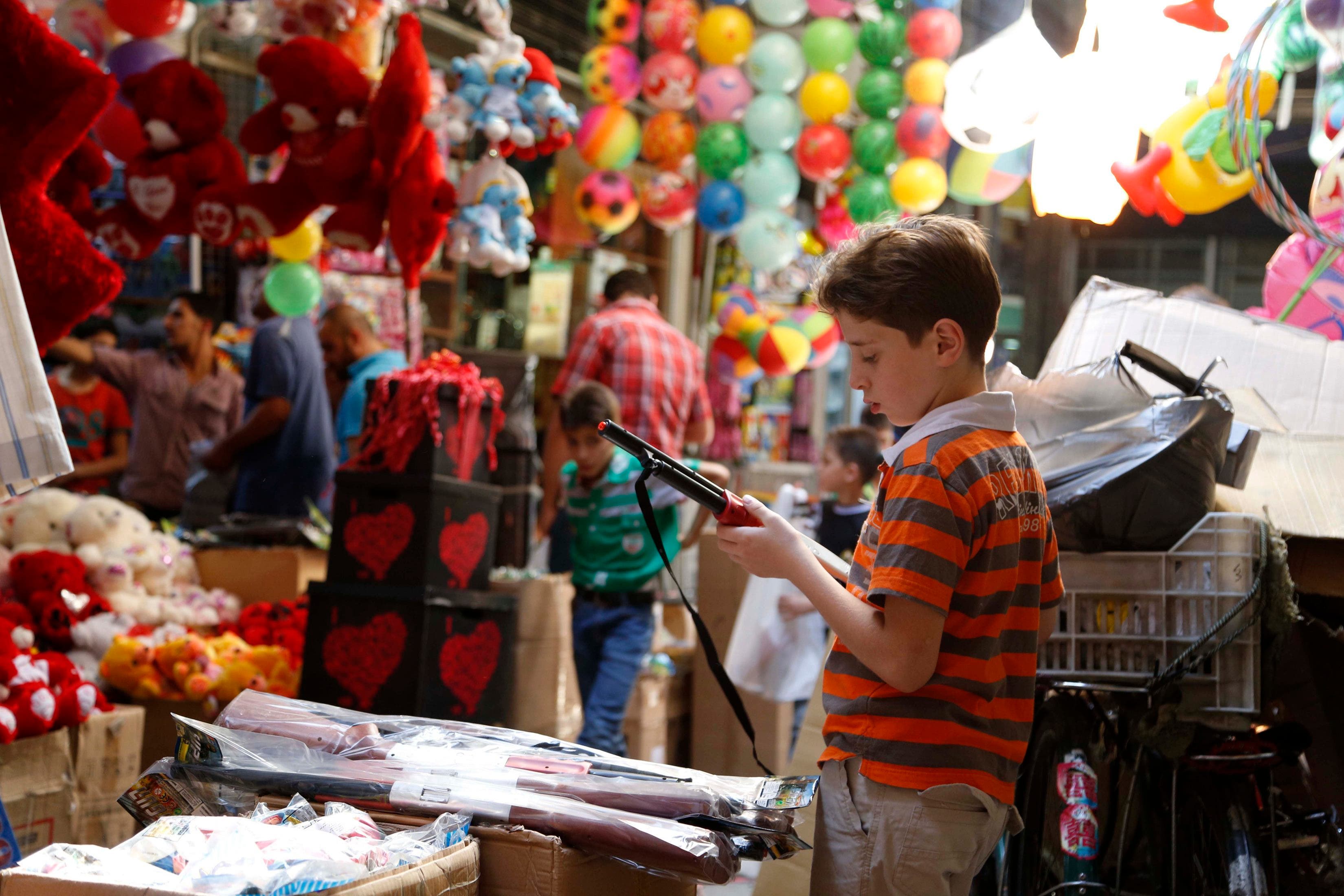 To signify the beginning of Eid and in compliance with the Sunnah, or practices of the Prophet Mohammad, many Muslims wake up early in the morning and pray Salat ul-Fajr, or the dawn prayer.
Muslims celebrate by coming together with friends and family, preparing sweets, wearing new clothes, giving each other gifts and putting up lights and other decorations in their homes. A usual greeting during this celebration is Eid Mubarak, which means, "Have a blessed Eid."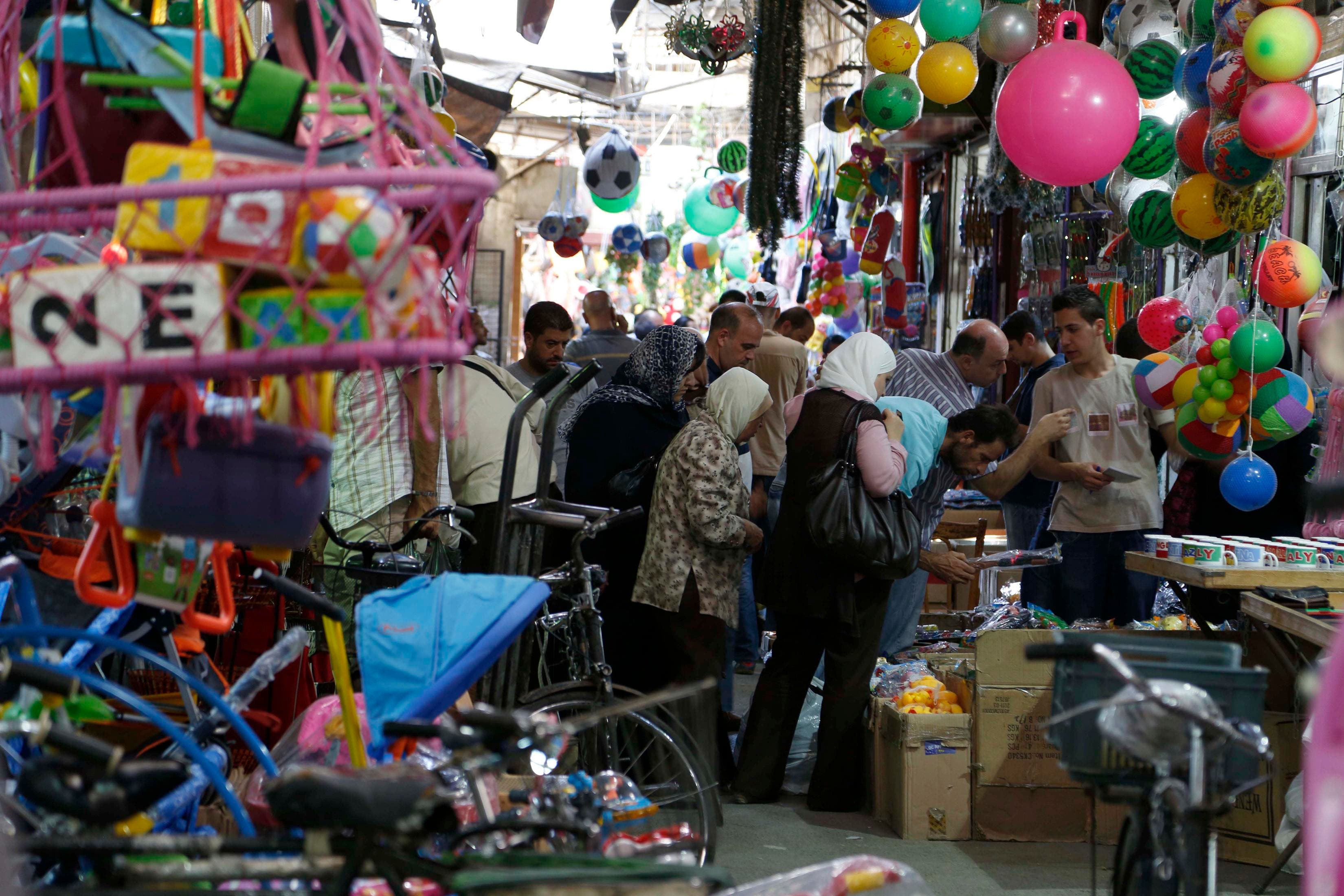 But holiday celebrations are likely to be mired by a deadly conflict between the Israeli army and Palestinian group Hamas, which over the past two weeks has resulted in the death of more than 1,050 people in the Gaza Strip, mostly Palestinian civilians.
Also events in Iraq, where militants belonging to Sunni jihadist group the Islamic State of Iraq and Syria, are likely to put a downer on celebrations. In recent months, the jihadists have claimed swathes of Iraqi cities and are battling with Iraqi security forces.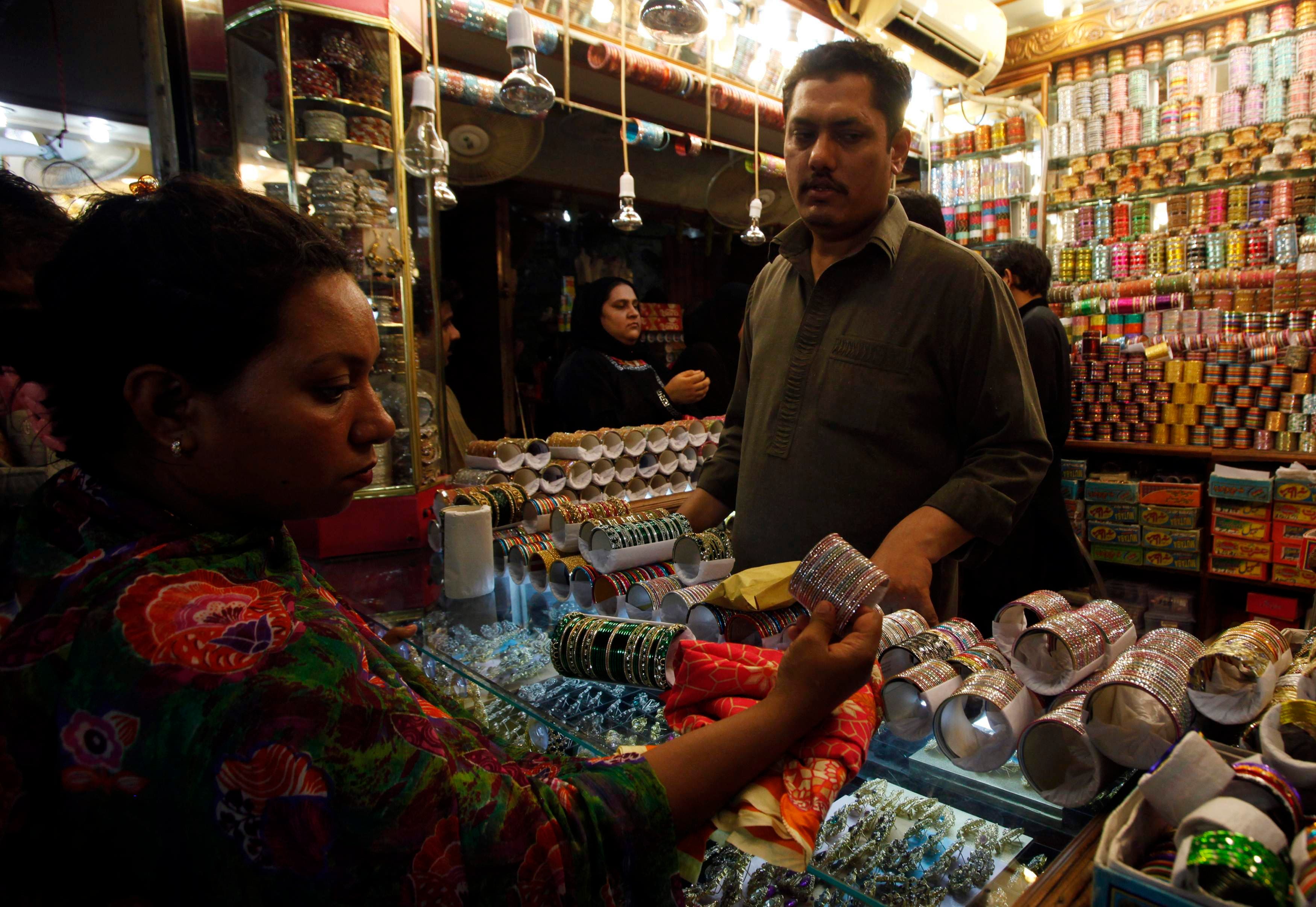 This year, most of the Arab, European, American and Canadian Muslims celebrated the holy month of Ramadan and Eid al-Fitr on the same dates as Saudi Arabia.
Kuwait, Lebanon, Egypt, Qatar, Syria, Jordan, Yemen and the United Arab Emirates have also said Eid al-Fitr would begin Monday.
The Iraqi and Palestinian grand muftis have also made similar announcements.