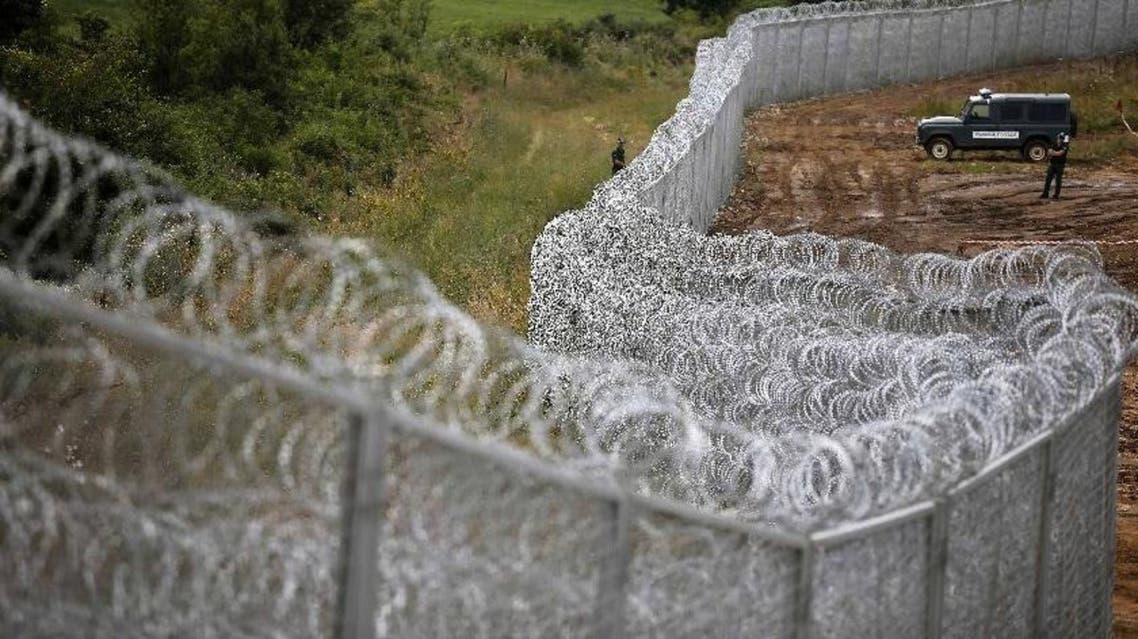 Bulgaria may extend Turkish border fence to bar Syrian, Iraqi refugees
The Balkan country is considering adding 130 km of barbed-wire fencing to an existing 33km fence along the southeastern border
Bulgaria may extend the fence at its border with Turkey to stop more refugees from Syria and Iraq entering illegally, a top interior ministry official said on Wednesday, while the foreign minister warned of "terrorism imports" to the EU member state.
The Balkan country is considering adding 130 km (80 miles) of barbed-wire fencing to an existing 33-km fence along the 240-km southeastern border which, the interior ministry's Chief Secretary Svetoslav Lazarov, said would save 2 million levs ($1.36 million) a month on policing the area.
"It would be a prohibitively facility," Lazarov told reporters. "Our country has enough border points and those who want to come as a refugee can go through them."
More than 10,000 refugees, mainly Syrians, entered Bulgaria illegally last year from Turkey and, in an attempt to limit the influx, authorities deployed over 1,000 police officers.
Bulgarian authorities said the Black Sea state could face an even greater influx in the coming months due to intensified fighting in Iraq in recent weeks.
"The situation is alarming and we can expect more refugees given what is happening in Iraq," said Vasil Varbanov, vice president of state agency for refugees. "The number of asylum seekers increased from 320 in April to 911 in July...", without specifying if they had entered illegally.
Interim Foreign Minister Daniel Mitov also warned of the risk, noting that the critical situation in Iraq was the result of the West's indecision over Syria in the past three years.
"There is a risk of terrorism imports," he said.
"The passiveness of the Western community in Syria and, more seriously, fear of intervention led to the current situation. So, there are no excuses," Mitov said.
In July, the U.N. refugee agency UNHCR said Europe must accept more Syrian refugees, now numbering around 3 million and almost all in Lebanon, Jordan and Turkey, with smaller numbers in Iraq and Egypt.
UNHCR has repeatedly appealed to Bulgaria to have an "open door policy" and has expressed concerns about refugees being turned away at the Turkish border.
In April, Human Rights Watch said in a 76-page report that the Black Sea state violated the rights of asylum seekers by forcing them back across its border into Turkey, sometimes violently, and failed to provide basic humanitarian assistance.
Sofia denied any wrongdoing and said the allegations were "blatant lies which can be easily verified".