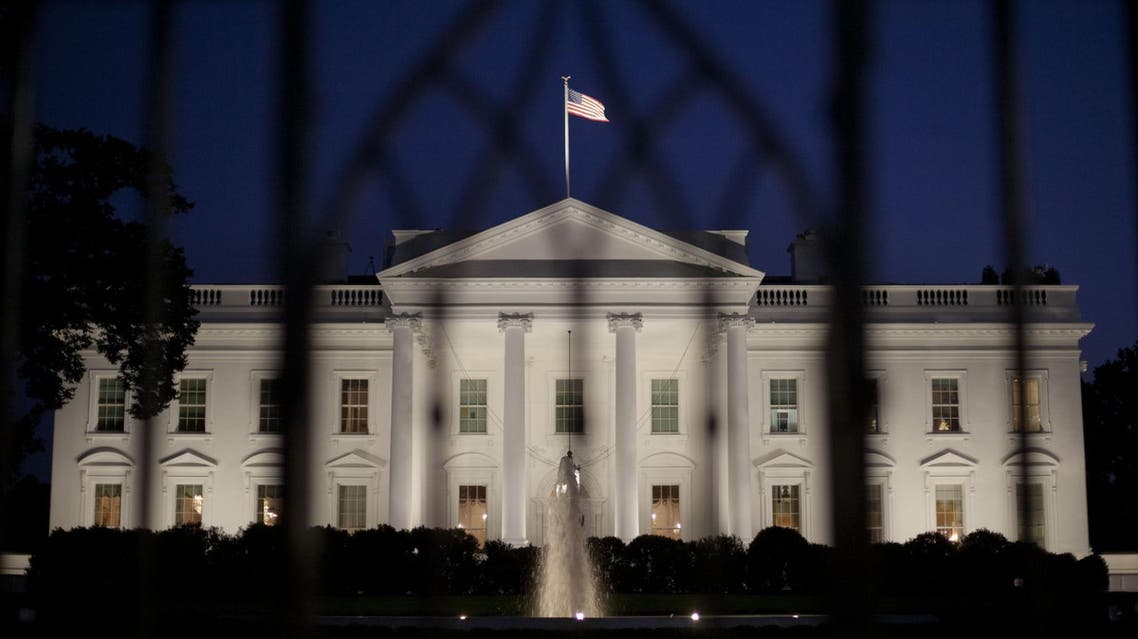 White House briefly evacuated after intrusion
A video showed the intruder running across the White House lawn toward the president's residence
The White House was briefly evacuated late Friday after a man jumped over the fence and ran towards President Barack Obama's residence, Agence France-Presse reported.
While the evacuation ended almost an hour after the incident, a partial lockdown of the northwest side of the building remained.

A video showed the intruder running across the White House lawn and towards the building.
The U.S. Secret Service said the man was apprehended, a spokesperson said, declining to give further comments.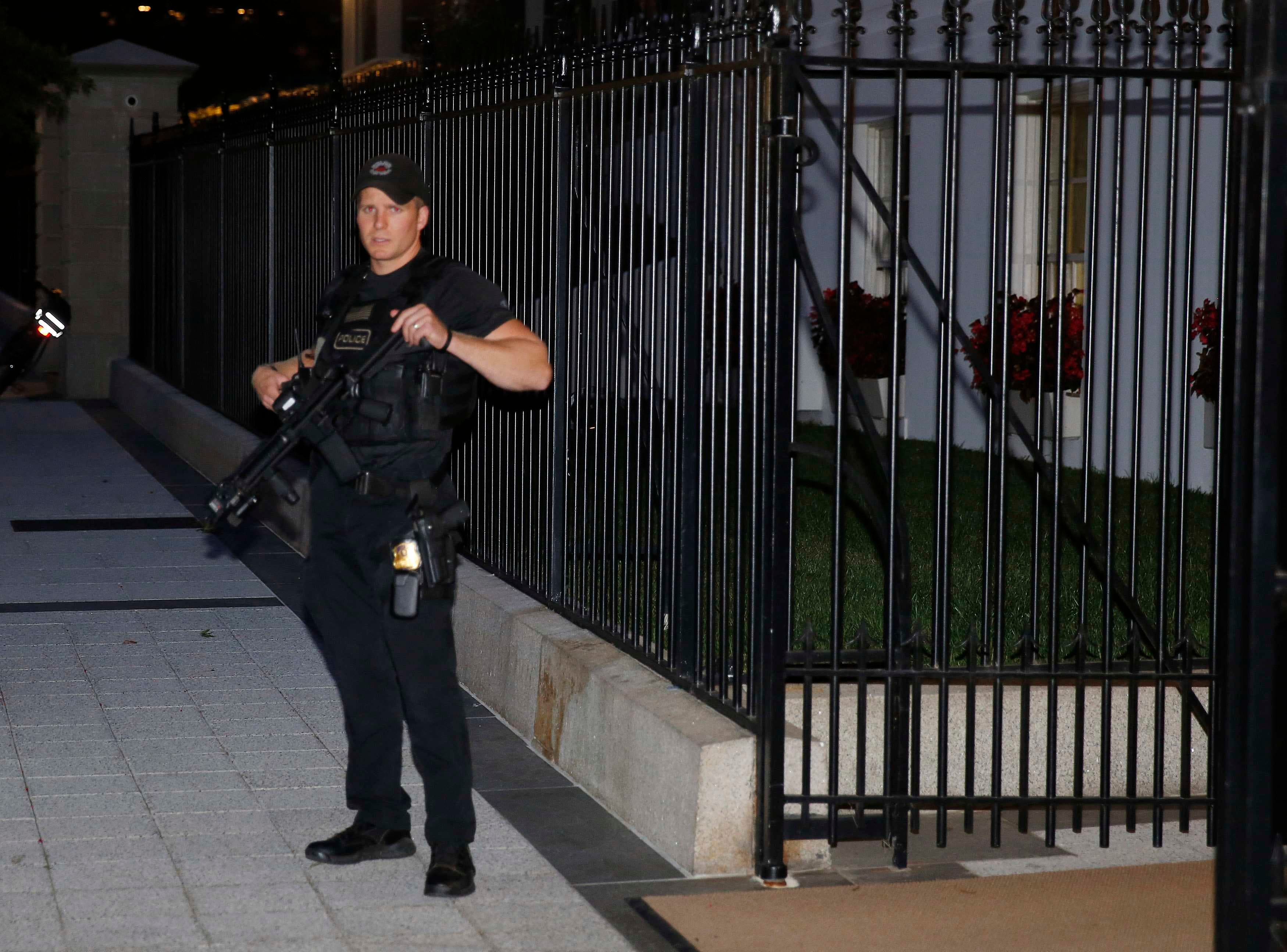 A U.S. Secret Service spokesman said the man had been apprehended but declined further comment.
Obama and his two daughters had left the White House beforehand, departing on board the Marine One helicopter for Camp David, the presidential retreat in nearby Maryland.
Shortly thereafter, the intruder successfully got on to the grounds, and uniformed Secret Service personnel ordered the press corps and members of the White House staff to evacuate.
No further details were immediately available.