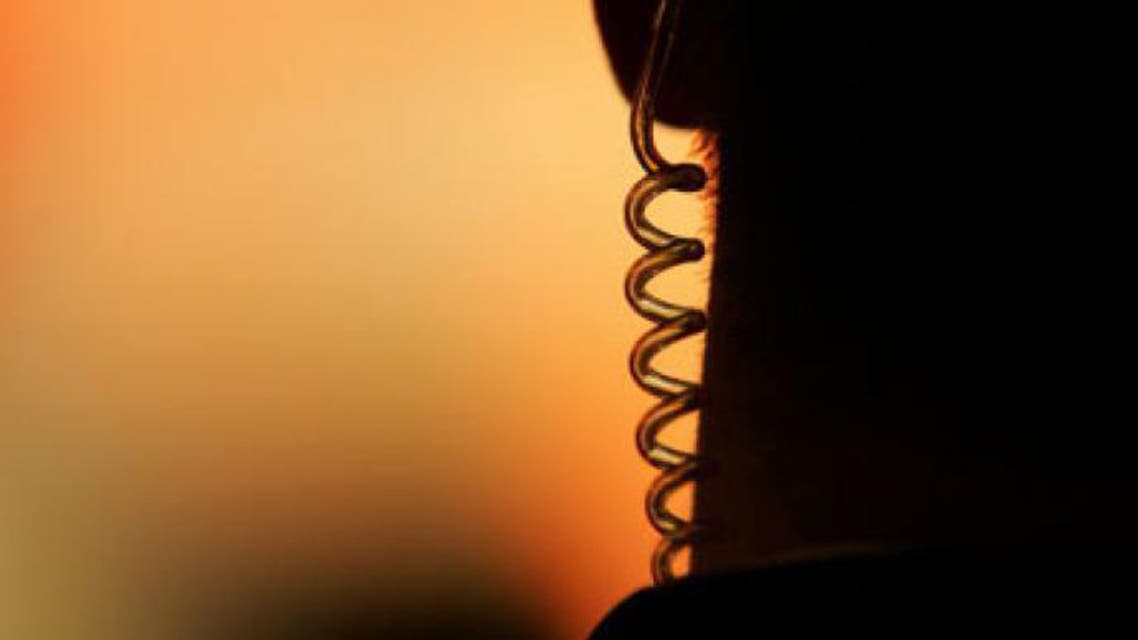 Australian spy agencies given greater powers
The government argued the changes were needed to plug gaps in current law and equip agencies to deal with new potential threat
Australia's intelligence agencies will have enhanced powers after tougher counter-terror legislation passed parliament on Wednesday, despite concerns the changes could hurt press freedom.

The government argued the changes were needed to plug gaps in current law and equip agencies to deal with new potential threats, including from militants returning from Syria and Iraq.

"We are determined to do what we must to secure our freedoms and to keep our people safe," Attorney-General George Brandis said after the vote in the House of Representatives.

Under the changes, anyone who identifies an Australian Security Intelligence Organization (ASIO) agent or special intelligence operation without authorization can be jailed for 10 years.

In addition, spies will be able to obtain information from "third-party" computers and will be given limited protection from criminal and civil liability in authorized intelligence operations.

The minority Australian Greens opposed the bill, which they argued would damage hard-won press freedoms, but the opposition Labor Party supported the changes which had already been passed by the Senate (upper house).

Asked about fears of stifling press freedom, Brandis said similar provisions already existed in state and federal law for Australian Federal Police operations.

"So we're not changing the law, we're applying an existing law to ASIO," he said.

"... this is not a law about journalism. It's not a law about journalists, it's a law of general application about the disclosure of something which ought not for obvious reasons to be disclosed."

The laws are the first in a series of changes since Australia raised its terror alert to "high" in August on concerns about the dangers presented by citizens returning from battle in Syria and Iraq and able to carry out attacks on home soil.

A "foreign fighters" bill, which aims to crack down on this group, will jail Australians who travel to terror hotspots abroad without a legitimate reason and is currently under review by parliament's security committee.

The government also hopes to introduce legislation by year-end to create a scheme of mandatory data retention, Brandis said.

Labor leader Bill Shorten said his party supported the anti-terror laws, noting intelligence agencies must have the powers to be able to carry out their tasks.

Brandis also announced that ASIO would receive an extra Aus$196.8 million (US$170.8 million) over four years from the $630 million in counter-terrorism funding recently announced by the government.