CCTV footage emerges of London hammer attack getaway
Video footage of the British man who attacked three Emirati women in a London hotel in April has emerged
Video footage of the British man who attacked three Emirati women in a London hotel in April has emerged, showing the reported heroin addict just moments before the beating and making his escape.
Footage tracked Philip Spence's journey to the Cumberland hotel in London and his escape after self-admittedly beating the women, Fatimah, Uhoud and Kholoud al-Najjar, with a hammer.
One woman was left in critical condition and all three suffered head and facial injuries.
Spence has admitted three counts of grievous bodily harm but denies trying to kill them. The plea was entered last week but could not be reported until Monday because of a judge's order.
The footage shows Spence, 32, dressed in a t-shirt with a logo and wearing a brown leather jacket.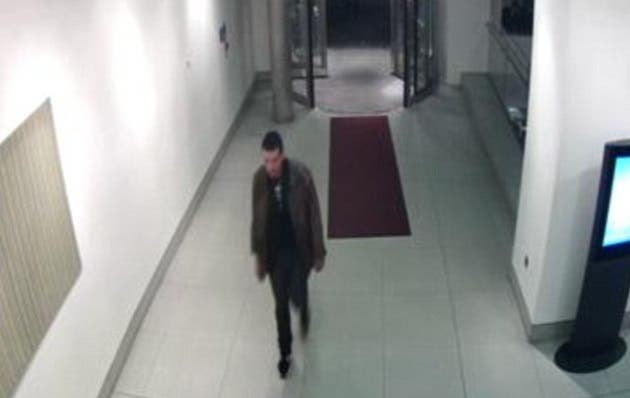 He entered the hotel at around 1.09 am and left at 1.36 am with a dark brown suitcase.
According to the Daily Mail, Spence ditched his weapon – a hammer - out of a seventh floor fire escape window, jurors at Southwark Crown Court were told.
The footage shows Spence running towards a bus after the incident and, according to the Daily Mail, he is said to have travelled to the flat of his co-defendant Thomas Efremi.
Southwark Crown Court heard that when Spence was arrested on April 10, he told police: "There ain't no blood on the hammer. I licked it all off, it went down my throat, yeah."
(With the Associated Press)