Obama pledges to stand by Canada after attack
The U.S. president said it is unclear whether the shooting was the act of a "lone wolf" assailant or was rather part of a larger plan
U.S. President Barack Obama on Wednesday offered his condolences to Canadian Prime Minister Stephen Harper over the "tragic" attack near parliament and pledged continued security coordination with Ottawa, Agence France-Presse reported.

"Obviously, the situation there is tragic," Obama told reporters in the Oval Office after Wednesday's attack.

"Just two days ago, a Canadian soldier had been killed in an attack. We now know that another young man was killed today, and I expressed, on behalf of the American people, our condolences to the family and to the Canadian people as a whole," he said after speaking with Harper by telephone.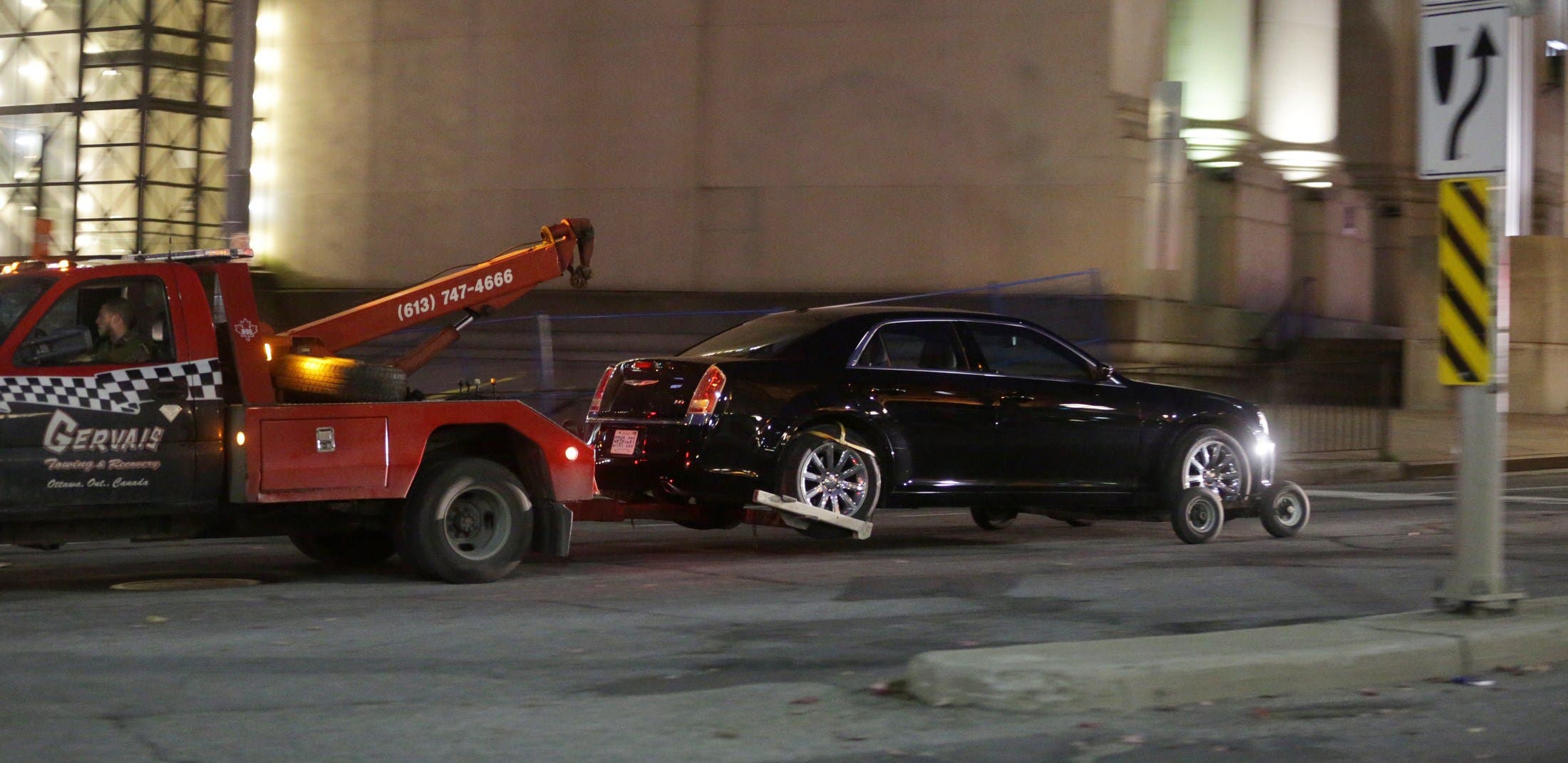 "We don't yet have all the information about whether this was part a broader network or plan, or whether this was an individual or a series of individuals who have decided to take these actions," Obama said.
But he said the attack "obviously is something that we'll make sure to factor in the ongoing efforts that we have to counter terrorist attacks."
Obama said that it remained unclear whether the shooting, which left a soldier dead, was the act of a "lone wolf" assailant or was rather part of a larger plan.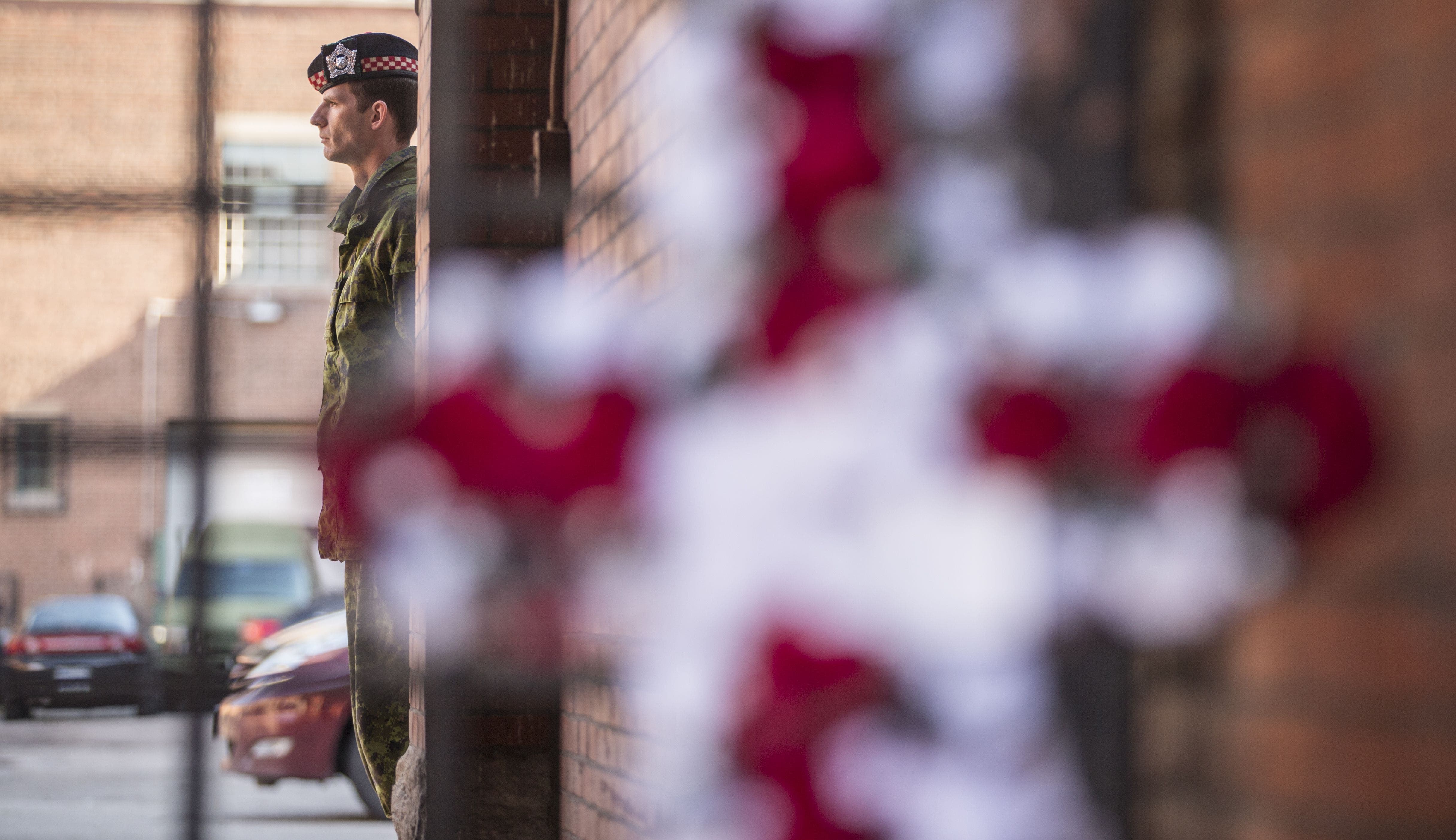 He pledged to ensure that U.S. and Canadian "national security teams are coordinating very closely," especially given their long common border.
Watch the full shooting video here.
Fight against terrorism
Meanwhile, Harper vowed to redouble the nation's fight against "terrorist organizations."
"Canada will never be intimidated," Stephen Harper told the nation in a televised address.

"In fact, this will lead us to strengthen our resolve and redouble our efforts and those of national security agencies to take all necessary steps to identify and counter threats and keep Canada safe here at home," he said.

Likewise, it will "lead us to strengthen our resolve and redouble our efforts and fight against the terrorist organizations who brutalize those in other countries with the hope of bringing their savagery to our shores," he added.

"They will have no safe haven."

Harper said the incident was a "grim reminder that Canada is not immune to the types of terrorist attacks we have seen elsewhere around the world."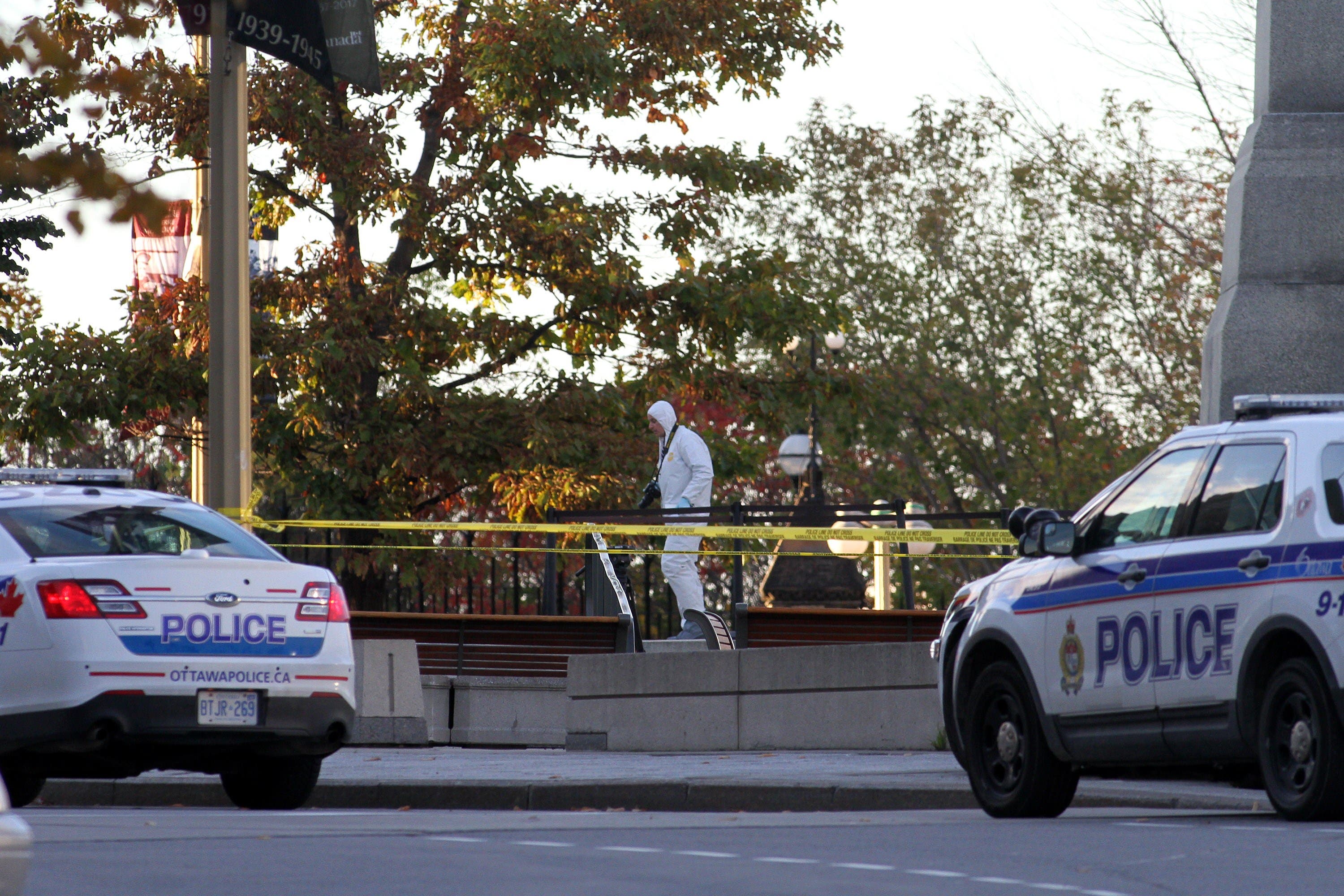 "We are also reminded that attacks on our security personnel and on our institutions of governance are by their very nature, attacks on our country, on our values, on our society, on us Canadians as a free and democratic people who embrace human dignity for all," he said.

Harper also told Canadians more would come out "about the terrorist and any accomplices he may have had."
Harper was meeting with lawmakers at the Canadian parliament when a gunman stormed into the building after shooting a soldier guarding a nearby war memorial. An assailant was later shot dead by police.
Investigators offered little information about the gunman, identified as 32-year-old petty criminal Michael Zehaf-Bibeau.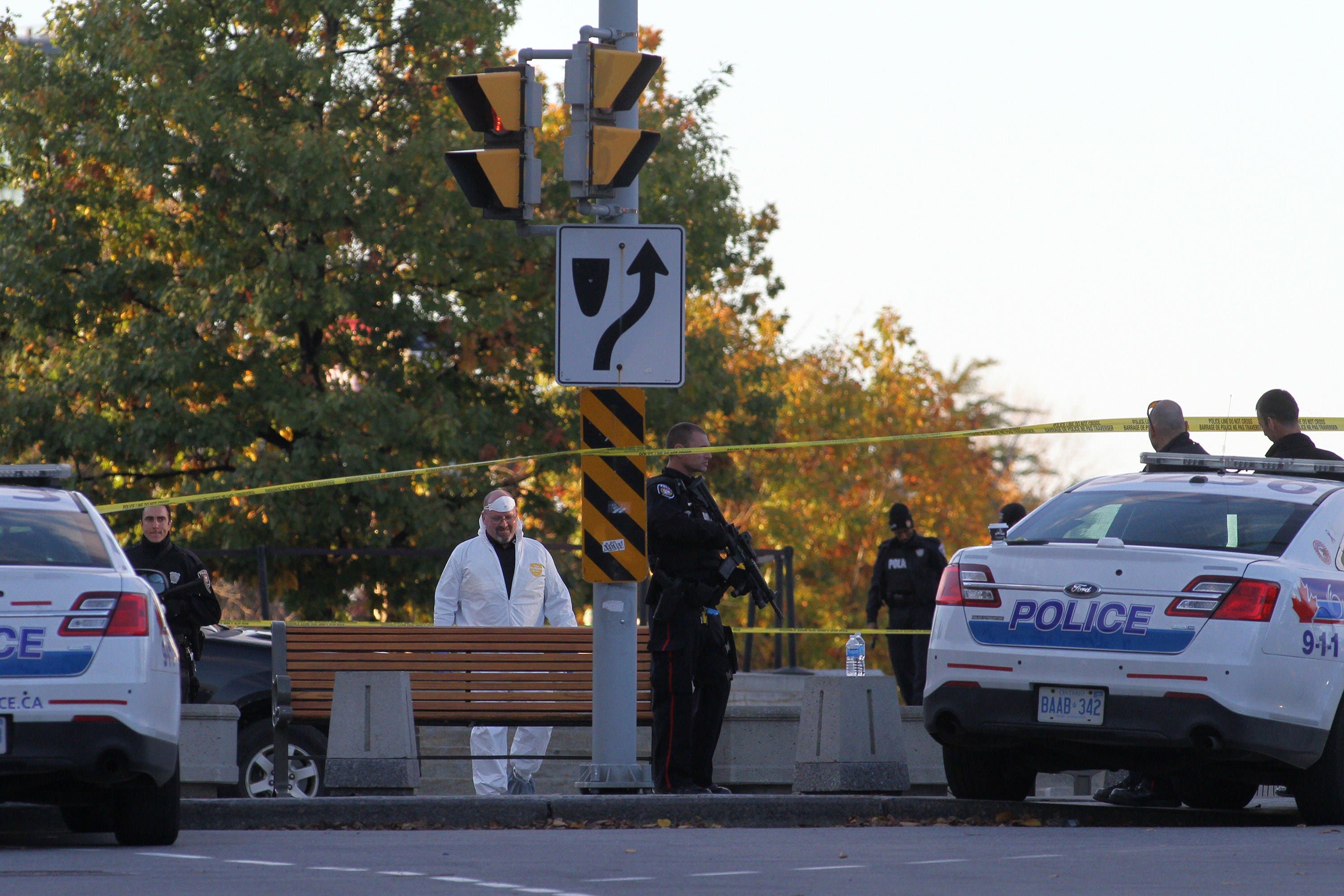 A government official told the Associated Press that Zehaf-Bibeau was a recent convert to Islam.
The incident comes only two days after a "radicalized" man ran over two soldiers in Quebec.
Quebec police shot and killed the 25-year-old driver after a chase following the incident.
Canada is one of 40 countries supporting the U.S.-led air strikes against the Islamic State of Iraq and Syria (ISIS). The country is not directly involved militarily in the campaign against the militant group.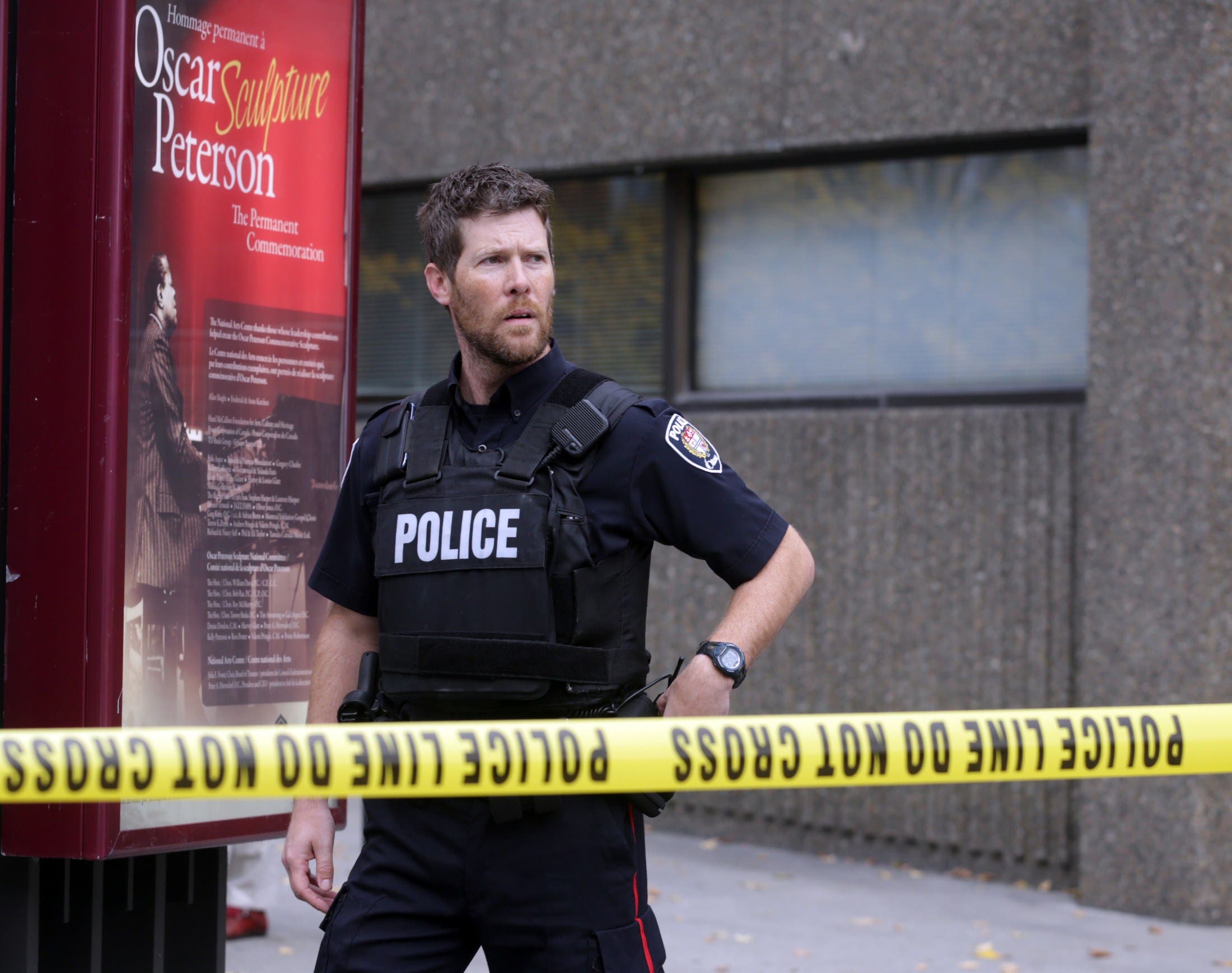 (With Agencies)