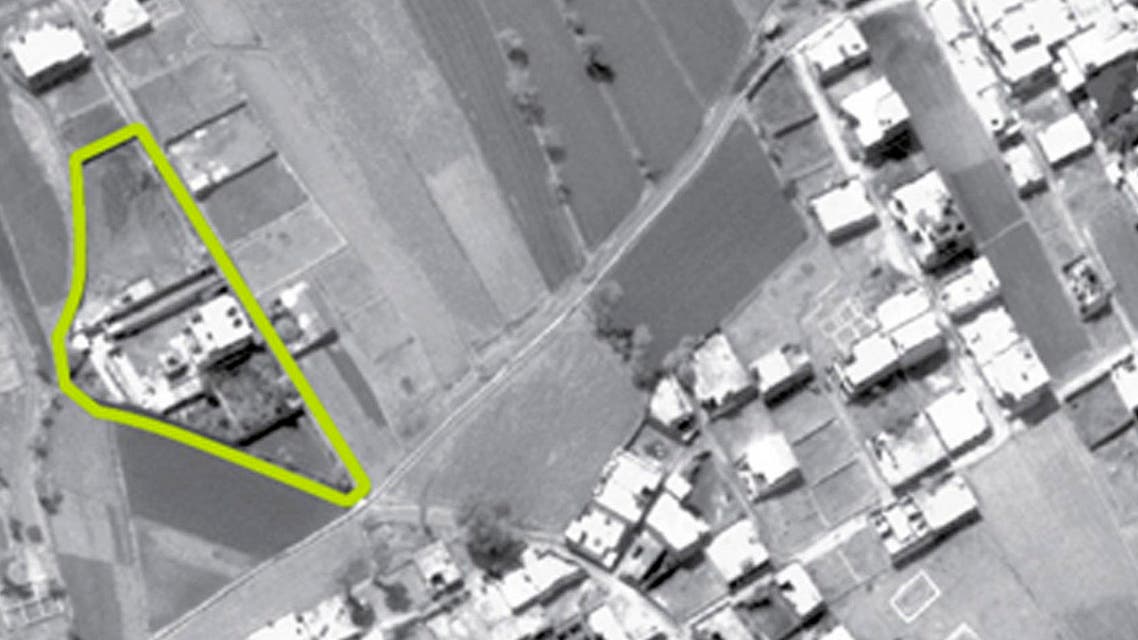 SEAL sources cast doubt on 'Bin Laden killer' story
One main issue of contention is who actually fired the shot that killed bin Laden, which a teammate said was another SEAL
After stirring a media frenzy by identifying himself as the man who shot and killed Osama bin Laden, former Navy SEAL Robert O'Neill's teammates identified his account of the events as inaccurate, the Daily Beast news website reported.
Based on interviews with former teammates and others familiar with the 2011 operation in which the world's most wanted man was killed in a compound in Abbottabad in Pakistan, O'Neill's account of the events is exaggerated and unfairly grants him most of the credit, the Daily Beast wrote.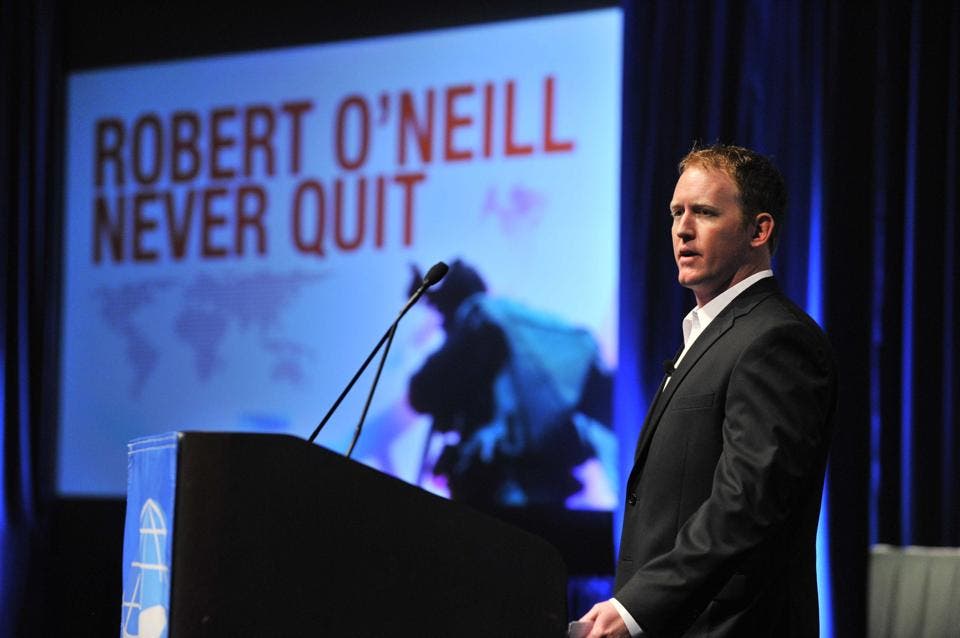 One main issue of contention is who actually fired the shot that killed bin Laden, which a teammate said was another SEAL who is yet to be identified and not O'Neill.
During a de-briefing held immediately after the raid, as per SEAL protocol, the Daily Beast reported that O'Neill did not identify himself as bin Laden's shooter, a role he later claimed when he returned to the United States.
He reportedly identified himself as the man who shot the bullet that fractured bin Laden's skull while out drinking in bars regularly frequented by SEALs in Virginia, prompting his superiors to warn him that the operation remained classified, according to a former official interviewed by the news website.
O'Neill was one of three men who fired at bin Laden, a third "point man" led the team as they made their way through the compound before reaching the fugitive's bedroom, sources said.
According to the sources quoted by the Daily Beast, the unidentified point man fired the first shot, directly striking bin-Laden in the skull, which if true, would have killed the al-Qaeda leader.
The mysterious point man is still a Navy SEAL, and was described by sources as low-key and quiet individual but did reveal to non-official personnel that he was indeed part of the operation in Abbottabad.
Bin Laden's body was immediately "buried" at sea. Reports suggest there was no autopsy, which leaves his real cause of death to the different, and conflicting, accounts told by those involved in the mission.