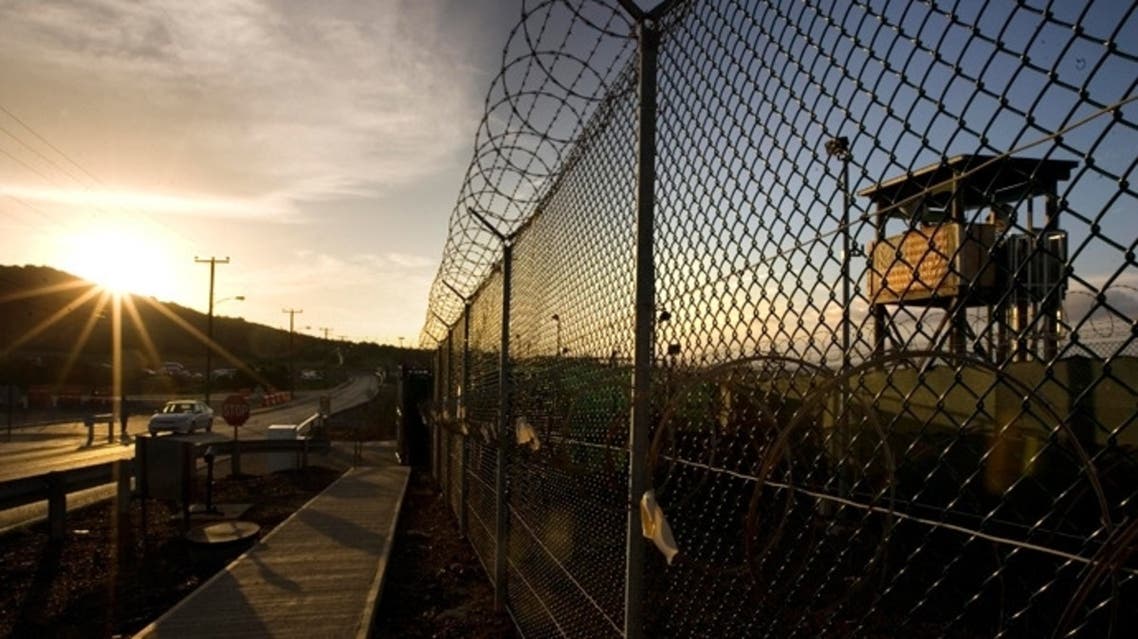 Four Afghan Guantanamo detainees repatriated: Pentagon
The detainees were identified as Shawali Khan, Khi Ali Gul, Abdul Ghani and Mohammad Zahir
Four detainees held at the Guantanamo Bay U.S. military prison have been repatriated to Afghanistan, the Pentagon said Saturday.

The Department of Defense said that the Afghan men – Shawali Khan, Khi Ali Gul, Abdul Ghani, and Mohammed Zahir – had been moved from the prison after a comprehensive review of their case.

"As a result of that review, which examined a number of factors, including security issues, these men were unanimously approved for transfer by the six departments and agencies comprising the task force," a Pentagon statement said.