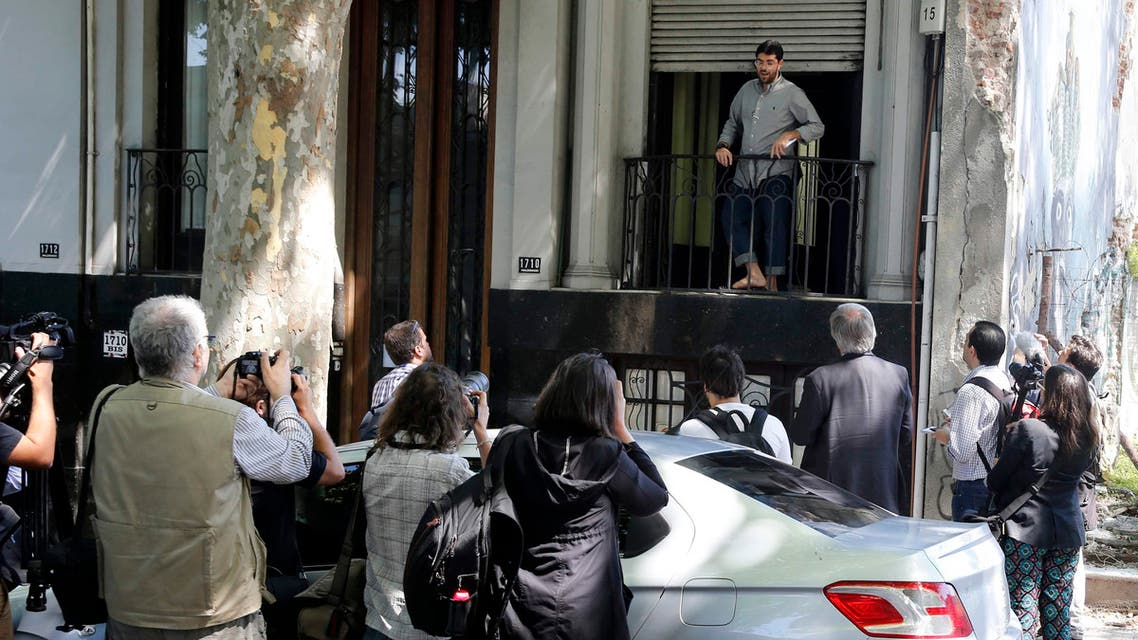 Obama accelerating shut down of Guantanamo
U.S. officials hope to cut the prison's population from 132 to the mid-120s by the middle of next month
The Obama administration is accelerating its efforts to shut down the Guantanamo Bay detention center, The Washington Post newspaper reported Wednesday.
President Barack Obama is speeding up of the process to significantly reduce the Guantanamo population over the next six months i because "[Obama] does not want to leave this to his successor," Paul M. Lewis, the Pentagon's special envoy for shutting down Guantanamo, told the paper.
"The accelerated effort to close Guantanamo is at the center of a larger effort to wind down a war-time detainee system that was created after the Sept. 11, 2001, attacks," reported the paper.
U.S. officials hope to cut the prison's population from 132 to the mid-120s by the middle of next month.
Relocating those prisoners would bring to 28 the total number of detainees transferred this year. Five or six more prisoners are expected to be moved in the first weeks of January.