Two killed in Belgium anti-terror raid
Belgium prosecutor says the raid suspects had returned from Syria
Belgium authorities said on Thursday that two people were killed and one was arrested during an anti-terrorist operation in the eastern city of Verviers, foiling a major and imminent attack against police buildings.
Federal Magistrate Eric Van der Sypt told reporters in Brussels that the suspects were about to commit a terrorist attack "on a grand scale," and that they immediately opened fire on security forces.
"The suspects immediately and for several minutes opened fire with military weaponry and handguns on the special units of the federal police before they were neutralized," he said.
"These were extremely well-armed men" with automatic weapons, Van der Sypt said. Police buildings were the target of an attack expected within hours or days, he said.

"We still expect a number of arrests," he said. No police were wounded or killed in the firefight, which occurred at the height of rush hour in a crowded neighborhood. Verviers, a former industrial town with about 56,000 residents including a large immigrant community, is about 125 kilometers (80 miles) southeast of the capital, Brussels.
Van der Sypt said Belgium's terror alert level was raised to its second highest level, adding that the suspects had returned from Syria.

Belgian investigators said earlier Thursday they were probing whether an arms dealer sold weapons used in the Paris attacks, after confirming supermarket gunman Amedy Coulibaly sold the man a car belonging to his partner Hayat Boumeddiene.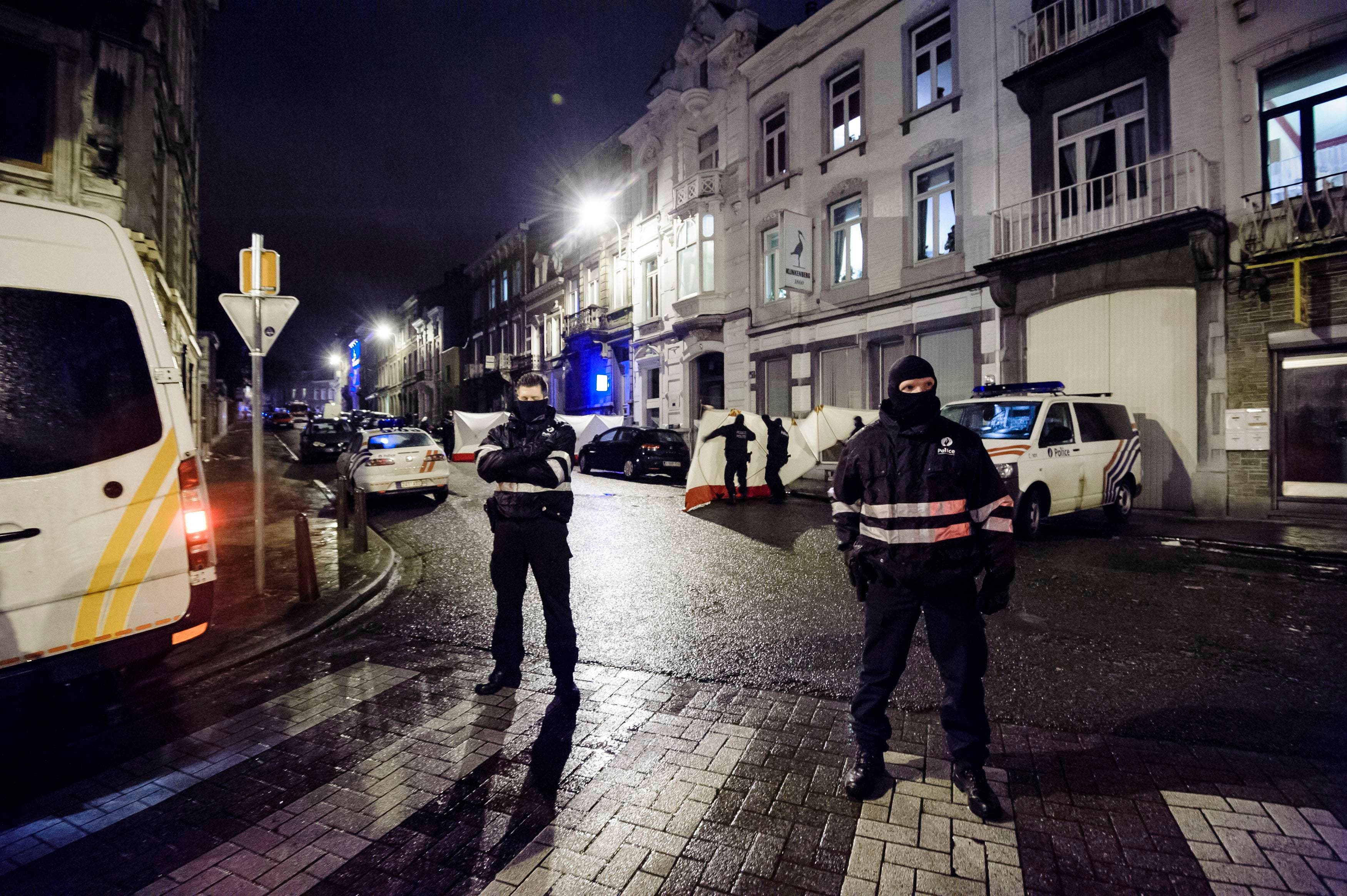 There was no immediate confirmation of any link between the Coulibaly investigation and Thursday's raid.

The man, Neetin Farasula, from the airport city of Charleroi in French-speaking southern Belgium, is in detention on suspicion of a possible link to the weapons used in the Paris attacks.

Belgian prosecutors are working with French authorities to establish any "possible link" to last week's attacks at the offices of the Charlie Hebdo satirical magazine and a Jewish supermarket in Paris.

Coulibaly, who was killed by police on Friday, is also believed to have shot dead a policewoman in another Paris attack.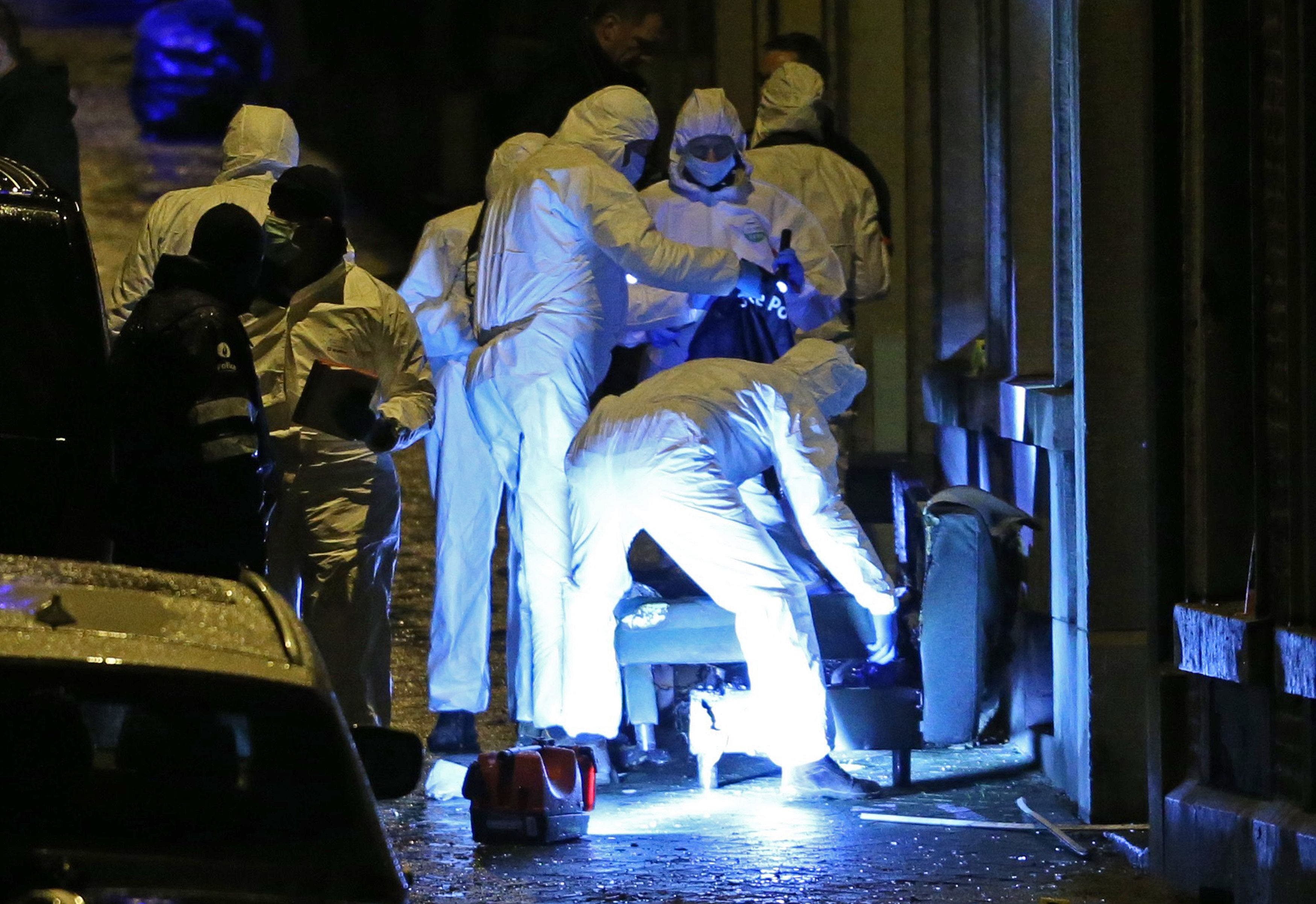 Spain meanwhile opened an investigation Thursday into Coulibaly and Boumeddiene's visit to Madrid shortly before the attacks.

Karasular handed himself into police on Tuesday, saying that he had been in contact with Coulibaly in recent months and had tried to "swindle" the Frenchman over the car deal, but was scared after the Paris attacks.

Turkish authorities say Boumeddiene crossed into Syria on January 8 from Turkey. She had arrived in Istanbul on a flight from Madrid before the Paris attacks took place.
[With Agencies]