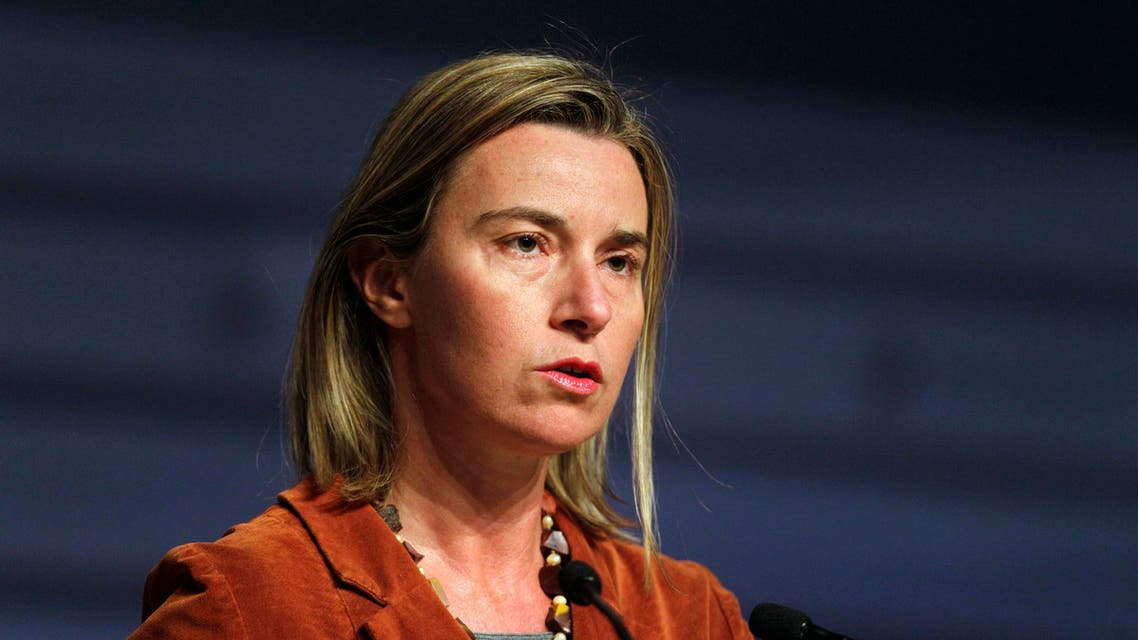 EU seeks Mideast anti-terror coordination
The EU will also send security attaches to the bloc's delegations in the Muslim world to develop anti-terror policies
The European Union will in the coming weeks seek to launch anti-terrorism projects with a number of Arab nations and Turkey following the deadly attacks in Paris, the bloc's foreign policy chief Federica Mogherini said Monday.

"We are looking at specific projects to launch in the coming weeks with some specific countries to increase the level of cooperation on counter-terrorism, and I would name Turkey, Egypt, Yemen, Algeria and the Gulf countries," she told a news conference.

The EU would also send "security attaches" to the bloc's delegations in the Muslim world to develop anti-terror policies, Mogherini was quoted by AFP as saying following meetings with Arab League chief Nabil al-Arabi and EU foreign ministers.

Mogherini said the 28-nation bloc agreed on the need to share intelligence "not only with the EU but also with other countries around us."

This would include not just nations around the Mediterranean and in the Arab world, but also as far afield as Asia, she said.
(With AFP)