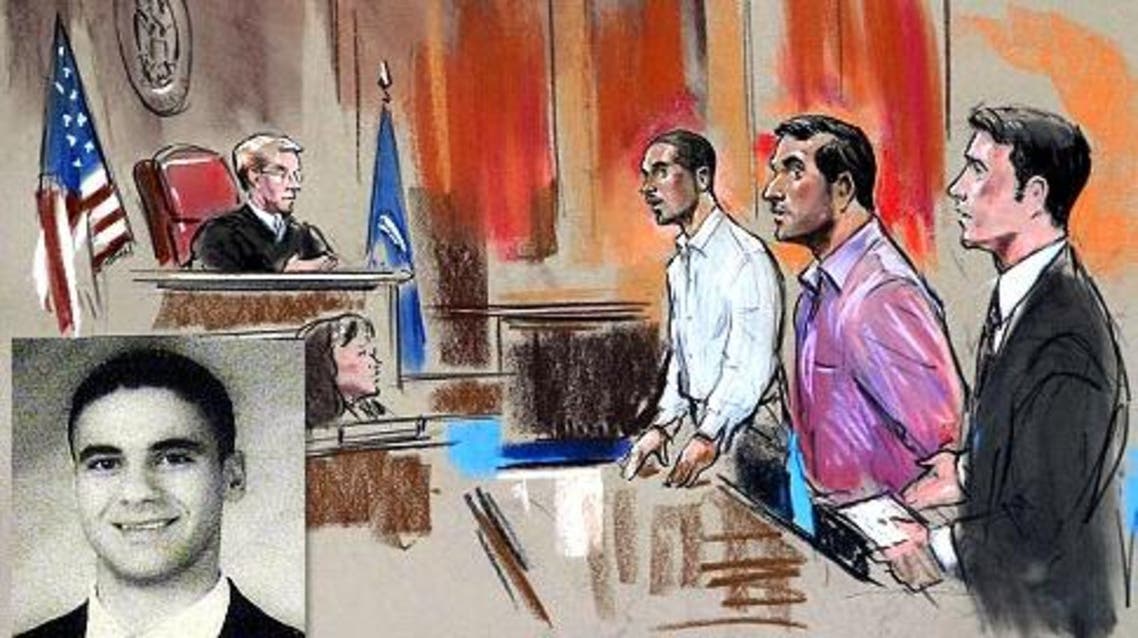 New Yorker gets 15 years for supporting Al-Qaeda
The 39-year-old Brooklyn resident received his sentence in a Manhattan court room
A New York man was sentenced to 15 years in jail Tuesday for funneling $67,000 to Al-Qaeda and helping to scout out the city's Stock Exchange for attack.

US Judge Kimba Wood jailed 39-year-old Wesam el-Hanafi after he admitted two counts of supporting the terror network from 2007 to late 2009.

The 39-year-old Brooklyn resident received his sentence in a Manhattan court room close to where Al-Qaeda hijackers brought down the Twin Towers on September 11, 2001.

Manhattan Attorney Preet Bharara said it was "fitting punishment" for the crime of being "deeply involved" for nearly three years in supporting Al-Qaeda.

In February 2008, Hanafi traveled to Yemen to swear an oath of allegiance to Al-Qaeda, deliver cash, a laptop and other items to members of the terror network.

Hanafi admitted to teaching covert Internet techniques and supplying encryption tools to the operatives.

Co-defendant, US-Australian Sabirhan Hasanoff, was jailed for 18 years in New York in 2013 after also pleading guilty to providing support to Al-Qaeda.

Together they sent around $67,000 to terrorist operatives overseas, US prosecutors said.

Hanafi assigned Hasanoff to surveil the New York Stock Exchange as a potential target for an Al-Qaeda attack and sent his report to operatives in Yemen.

He was arrested in the United Arab Emirates in April 2010 and sent to New York, where he pleaded guilty in 2012.

In addition Tuesday, he was sentenced to three years of supervised release, and ordered to pay a $200 special assessment fee and forfeiture to the tune of $70,000.