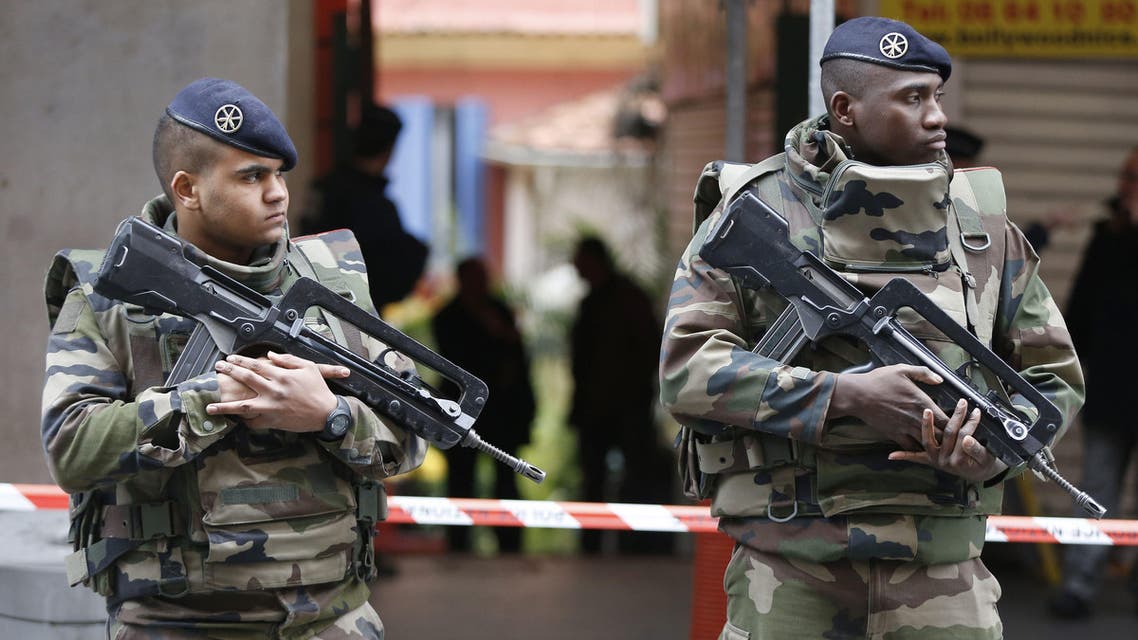 Three French soldiers attacked near Jewish center
A security source says the assailant was expelled from Turkey last week
At least three members of the French security forces were attacked near a synagogue in Nice, France, on Tuesday, Al Arabiya's correspondent reported.
Agence France Presse quoted a police source as saying that three soldiers on patrol outside a Jewish community center in southern France were attacked by a knife-wielding assailant, leaving two of them wounded.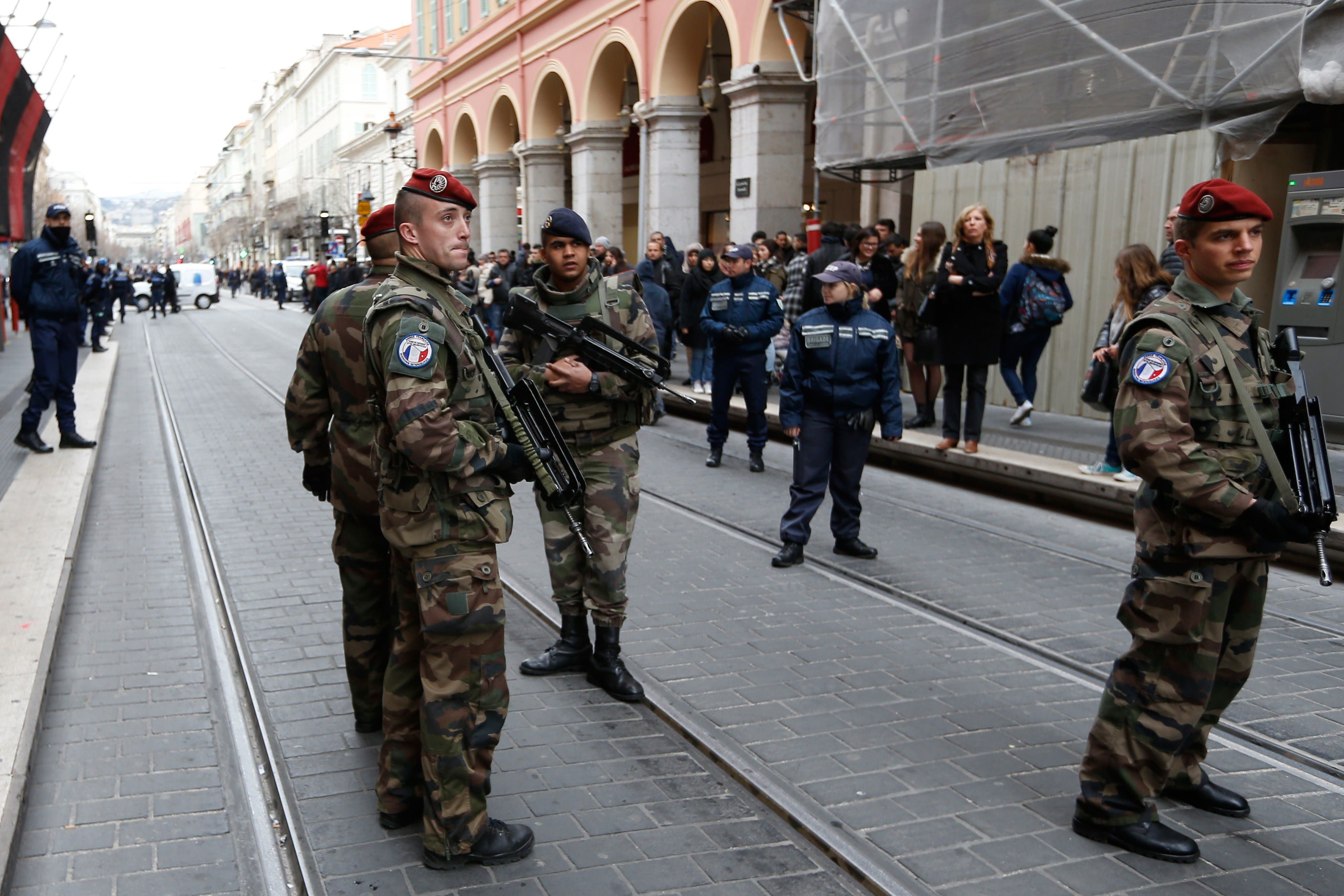 The attacker was arrested, the agency quoted the source as saying, adding that the lives of the wounded soldiers were not in danger.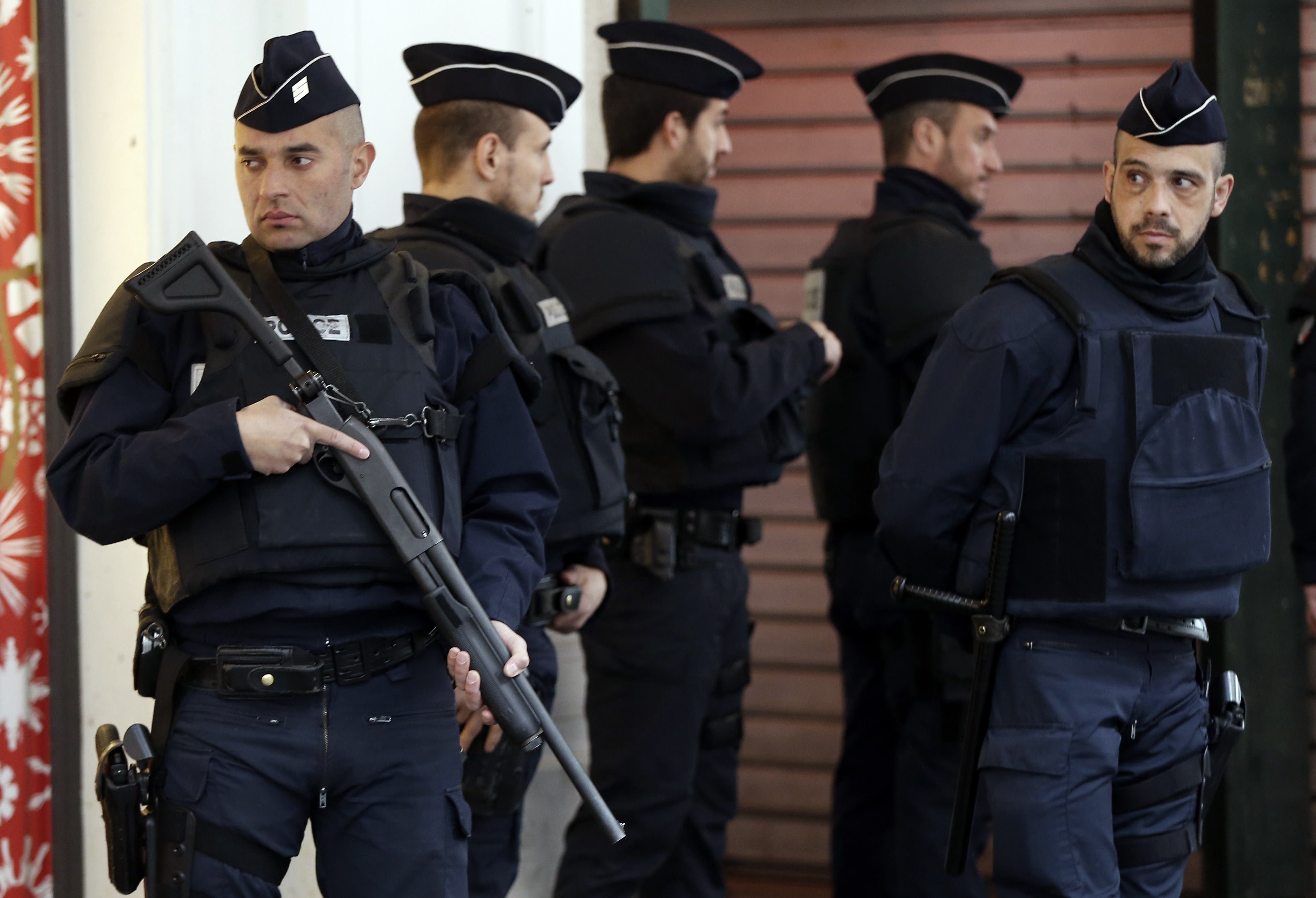 AFP quoted a security source as saying that the assailant was expelled from Turkey last week.

The man was interrogated by French intelligence services when he returned from Turkey, the same source said.
One of the soldiers was wounded in the arm and the other in the face. Both were being treated by medical personnel at the scene.

Anti-terrorist prosecutors in Paris have taken charge of the investigation, a judicial source told AFP.

The troops were patrolling the Jewish centre as part of reinforced security measures in the wake of jihadist attacks last month in Paris that claimed 17 lives.

One gunman, Amedy Coulibaly, killed four Jewish shoppers in a kosher supermarket during a siege that was eventually brought to an end by crack security forces.

President Francois Hollande has since vowed to combat "unbearable" rising anti-Semitism in France, after figures showed anti-Jewish acts doubled over the past year.
(With AFP)