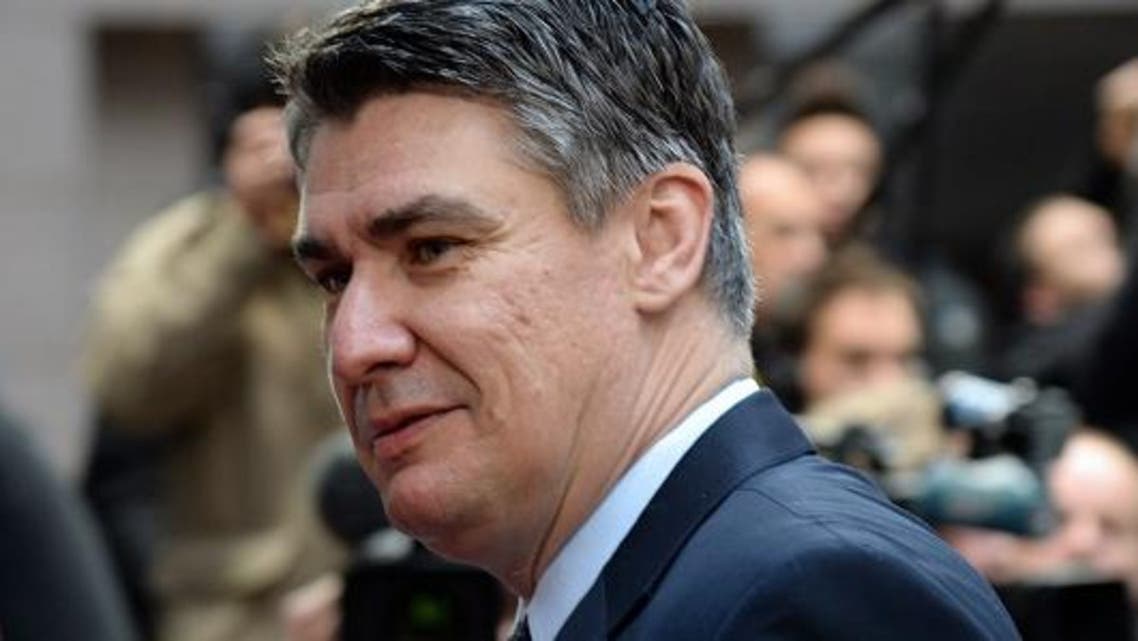 Croatia unhappy with U.N. court's rejection of genocide claim
Serbia urges lasting peace after U.N. court genocide ruling
Croatian Prime Minister Zoran Milanovic voiced dismay Tuesday after the U.N.'s top court rejected its genocide claim against Serbia in over the 1990s war.

"We are not satisfied with the court's ruling, but we accept it in a civilised manner," Milanovic told reporters, adding that the International Court of Justice's verdict was final.

The IJC dismissed Croatia's claim that Serb forces committed genocide during the country's 1991-1995 war of independence and issued a similar ruling on a counter-claim by Belgrade over a Croatian counter-offensive that forced 200,000 Serbs to flee.
Meanwhile, Serbian PresidIent Tomislav Nikolic voiced hope for lasting peace in the volatile Balkans region after the court's decision.

"I hope that in the future Serbia and Croatia will have the strength to jointly resolve all that is hampering the possibility of establishing a period of lasting peace and prosperity in our region," Nikolic told journalists.