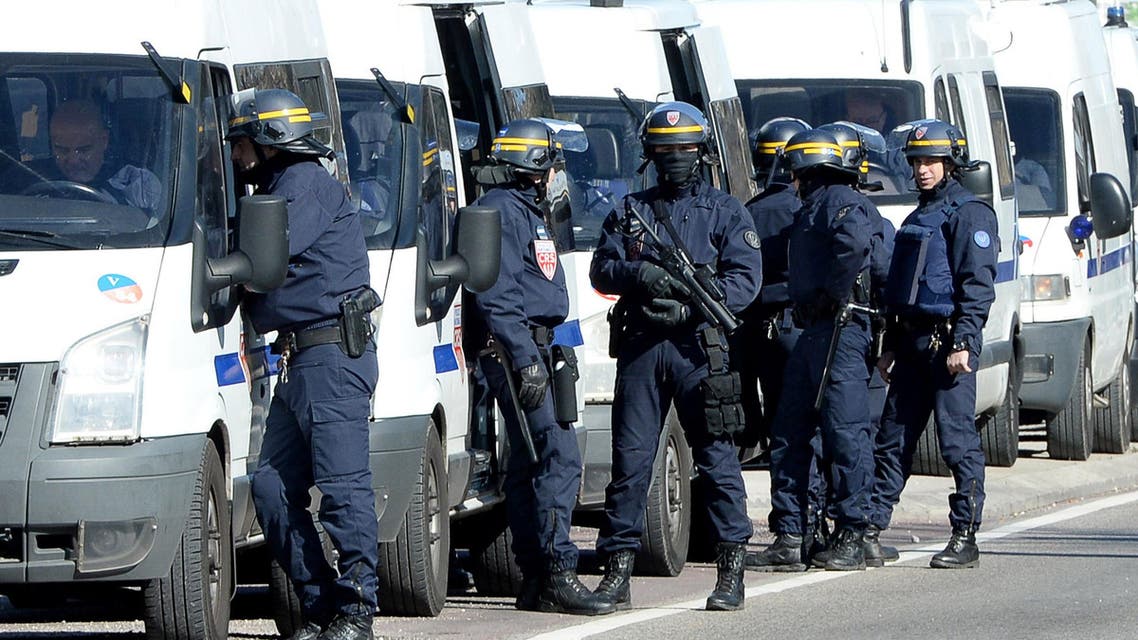 Police operation in Marseille after shooting: France
Special forces entered the impoverished La Castellane estate, which is known for being a drug trafficking hotspot
French elite polices forces were deployed in in the northern suburbs of the Mediterranean port city of Marseille on Monday after Hooded gunmen armed with Kalashnikov rifles fired on police during a visit by Prime Minister Manuel Valls.
Residents were quoted by AFP as saying that "Kalashnikov shots" were fired "in the air," sources close to the case said, adding there were no victims.

According to an AFP photographer on site, special forces entered the impoverished La Castellane estate, which is known for being a drug trafficking hotspot.
Ironically, the shooting in Marseille happened just as Valls arrived for a scheduled visit to "salute" the statistical fall in crime in France's second largest city. There was no immediate information on whether there had been victims.
In 2013, Valls, who was then interior minister, had said that entire neighborhoods were "abandoned to the dealers."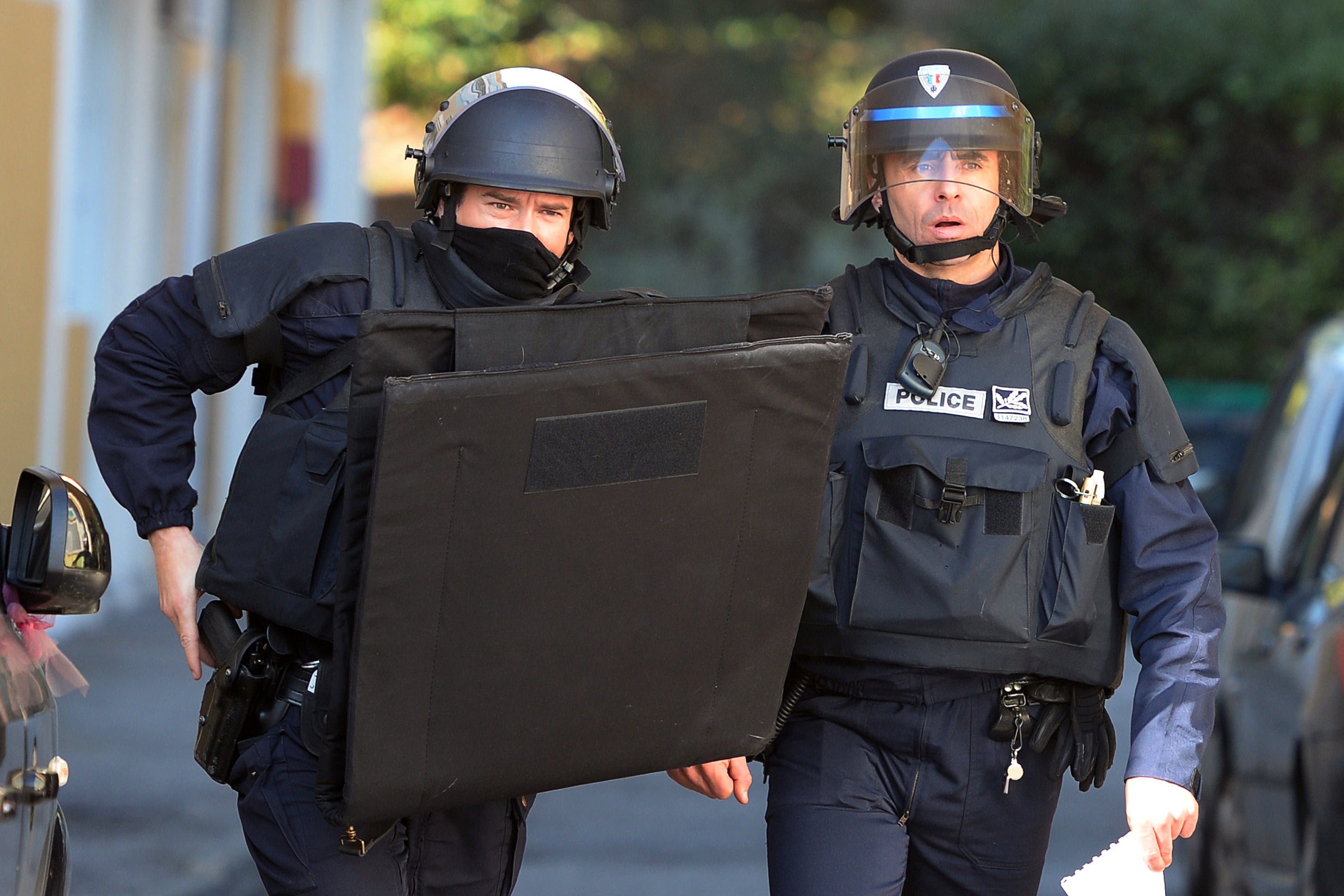 It was not immediately clear what sparked the shots, but Marseille has for years had a reputation as a hotbed of crime that has prompted some politicians to call for the army to be sent in to police the city's toughest neighborhoods.
Police say many murders in the city are linked to turf wars between multiple rival gangs battling for control of the drugs trade in the city's poorest neighborhoods.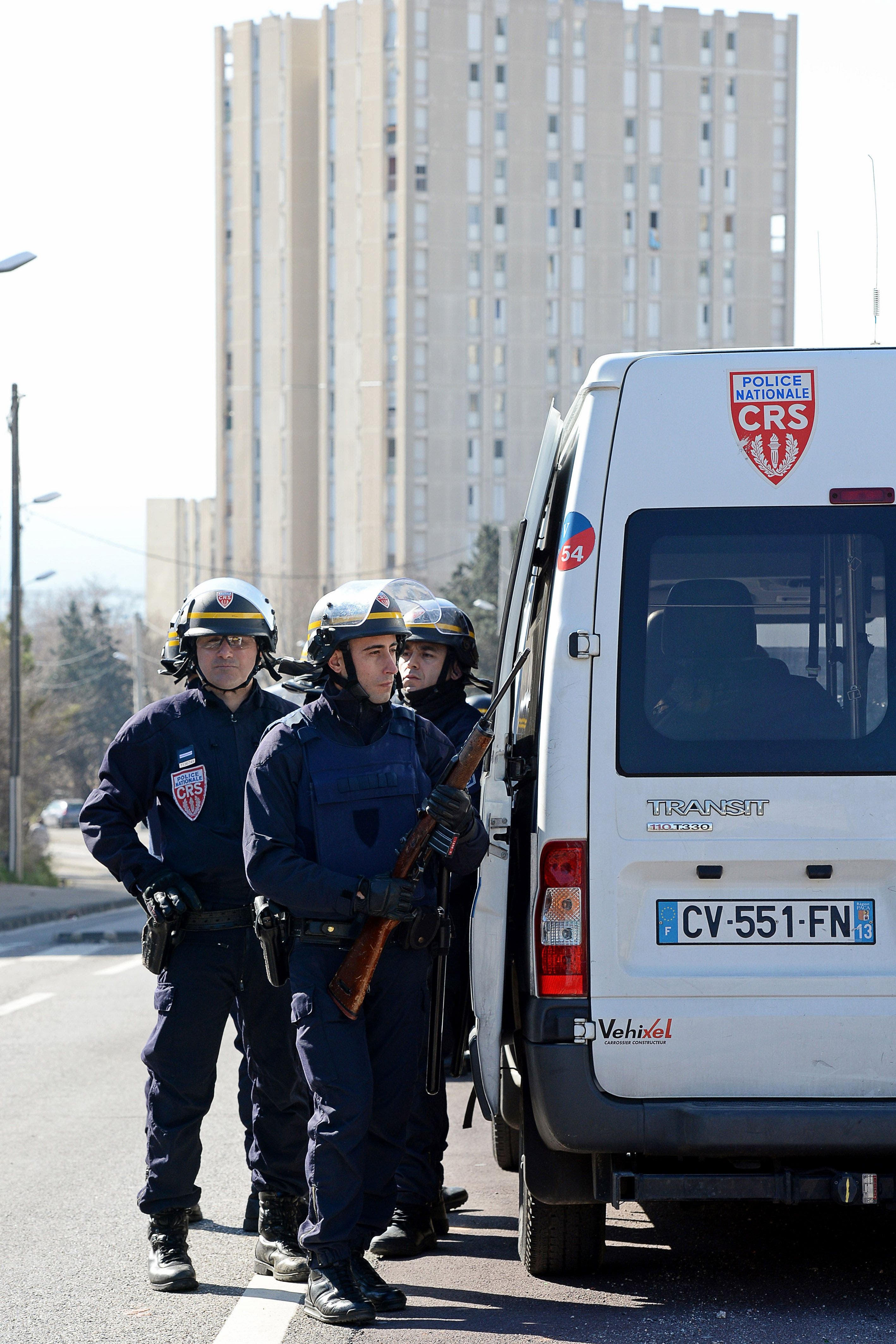 The violence, they say, is aggravated by the easy availability of high-caliber weapons, with Kalashnikov automatic rifles being the murder instrument of choice.
France has been on high alert following Islamist attacks in Paris last month that killed 17 people. Last week, two soldiers protecting a Jewish organization and radio station were wounded in a knife attack in the city of Nice.
(With AFP and Reuters)