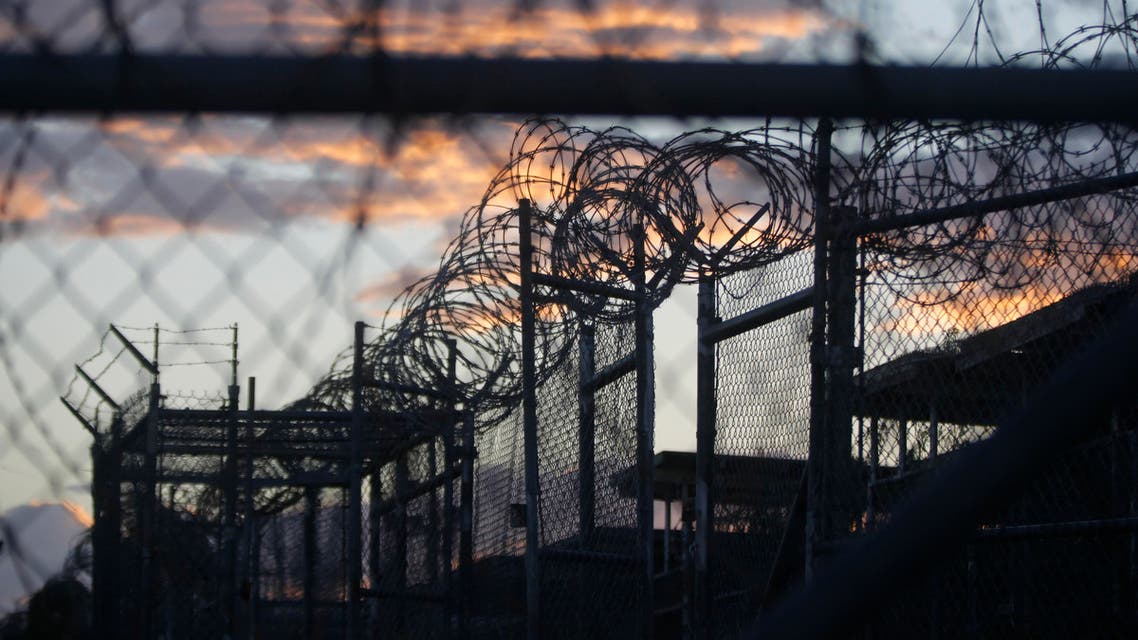 9/11 hearing halted after CIA infiltration charge
One of the accused said his interpreter had worked at a secret CIA prison
A U.S. military judge on Monday stalled a hearing at Guantanamo Bay after inmates accused of plotting the 9/11 attacks complained that a court interpreter worked in the CIA's secret prison.
Ramzi Binalshibh, a 42-year-old Yemeni, and one of the five accused, was the first to object to the interpreter's presence in the court room.
"The problem is I cannot trust him because he was working at the black site with the CIA and we know him from there," Binalshibh said in English.
The Arabic interpreter, Louay al-Nazer, is part of the defense team for the five detainees charged in the 2001 attacks that killed almost 3,000 people in the United States.
Binalshibh's allegation added to contentions by the defense that the U.S. government is attempting to infiltrate its team.
Cheryl Bormann, a lawyer for defendant Walid bin Attash, chimed in: "Judge, we have exactly the same issue.
"My client relayed to me this morning that there is somebody in this courtroom who was participating in his illegal torture," she said.
"This is a scenario that concerns my client gravely. He was visibly shaken today. I want to get to the bottom of it."
Army Colonel Judge James Pohl halted the hearing in the slow-moving case to await motions from the attorneys on how to handle the latest infiltration allegations.
The hearing at the Guantanamo Bay military prison in Cuba was the first in the case since the December release of a U.S. Senate committee report detailing torture methods used under a secret U.S. detention and interrogation program.
Defense attorneys claimed in April that Federal Bureau of Investigation agents bugged rooms where they met with clients. They also said agents questioned support staff about the defense attorneys and investigated at least one of the lawyers.
Pohl then stopped the hearing and ordered a Justice Department investigation. Monday's hearing was a resumption of the April hearing.
It was intended to focus on whether Binalshibh should be tried separately to let the proceedings against the other defendants continue. His defense team appears to have been a main FBI target.
Anne FitzGerald, an Amnesty International observer at the Guantanamo hearing, said that if the allegations about the interpreter were true his presence was "deeply unsettling."
"The defense teams should be able to interview him as a likely witness to torture and enforced disappearance," she said in a statement.
Binalshibh has been imprisoned at Guantanamo Bay for more than eight years. The hearing was monitored by media over a closed-circuit broadcast at Fort Meade.
[With Reuters and AFP]