Danish police kill man 'behind shootings'
Police said they were unable to confirm if Sunday's incident was related to another deadly shooting on Saturday
Copenhagen police said the man shot and killed by officers was the sole perpetrator of two fatal attacks that left two people dead in the Danish capital, Agence France-Presse.
Police said video surveillance indicated the man was behind an attack at a panel discussion about Islam and free speech in which one man died on Saturday and the shooting of another man outside Copenhagen's main synagogue early Sunday.
"We assume that it's the same culprit behind both incidents, and we also assume that the culprit that was shot by the police task force on Norreport station is the person behind both of these assassinations," Chief police inspector Torben Molgaard Jensen said.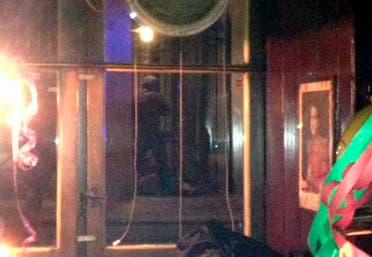 A man died following Sunday's attack after he was shot in the head several times before the shooter fled the scene following a fire exchange with police, Reuters news agency reported.
"It started with police being down at the site. A person comes up and starts to shoot," police spokesman Allan Teddy Wadsworth-Hansen said.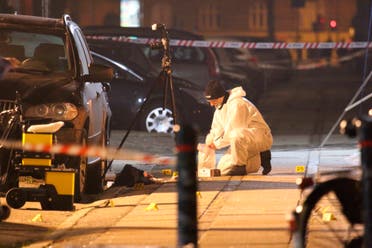 Police said they were unable to confirm if Sunday's incident was related to another deadly shooting on Saturday targeting a cultural center where a debate on Islam and free speech was being held. One civilian was killed and three policeman were wounded in the cultural center attack.
Parts of the Danish capital had been cordoned off but "it's not a question of a general curfew. People are allowed to travel around Copenhagen, safely," Wadsworth-Hansen said.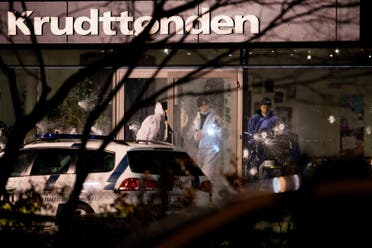 The United States condemned the first shooing as a "deplorable" attack in a White House statement released shortly after the incident.
"The United States condemns today's deplorable shooting in Copenhagen," the statement said, adding that Washington is ready to help if needed in the investigation.