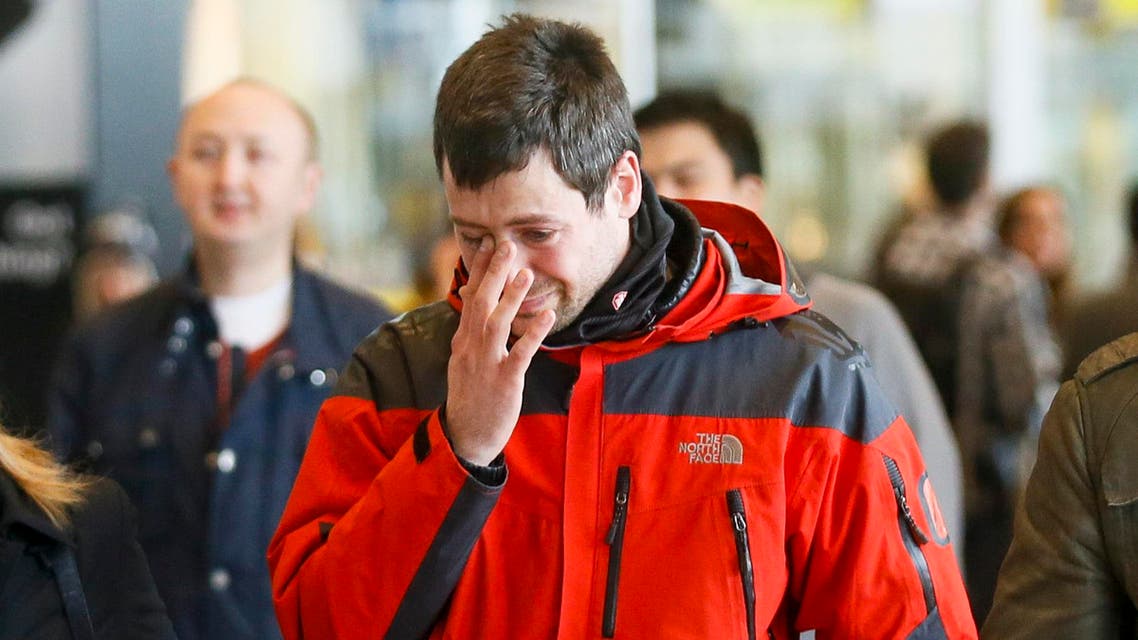 Airbus A320 crashes in France, 150 killed
Among the victims were 16 children and two teachers from the Joseph-Koenig-Gymnasium high school in Germany
An Airbus A320 plane operated by Germanwings, an affiliate of Lufthansa, crashed in the southern French Alps on Tuesday, killing all 150 people on board.
Germanwings confirmed its flight 4U 9525 from Barcelona to Duesseldorf went down with 144 passengers and six crew on board.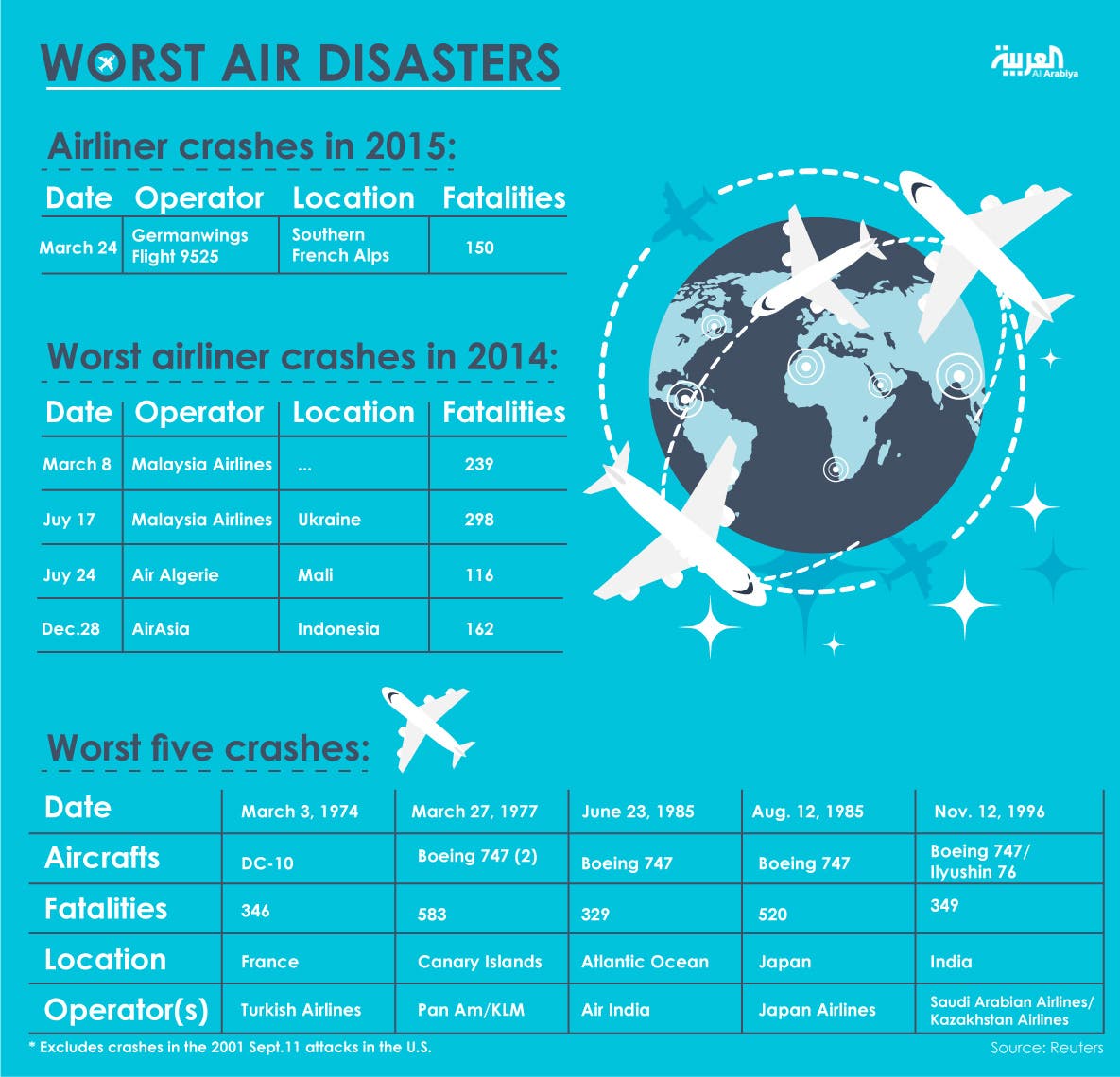 The airline believed there were 67 Germans on the flight. Spain's deputy prime minister said 45 passengers had Spanish names. One Belgian was aboard.

Also among the victims were 16 children and two teachers from the Joseph-Koenig-Gymnasium high school in the town of Haltern am See in northwest Germany, a spokeswoman said.
It left Barcelona at 9:55 a.m., sent out a distress signal at 10:45 a.m., then crashed in a mountainous zone at an altitude of about 2,000 meters (6,550 feet), said Pierre-Henry Brandet, the French Interior Ministry spokesman.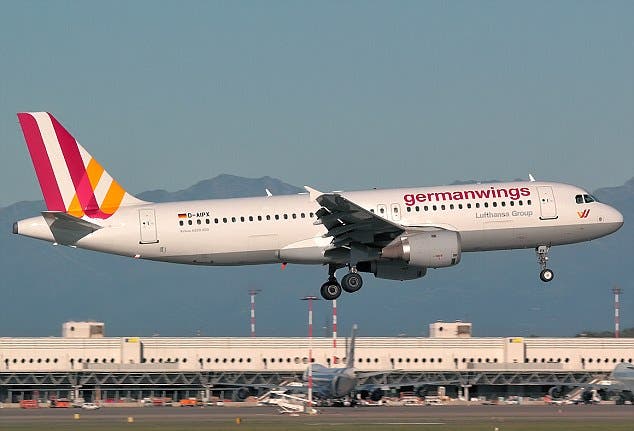 "The accident happened in a zone that is particularly hard to access," French President Francois Hollande said.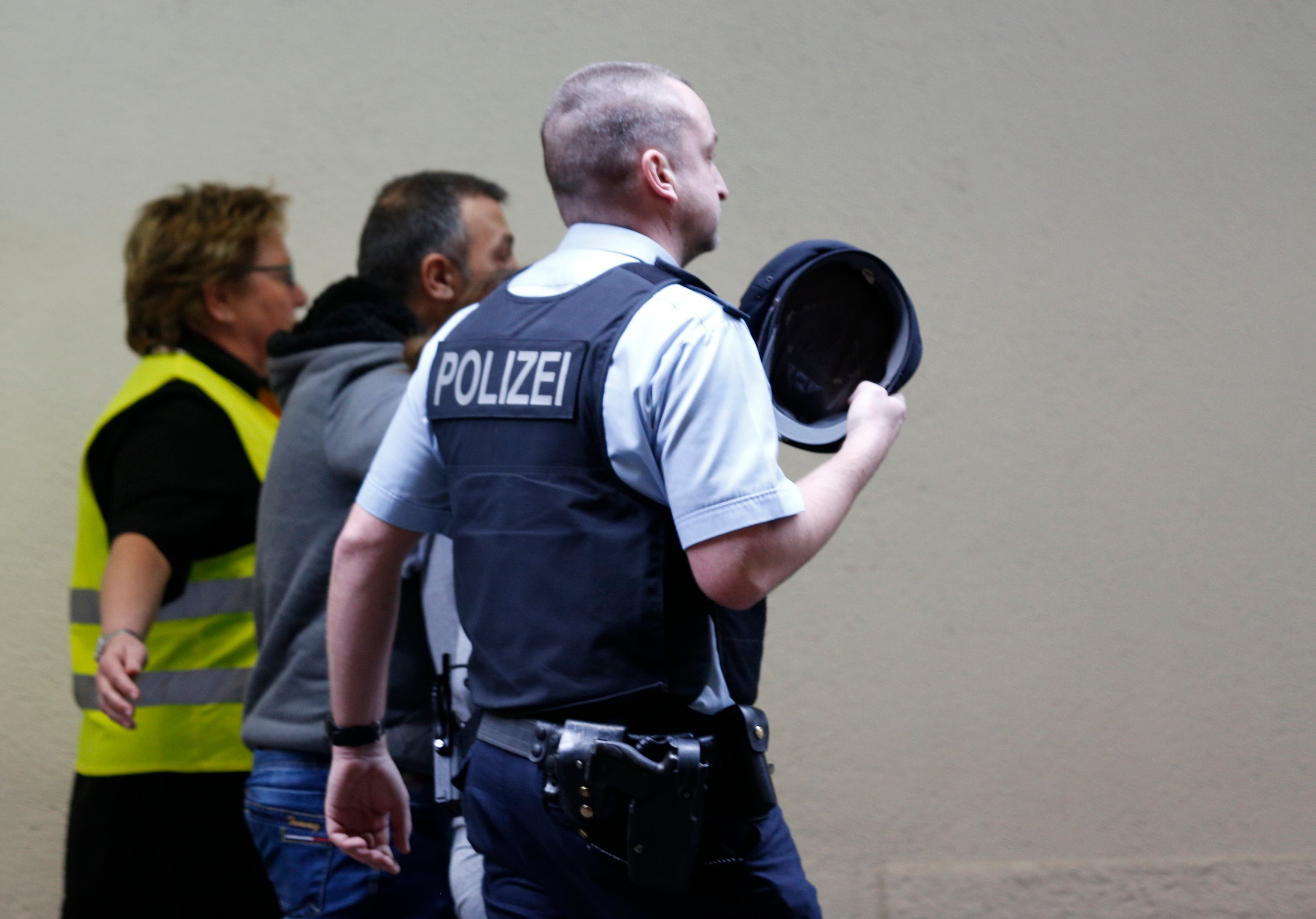 A spokesman for France's DGAC aviation authority said the airliner crashed near the town of Barcelonnette about 100 km (65 miles) north of the French Riviera city of Nice.
The prime minister's office said the crash happened in Meolans-Revel, a remote and sparsely-inhabited commune on the foothills of the French Alps.
French Interior Minister Bernard Cazeneuve, who said debris from the plane had already been found, was heading to the scene.
His spokesman Brandet told BFM television he expected "an extremely long and extremely difficult" search and rescue operation because of the area's remoteness.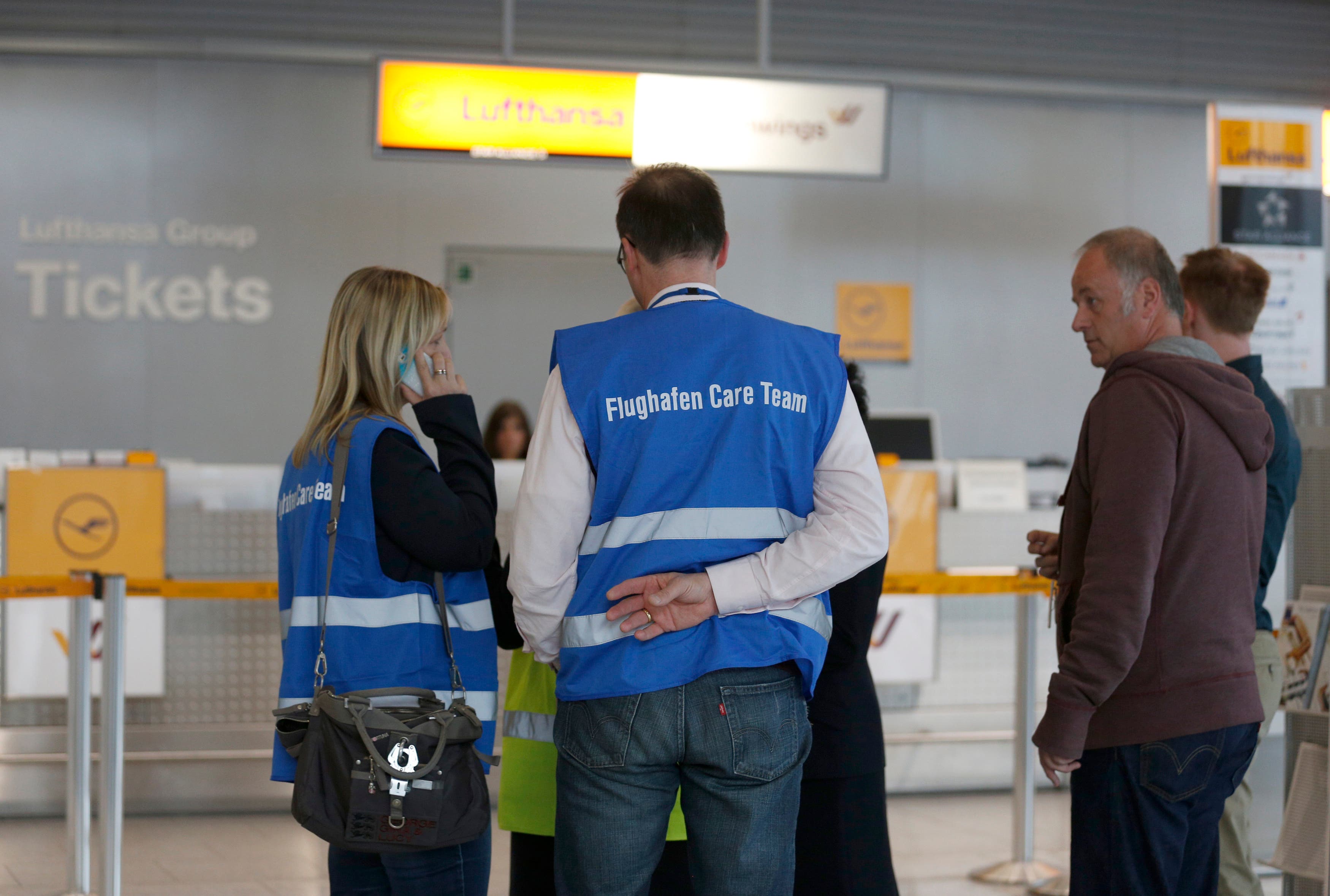 In Spain a spokesman for Deputy Prime Minister Soraya Saenz de Santamaria said some 45 passengers onboard the plane had Spanish surnames

"The deputy prime minister said there were 45 people on board with Spanish surnames," the spokesman said.
Airbus said in a Twitter statement: "We have been informed of an accident involving an A320 Family aircraft and all efforts are now going towards assessing the situation."
"We will provide further information as soon as available. Our thoughts are with those affected by this tragic event," Airbus said in another statement.
We have been informed of an accident involving an A320 Family aircraft and all efforts are now going towards assessing the situation.

— Airbus (@Airbus) March 24, 2015
The German government said it was sending air safety experts and its transport minister to the site of the plane crash in France and the foreign minister said his thoughts were with victims' relatives.
INFO: We have recently become aware of media reports speculating on an incident though we still do not have any own confirmed information...

— Germanwings (@germanwings) March 24, 2015

"In these difficult hours our thoughts are with all those who must fear their relatives are among the passengers or crew members," said Foreign Minister Frank-Walter Steinmeier.

Transport Minister Alexander Dobrindt will travel to the crash site in southern France, his ministry said, adding that German air safety experts were already on their way.
The crashed A320 was 24 years old, and had been with Lufthansa since 1991, according to online database airfleets.net.
Shares in Airbus, the European aerospace giant, slumped on news of the crash, down 1.77 percent to 58.94 euros at 1100 GMT after briefly sliding 2 percent.