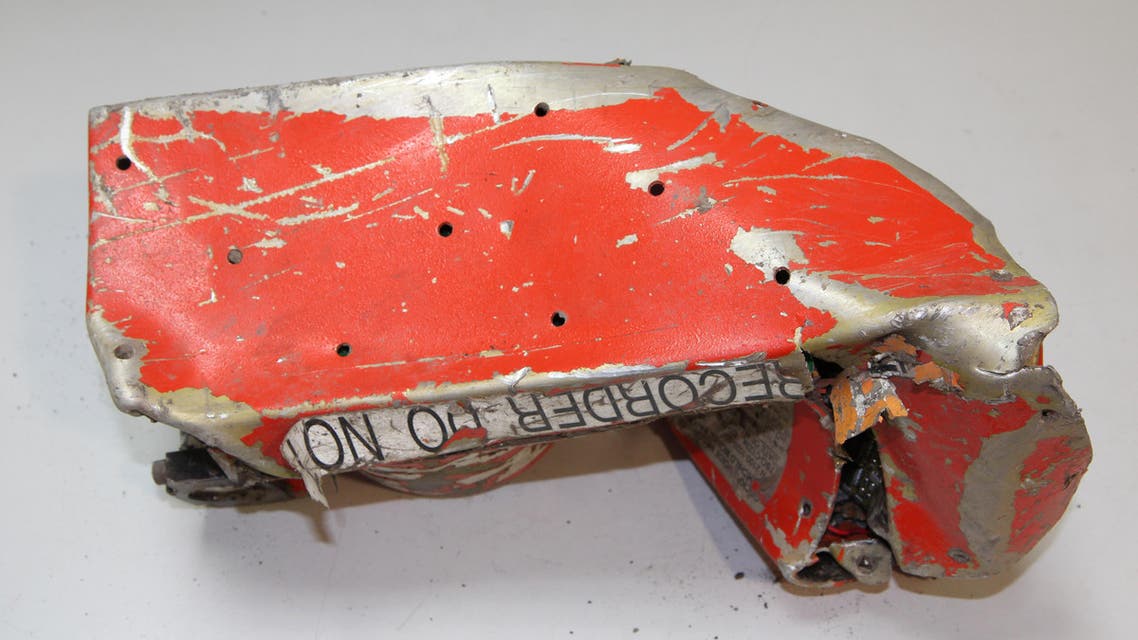 Germanwings co-pilot had a will to 'destroy the plane'
Initial reports suggest one of the pilots was 'locked out' of the cockpit
Initial investigations into the Germanwings plane that crashed into the French Alps, killing all those onboard, appear to reveal that one of the pilots was locked out of cockpit and that the other initiated the descent ahead of the crash.
The cockpit voice recorder has revealed that one of the pilots appeared to be making desperate efforts to get back into the cockpit, the New York Times has reported, citing sources close to the investigation.
And according to a report in the BBC, citing French investigatrs, the co-pilot wanted to 'destroy the plane'.
The co-pilot, who was alive until the plane smashed into the mountainside, took 'sole control of the plane', according to the investigators.
The New York Times quoted an unnamed investigator – saying one of the crew left the cockpit, but could not get back in.
"The guy outside is knocking lightly on the door, and there is no answer," the investigator said, describing audio from the recorder.
"And then he hits the door stronger, and no answer. There is never an answer. You can hear he is trying to smash the door down."
The Germanwings Airbus 320 from Barcelona to Duesseldorf, smashed into the French Alps after a rapid eight minute descent on Tuesday morning killing all onboard.
According to CNN the cockpit door has three positions: unlocked, normal and locked.
The CNN report added that the door would usually be in the "normal" position. But according to reports, when one of the pilots left the cockpit the door was switched to the "locked" position - preventing the pilot from using a keypad and emergency code to get back in from outside.
Lufthansa, which owns Germanwings, is flying relatives of those killed are due to visit the area of the crash scene.
There were multiple nationalities onboard the ill-fated flight including Iranian, Israeli, American, German and British.
French officials have not commented on the latest revelations, saying it is too early to draw any conclusions from the data that has been retrieved.