Model-turned-militant reportedly killed in Syria
Sharky Jama's father from Melbourne received a call by an unknown person telling him that his son had been shot
A 25-year-old male former model from Melbourne was reportedly killed while fighting alongside militants in Syria, local media reported Thursday.
SBS reported that Sharky Jama, who previously lived in the Iraqi city of Fallujah which is overrun by Islamic State of Iraq and Syria (ISIS) militants, was shot dead in Syria.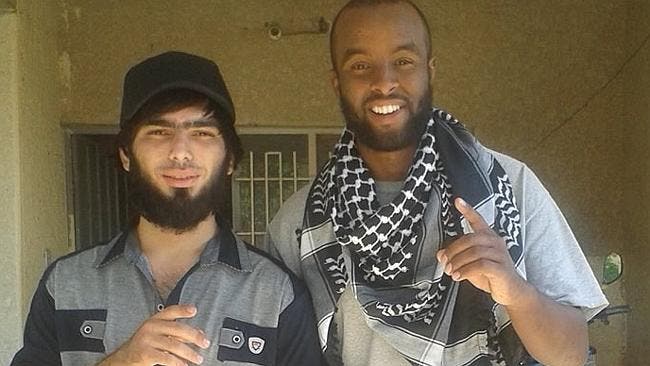 His father, Dada Jama, received a phone call by someone claiming to be in Syria who told him that his son had been shot.
"He got a text message and he received a phone call from Syria, someone has told him his son has passed away. Then he said I tried his number, because he has contact with his son. Automatically, it goes to voicemail, that's what he said, and then he knew that his son is gone," SBS Somali radio broadcaster Ibrahim Mohamed said.
Mohamed said the father would be speaking to the Somali community to urge them to be vigilant against their children leaving the country to join militant groups.
Meanwhile, the Australian Department of Foreign Affairs and Trade (DFAT) has not confirmed Jama's death, describing its capacity to do so as extremely limited.
"Due to the extremely dangerous security situation, consular assistance is no longer available within Syria," a spokesperson said.
"Australians who become involved in overseas conflicts are putting their own lives in mortal danger.
"Any Australians fighting with non-state militia in Syria or Iraq should end their involvement in the conflict now and leave the conflict zone."
News of Jama's death comes after Australian teenager Jake Bilardi, who left Melbourne last August to join ISIS, was also believed to have died in a suicide bombing attack in Iraq in March.