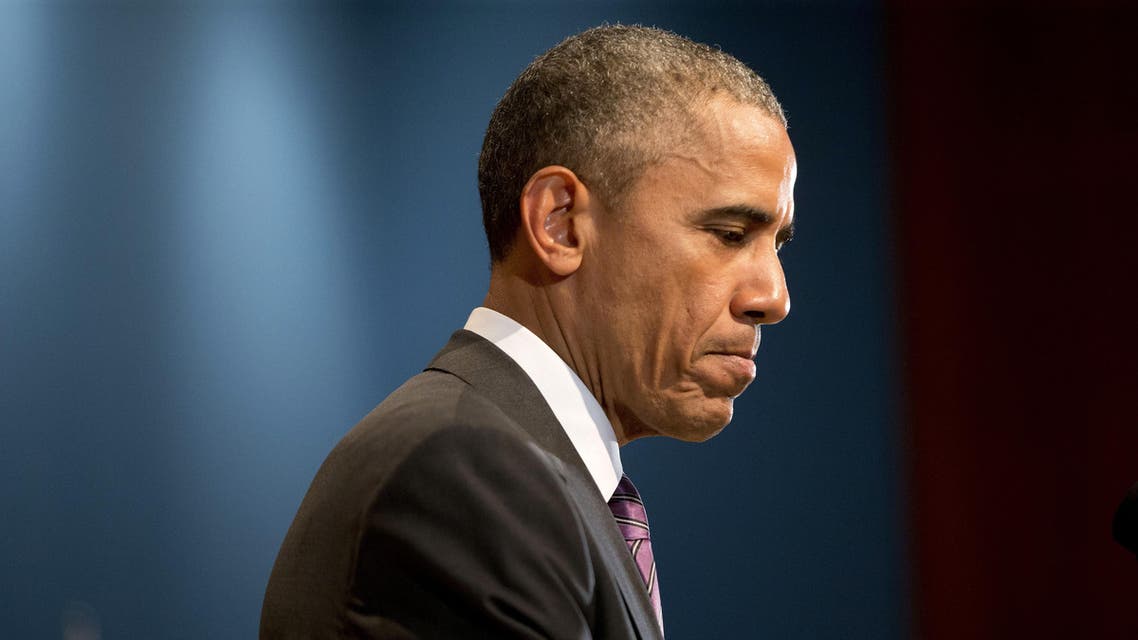 Intel officers determined to protect innocent lives: Obama
Obama's remarks came a day after word that U.S. drone strikes killed two al-Qaeda hostages
President Barack Obama is telling members of the U.S. intelligence community that he appreciates their service and understands they do not take their work lightly.

Obama spoke to the Office of the Director of National Intelligence. The remarks came a day after word that U.S. drone strikes killed two al-Qaeda hostages, one American and one Italian, in January.

Officials say that despite hundreds of hours of intelligence-gathering, the U.S. was unaware the hostages were in the targeted position.

The president says he knows the intelligence community shares "determination to prevent the loss of innocent lives."

He says the willingness of his administration to review circumstances behind the deaths sets the U.S. apart from other nations.