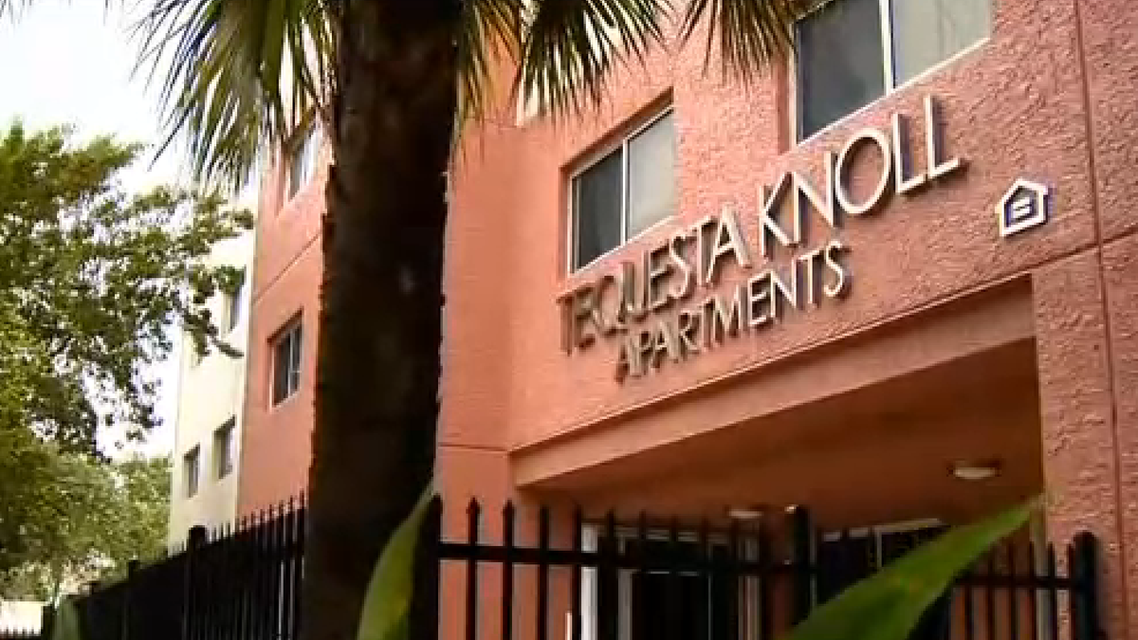 American suspected of ISIS sympathies arrested in Miami
Miguel Moran Diaz, 46, was arrested April 2 after discussing his plans to kill people with an FBI informant
An American who allegedly claimed to be an Islamic State of Iraq and Syria (ISIS) sympathizer and wanted to shoot people has been arrested on charges of illegal arms possession, the FBI said in a court filing.
Miguel Moran Diaz, 46, was arrested April 2 after discussing his plans to kill people with an FBI informant, the agency said in a criminal complaint.
"During the ensuing conversation, Diaz described himself as a 'Lone Wolf' for ISIS," the complaint alleged.
It said he kept a Facebook page under the name Azizi Al Hariri in which he published articles about ISIS.
Moran Diaz, who was convicted in 2005 of cocaine trafficking, was charged with violating a law that prohibits felons from carrying weapons.
The affidavit said a search of his apartment turned up additional weapons.
His arrest was the latest in a string targeting suspected supporters in the United States of Islamic extremist groups like ISIS.