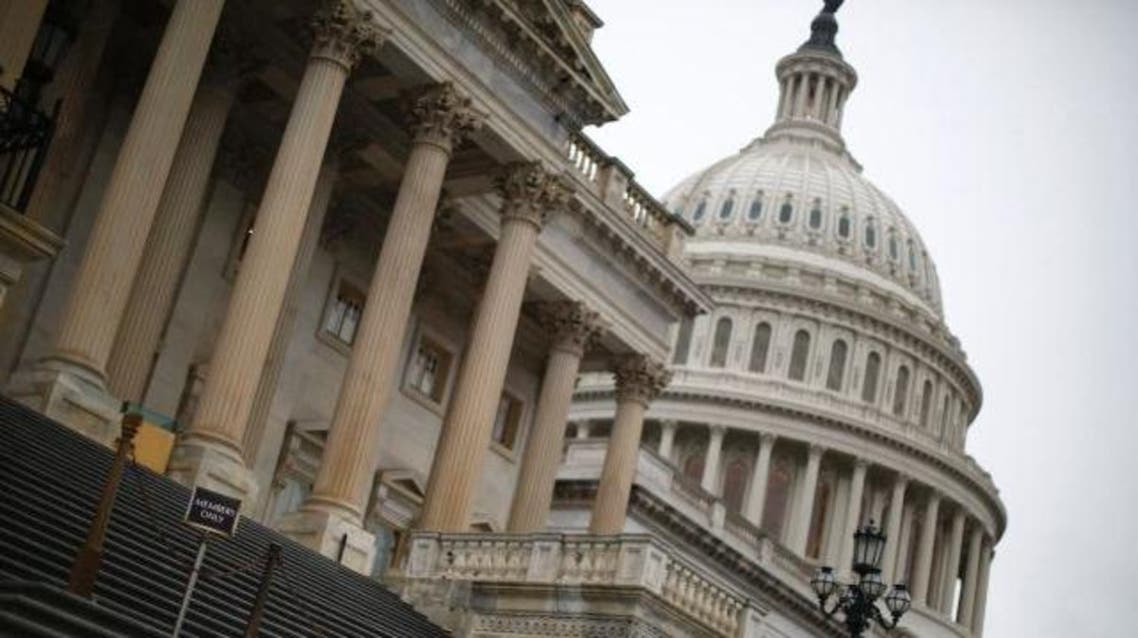 Congress sends Iran nuclear review bill to Obama
The U.S. Congress overwhelmingly passed legislation Thursday assuring lawmakers have the right to review and perhaps reject any nuclear deal with Iran
The U.S. Congress overwhelmingly passed legislation Thursday assuring lawmakers have the right to review and perhaps reject any nuclear deal with Iran, capping weeks of wrangling over how to hold Tehran to account.

The measure, which passed the House of Representatives by a vote of 400 to 25, one week after it cleared the Senate, now goes to President Barack Obama's desk for his signature.

Washington and six world powers are in the midst of negotiations with Tehran to finalize a deal by June 30 that would prevent Iran from developing nuclear weapons, in exchange for an easing of punishing economic sanctions imposed on the Islamic republic since 2006.

A U.S. delegation led by Undersecretary of State Wendy Sherman traveled to Vienna, Austria and joined the crunch talks taking place there this week.

House Foreign Affairs Committee chairman Ed Royce said the bill made clear that lawmakers would not let the Obama administration "shut Congress out of the process" of approving a nuclear accord.

"Congress will be in a much better position to judge any final agreement to ensure that the Obama administration hasn't struck a bad deal."

The bill will allow lawmakers at least 30 days to review any final Iran accord.

The original bill's co-author, Senate Foreign Relations Committee chairman Bob Corker, praised the House action and said Congress will have to vote up or down on the Iran deal "before the president could provide relief from congressional sanctions."

After last week's Senate vote on the bill, Tehran warned that U.S. lawmakers were waging "psychological war" against Iranian negotiators.