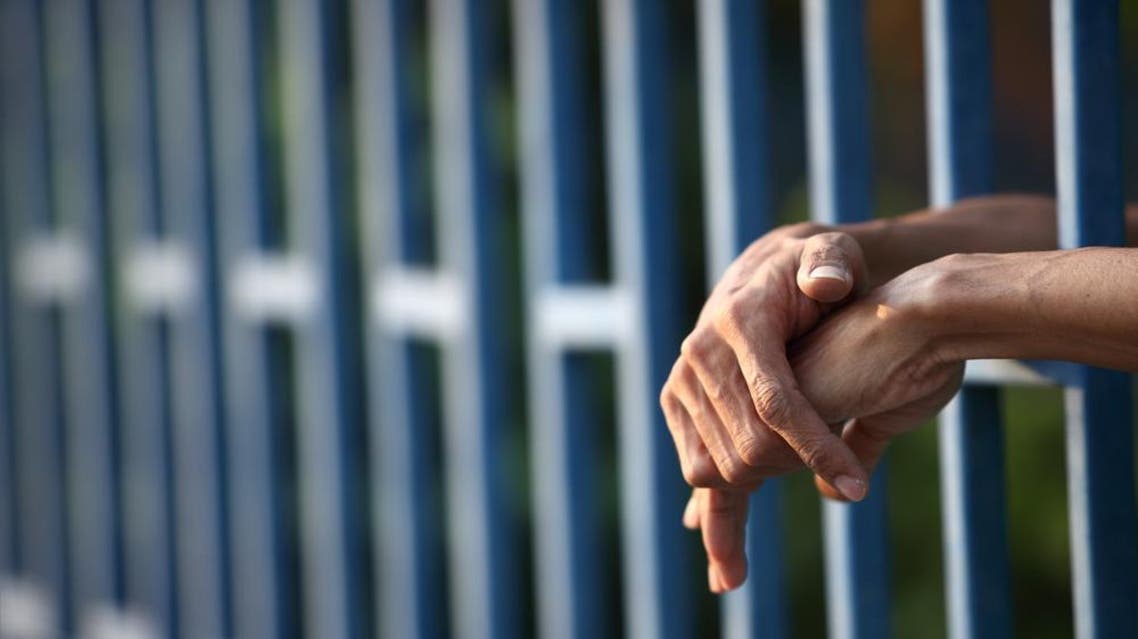 U.N. panel adopts new rules on treatment of prisoners
They ensure the independence of health care staff and restrict disciplinary measures
A United Nations commission on Friday adopted revised rules on the treatment of prisoners in what human rights organizations hailed as a landmark deal to update 60-year-old international standards.
The so-called Mandela Rules, named for the late South African leader and former political prisoner Nelson Mandela, now go to the U.N. General Assembly for final approval.
"The Mandela Rules could herald in a new era in which prisoners' human rights are fully respected," Yuval Ginbar, a legal adviser at Amnesty International, said in a statement.
The standards adopted by the U.N. Commission on Crime Prevention and Criminal Justice in Vienna include the prohibition of torture and other cruel, inhuman or degrading treatment, Ginbar said.
They ensure the independence of health care staff and restrict disciplinary measures, including the prohibition of solitary confinement beyond 15 days.