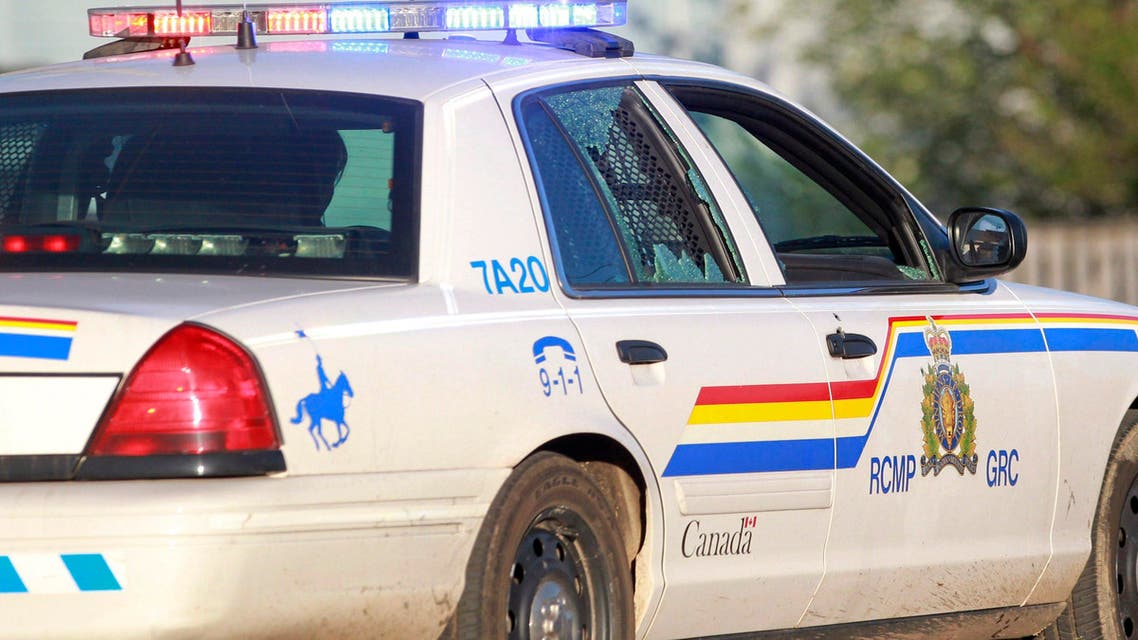 Canada federal police raid would-be militants homes
Searches linked to 10 suspects were conducted around the city
Canadian federal police on Tuesday raided homes in the Montreal area of would-be jihadists who had been detained for allegedly seeking to join a militant group.

Searches linked to 10 suspects were conducted around the city, Royal Canadian Mounted Police Constable Erique Gasse told AFP.

He declined to offer details of the RCMP's "ongoing investigation."

But local television showed officers hauling boxes out of the home of one of the suspects in the Montreal suburb of St Leonard.

The 10 would-be jihadists targeted in the raids had been arrested on the weekend of May 16 at Montreal airport as they waited to board a flight to Turkey, a popular crossing point into neighboring Syria.

There, the young men aged 15 to 18 years had hoped to join the Islamic State group, according to a counterterrorism task force.

Their passports were seized but the youths were released after being questioned along with their parents, according to the RCMP-led Integrated National Security Enforcement Team.

Investigators have remained tight-lipped about the arrests, saying only that a tip from a concerned parent helped authorities prevent the youths from leaving Canada.

The police searches came as the Canadian Senate held hearings on new anti-terror measures that Public Safety Minister Stephen Blaney testified Monday would have allowed federal police to hold the 10 suspects.

The new legislation, when it comes into force in June, will dramatically expand the powers and reach of the Canadian Security Intelligence Service, allowing it to actively thwart terror plots and operate overseas for the first time.

It also criminalizes the promotion of terrorism and makes it easier for police to arrest and detain individuals without charge.

According to the RCMP, more than 100 Canadians have joined the ranks of the Islamic State group in Syria and Iraq. At least a dozen men and women in their teens or twenties have attempted to make the trip so far this year.

Four of the 10 suspects detained mid-May were schoolmates of six other boys and girls who had travelled to Syria in January.

The six who took flight had studied religion with a controversial imam, who years ago successfully challenged his detention without trial over suspicions that he was an Al-Qaeda sleeper.

The lawyer for one of the 10 youths prevented this month from leaving Canada said his client had been a "victim" of Islamic State online recruiters who promised "a better life" to angst-ridden teenagers in search of guidance.