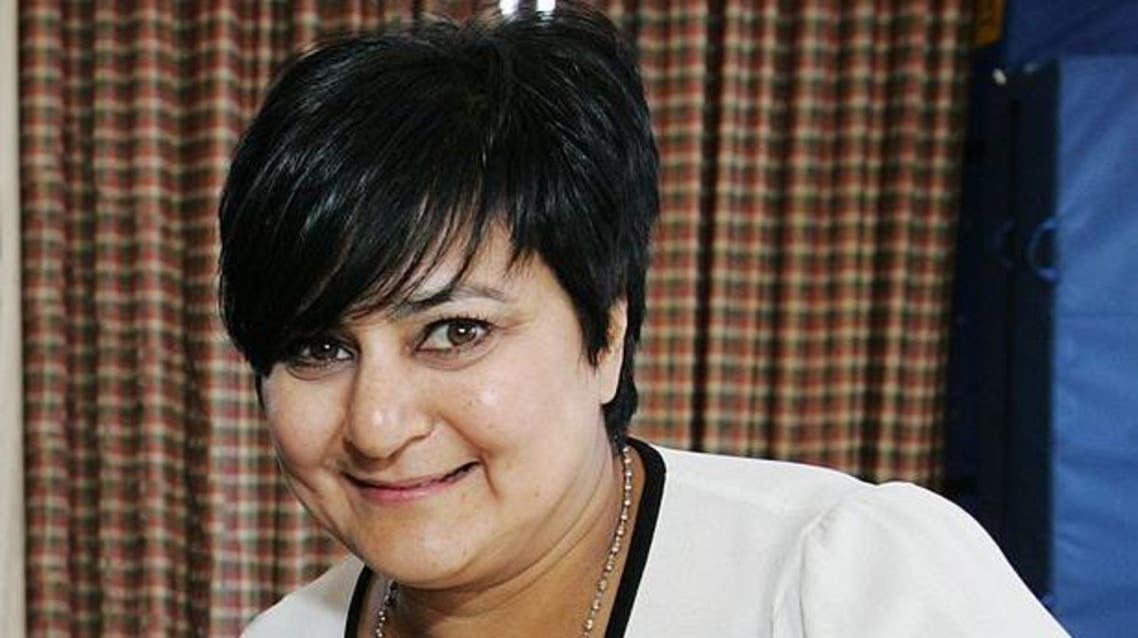 UK teacher banned for 'F***ing Muslims' remark
Anupe Hanch, 49, was found guilty of unacceptable professional conduct at work
A head teacher at a British primary school has received a life ban from teaching after being found guilty of calling staff members "f***ing Muslims" and asking a pupil with special educational needs if he "liked touching women's breasts," newspaper The Independent.
Anupe Hanch, 49, who has been under review by the National College for Teaching and Leadership panel for two weeks, was found guilty of unacceptable professional conduct at work, according to a report published by the panel.
Hanch told a member of staff that "if we have any more Muslims around here, it's going to start looking like Al Jazeera," the report said.
She was also found guilty of saying "I'm not going to be like those f***ing Muslims taking a day off for Eid," referring to staff who wanted time off for the Islamic holidays.
Hanch had denied the accusation, saying that such words went against everything she believed, the report added.
Judge Paul Heathcote ruled that: "in view of the seriousness of the allegations found proved against her, I have decided that Mrs Anupe Hanch shall not be entitled to apply for restoration of her eligibility to teach."