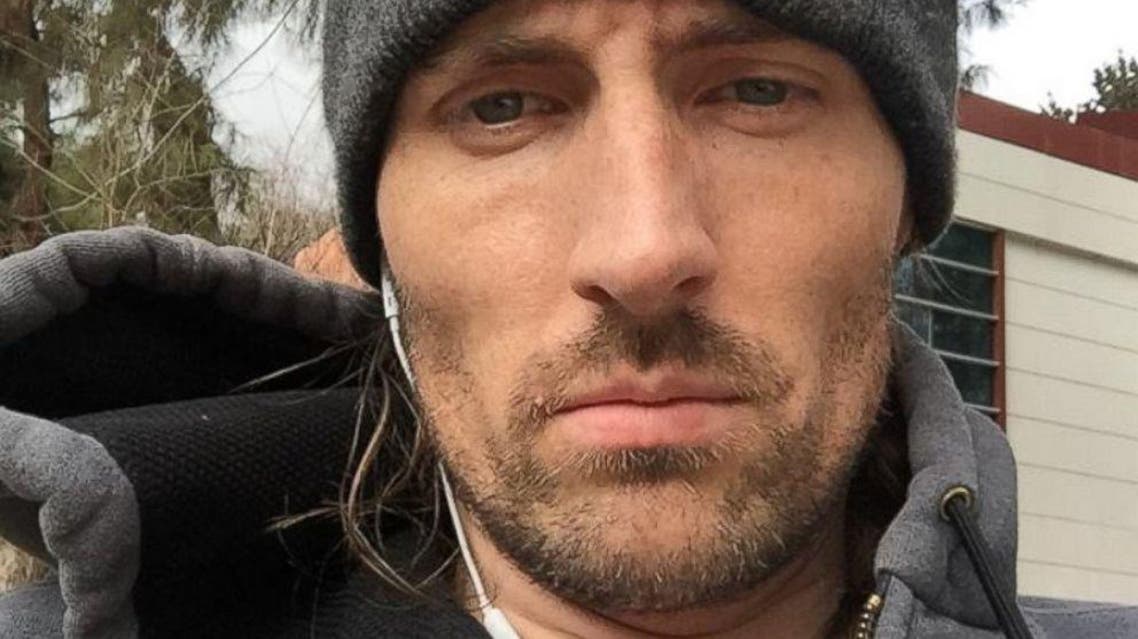 Body of U.S. citizen killed fighting ISIS returned home
The body of an American man killed while fighting against ISIS has been returned home
The body of an American man killed while fighting alongside the Kurds against ISIS has been returned home.

WBZ-TV reports a Turkish Airlines plane arrived Saturday at Logan Airport in Boston carrying the body of 36-year-old Keith Broomfield of Massachusetts. His body was then taken to a funeral home.

Broomfield was killed June 3 in Syria and is believed to be the first U.S. citizen to die while fighting alongside Kurdish forces against ISIS.

His parents told the television station that he had no military training but he felt compelled to fight against what he considered "evil." He went overseas in February.