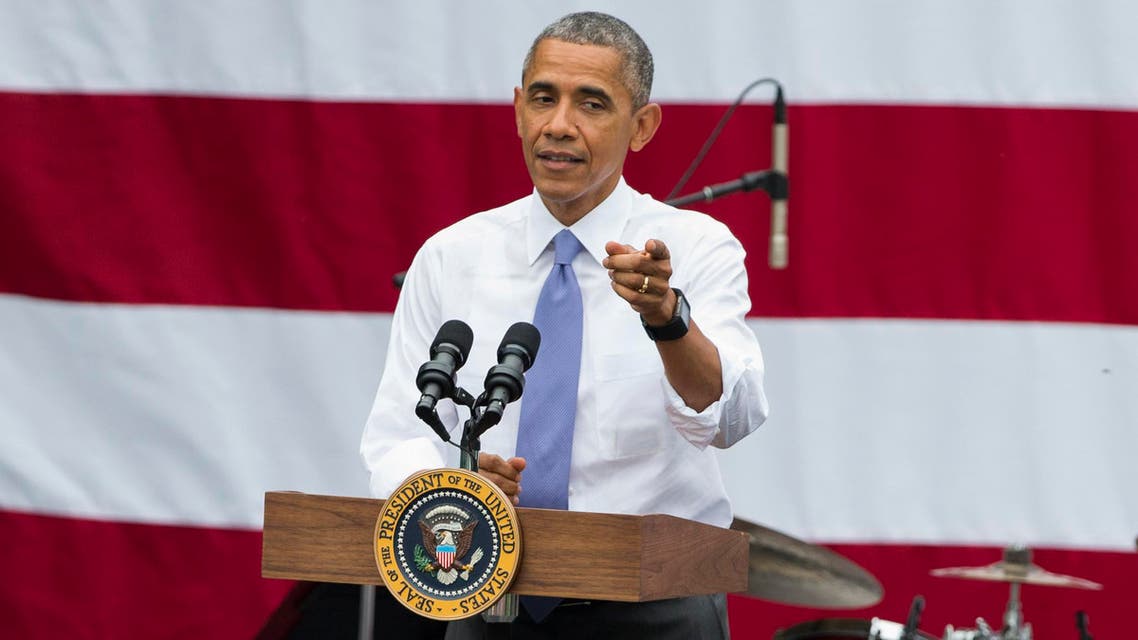 Obama sends 'warmest' Ramadan greetings to Muslims
The month 'is also a deeply spiritual time of reflection and renewal,' said the U.S. president
U.S. President Barack Obama offered in a Wednesday message his "warmest greetings" to Muslims celebrating the beginning of Ramadan, saying that the Islamic fasting month was the time to "reinforce faith, compassion and forgiveness, and perseverance through adversity."
"As the new crescent moon brings in the holy month of Ramadan, Michelle and I send our warmest greetings to all those observing the month of fasting in the United States and around the world," Obama said in a statement on the White House website.
The month "is also a deeply spiritual time of reflection and renewal meant to increase thankfulness and consciousness of God's mercy."
The diversity and patriotism of America's religious communities give strength to all of us, and our freedom to worship reminds us of the values we share," the statement added.
During the month of Ramadan, Muslims refrain from eating, drinking, smoking, or having sex from sunrise to sunset during the month. They also try to avoid evil thoughts and deeds.
More than 1.5 billion Muslims around the world will mark the fasting month.