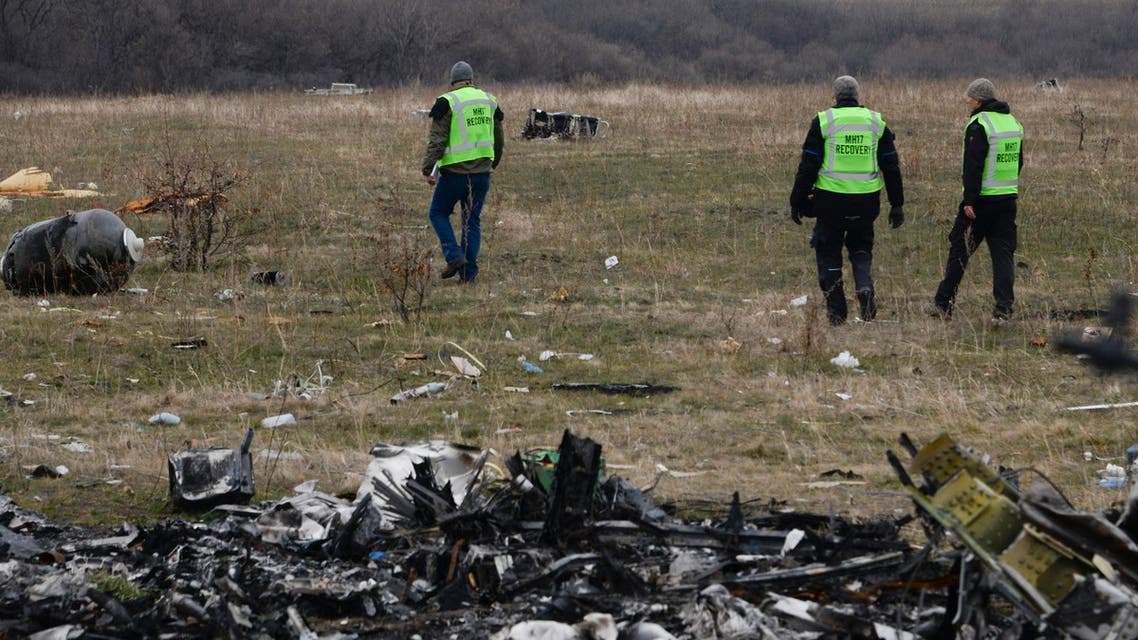 Private detective says whistleblower has revealed MH17 crash details
The german private detective says he does not know if the information he has passed on will be published
An unnamed source has told a German detective that flight MH17 was blown out of the sky by a missile launched by pro-Russian forces in Ukraine, after they mistook it for a military aircraft, killing all 298 people onboard, British newspaper the Independent has reported.
The claims have the backing of U.S. officials who say there is a 'solid case' to support the theory, that the plane was mistakenly targeted on July 17 last year.
Russia has denied this version of events, arguing instead that a Ukrainian military plane shot the Malaysian Airline flight MH17 out of the air.
Private Detective Josef Resch told the newspaper that he was hired by an unnamed client to find out what actually happened to the flight.
He said his client had offered a $47 mln reward for information and that someone had now come forward – but he refused to reveal any identities or information.
Whether any information he has managed to find out will ever be published is not known.
He was quoted in the newspaper as having said: "Our clients have got all the information they wanted to get, so my job is finished… I expect something will happen very soon. Anyone who pays that kind of money for information does not keep it to himself."