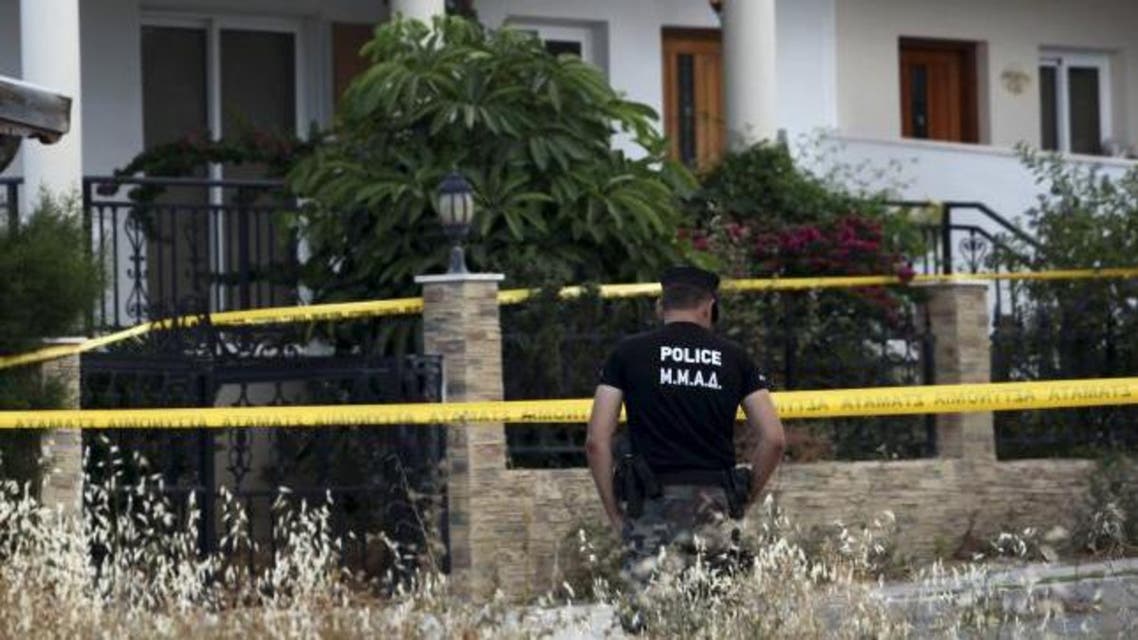 Lebanese man pleads guilty in Cyprus ammonium 'plot'
Cyprus's criminal court is expected to sentence Hussein Bassam Abdallah, 26, later on Monday
A Lebanese-Canadian man accused of stockpiling explosives in Cyprus pleaded guilty on Monday in a case that Israel said bore the hallmarks of a failed Hezbollah plot.

Cyprus's criminal court was expected to sentence Hussein Bassam Abdallah, 26, later on Monday.

He was arrested in late May after police discovered a huge quantity of ammonium nitrate fertiliser, a potential explosive, in the basement of a house in the coastal city of Larnaca.


Abdallah pleaded guilty to charges of possessing explosives, conspiracy to commit a crime, aiding and abetting a terrorist organisation and participation in a terrorist group, the state Cyprus News Agency reported.

Cyprus's foreign minister told Reuters earlier this month that the government believed it had thwarted a plot by Hezbollah, a Lebanese Shi'ite militia hostile to Israel.

Ammonium nitrate, if mixed with other substances, can become a very powerful explosive. Authorities discovered 8.2 tonnes of the substance stored in icepacks.

Police sources said they believed the fertiliser had been accumulated at the site since 2012. Cyprus authorities have not speculated about its probable use or target, but Israel has said it was to have been used to target Israelis or Jews.