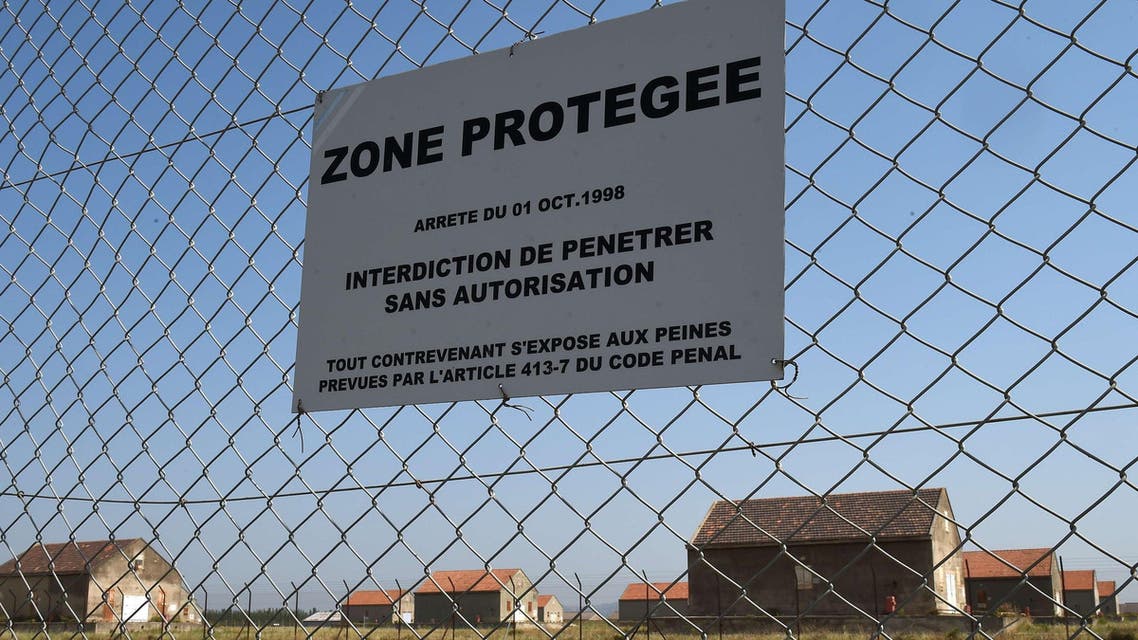 Detonators, explosives stolen from French military base
Thieves broke into the vast army logistics base in southern France on Sunday night after cutting through a wire fence
At least 150 detonators and a stock of plastic explosives have been stolen from a military base in France, triggering immediate probes into a theft that has authorities on high alert.
Thieves broke into the vast army logistics base in Miramas near Marseille in southern France on Sunday night after cutting through a wire fence.
The facility, which houses some 200 soldiers, is used to stockpile weapons for foreign missions, such as those in Africa.
In a statement, the defence ministry said it had launched an internal probe into "the protection of all military sites stocking munitions" following the theft.
Another probe has been launched to determine whether anyone was responsible for security breaches, it added.
According to Europe 1 radio, around 40 grenades have also been stolen.
It said the base occupied an area measuring some 250 hectares and was surrounded by two rows of wire fencing, but had no security cameras.
France has been on high alert since a jihadist killing spree six months ago in Paris that left 17 people dead, including 12 people gunned down in the offices of satirical magazine Charlie Hebdo.
The country is high on the hit list of the ISIS.
In the most recent attack, a 35-year-old found to have links to an IS fighter in Syria beheaded his boss at a gas factory in the southeastern city of Lyon and tried to blow up the premises.
It was as yet unclear what was behind the theft in Miramas, but this is not the first time that a large quantity of explosives has been stolen in France.
In July 2008, thieves took 28 kilos of explosives from a bomb disposal unit just outside Lyon.
Then interior minister Michele Alliot-Marie had blamed "faults in the site's security."