Saudi: Friday is the first day of Eid al-Fitr
A new moon has been sighted in Saudi Arabia, heralding the start of Eid Al-Fitr holiday
Saudi Arabia's Supreme Court has announced Friday as the first day of the Eid al-Fitr holiday after sighting a new moon, Al Arabiya News Channel reported.
For Muslims, the Eid al-Fitr celebration begins after the fasting month of Ramadan ends. During Ramadan, Muslims abstain from food, drinks and sexual intercourse from dawn to dusk, which is an exercise in self-restraint, intended to bring the faithful closer to God.
Eid al-Fitr starts when the new moon is spotted in the sky, making the Eid holiday different around the world.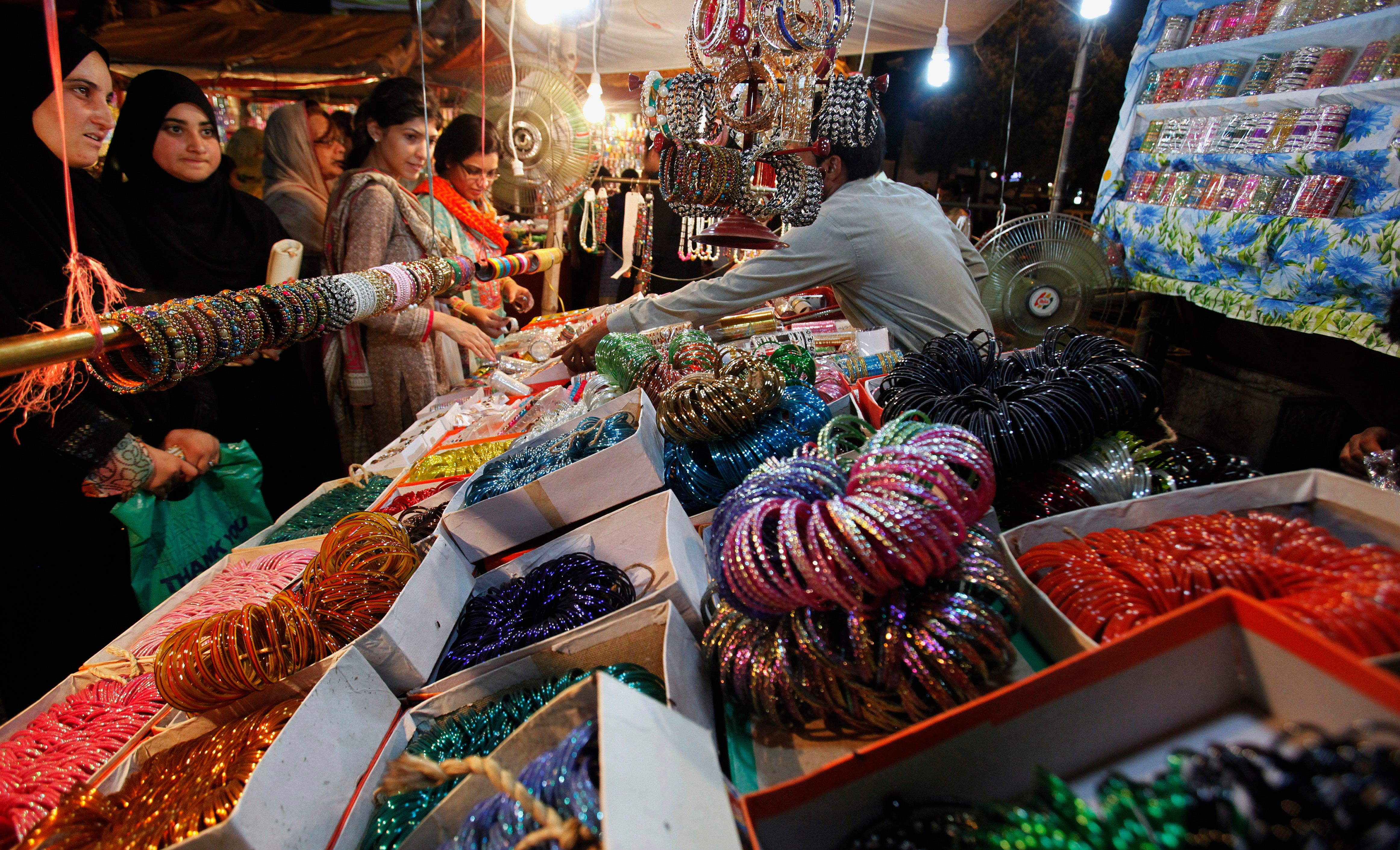 Muslims in the UK, Kuwait, Saudi Arabia and the UAE will celebrate Eid al-Fitr on Friday, while Muslims in other nations such as Iraq and Bangladesh will observe the holiday on Saturday.