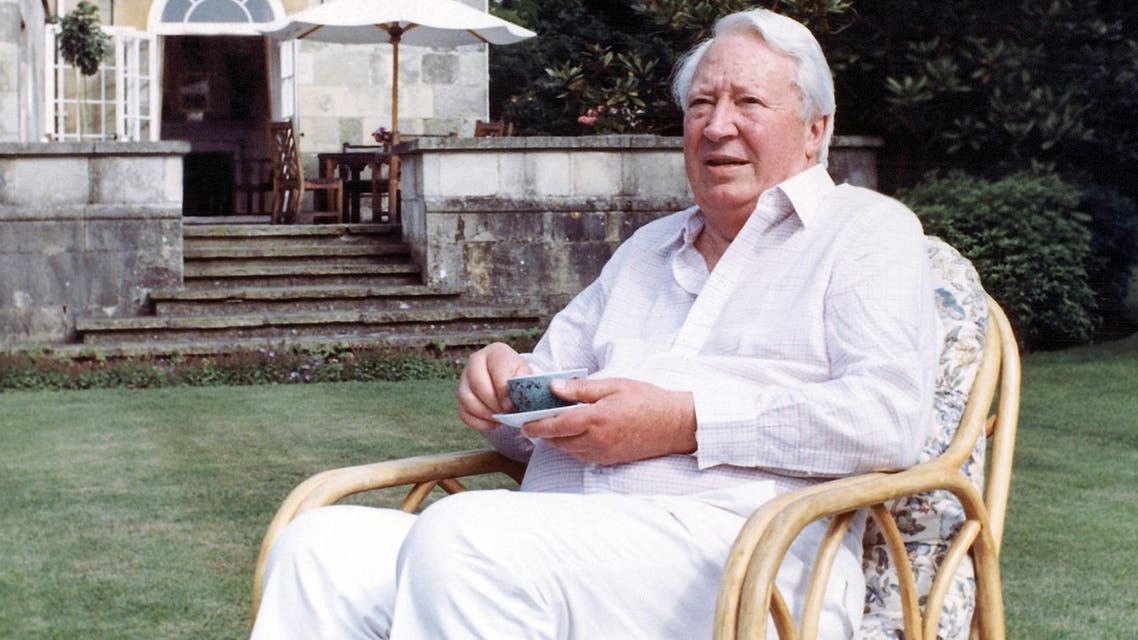 5 UK police forces probe former PM's sex abuse allegations
Edward Heath is the latest public figure in Britain to be scrutinized for historic sex abuse allegations
Five police forces in Britain are investigating sex abuse allegations against the late Edward Heath, as the probe into the former prime minister's past broadened.
Detectives in Wiltshire, London, Kent, Jersey and Hampshire are now investigating. Heath's name emerged Monday, when Britain's police watchdog said it would investigate whether police failed to pursue an allegation against him.
Wiltshire Police say detectives and a national child abuse prevention charity have received "a number of calls" following appeals for information.
Heath is the latest public figure in Britain to be scrutinized for historic sex abuse allegations.
Britain has faced a spate of such revelations since the 2011 death of entertainer Jimmy Savile, when dozens came forward to say he had abused them. Subsequent revelations have implicated other high-profile figures.